Nanny Faye, 76, Votes for the First Time — See Todd & Savannah Chrisley's Celebratory Messages
Nanny Faye Chrisley, the matriarch of the famous Chrisley family, inspired fans by voting for the first time. The 76-year-old was honored by her son and granddaughter on social media.
Nanny Faye Chrisley is best known as the mother of the real estate tycoon Todd Chrisley and star on the reality TV show "Chrisley Knows Best." The 76-year-old was honored with sweet tributes on Instagram from her son and granddaughter Savannah for voting for the first time.
The proud son uploaded a picture of his daughter and mother posing together with their matching blond hair and nose masks. The selfie was taken outdoors and both women were dressed casually. The father-of-five captioned the post with a lengthy message where he stated how proud he was of his mother's actions.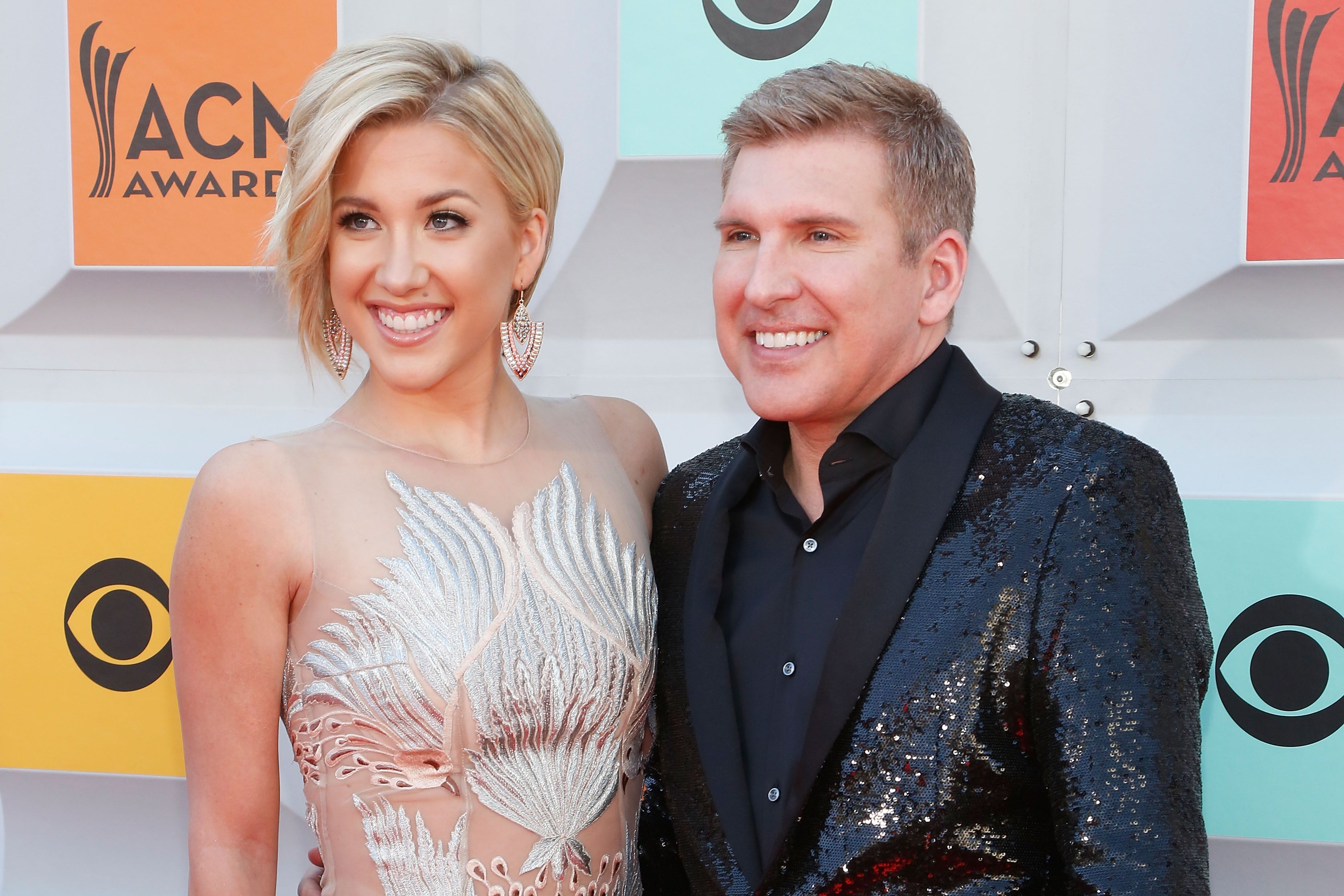 His daughter who had the honor of taking her grandmother out to vote posted the same selfie and captioned it with a similar message detailing her love for Nanny Faye. Savannah ended the caption with the words: 
"Every vote counts…GO OUT AND MAKE YOUR VOICE HEARD!"
Fans of "Chrisley Knows Best" know the Chrisley family for their lavish lifestyle but it wasn't always like that. Nanny Faye confessed during an episode of the show that she used to wake up at dawn to milk the cows and feed the farm animals.
Episodes of the show have captured [Nanny Faye] crushing her grandkids in basketball, working as a crosswalk guard.
According to sources, the older Chrisley lost her son Derrick when he was a baby and still had to work 60 hours a week to provide for her children. Her husband, Gene Chrisley died in 2012 after a long battle with cancer.
"Chrisley Knows Best" remains a huge hit with fans as the family's adventures are a delight to watch but no one steals the spotlight as much as Nanny Faye does and she has some of the funniest scenes on the show.
Episodes of the show have captured the 76-year-old crushing her grandkids in basketball, working as a crosswalk guard and Savannah's spray tan test-subject, not to mention joining a dating site.
Nanny Faye was searching for love with the help of her grandson Chase Chrisley and a dating app. The news came via a preview of the new episode and it captured Chase helping his grandmother set up her dating profile.
The young man asked the 76-year-old a lot of personal questions like her preferences in a man and if she was looking for a casual fling. Nanny Faye was quick to remind Chase that she was "old-school" and in search of a meaningful connection, not intimacy.