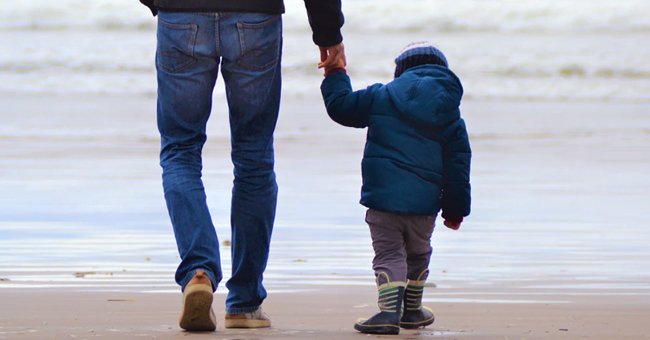 unsplash.com/@szilviabasso
Story of the Day: Man Refuses to Give His Parents Their Son Back — What Would You Do?
A concerned man who has refused to give his parents back their 1-year-old son after he adopted him wants to know if he did something wrong by interfering.
A man who is in a dilemma had taken to Reddit to share his story. The now-26-year-old poster recalled that when he was 20, his parents, who were on the brink of divorce, decided to have another child.
According to him, his parents believed that their marriage would be sorted out if they had another child, so they gave birth to a boy named Eddie. Unfortunately, Eddie's birth didn't make their Union any better.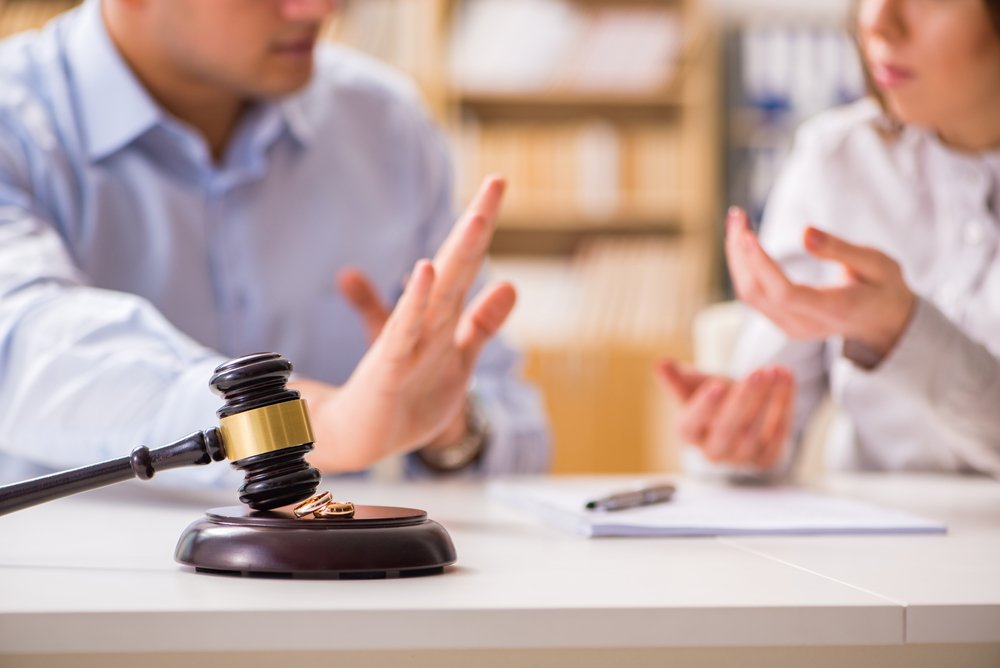 A photo of a judge's gavel deciding on marriage divorce. | Photo: Shutterstock
They fought more, and their finances were strained, so they chose to give Eddie up for adoption. The poster noted that he begged his parents not to give Eddie for adoption, but they refused.
Even when social workers asked other family members, none of them agreed to take little Eddie. His grandparents were too old, and his older brothers refused, so the poster stepped up and took in Eddie.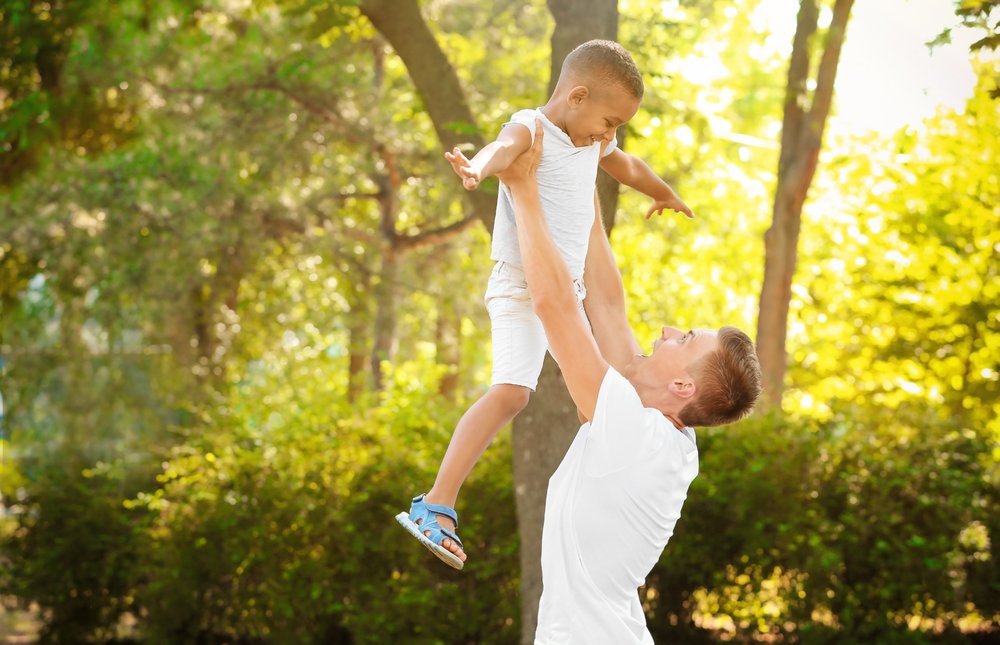 A young man playing with his adopted son. | Photo: Shutterstock
His parents were pissed at him for doing so, but he didn't care. The poster went on to legally adopt his brother, and his folks lost their parental rights. His brothers weren't on board, but with his grandparents' support, the poster was able to take care of Eddie.
Unfortunately, they have passed on, but they left him some money to assist him in parenting Eddie. The poster noted that his parents would feel uneasy at family events whenever he arrived with Eddie, but over the years, they warmed up to him and began acting like grandparents.
However, things soon changed a few months ago when he observed his folks and brothers discussing with Eddie if he knew who his parents were. The little boy answered that the poster was his father, and when he walked in, the conversation ended.
The poster mentioned that he hasn't told Eddie about the peculiarity of their situation and who his parents are because he's not sure the time is right. Unfortunately, one day he caught his mother discussing it with Eddie when she visited.
He was able to stop the conversation in time and asked his boyfriend to take Eddie away. He confronted his mother, and she told him that he was a terrible parent, and she wanted to take Eddie back.
The poster refused, and now his parents are threatening to sue for Eddie's custody, and his brothers support them. Now, the poster wants to know if he was wrong for refusing. Also, he noted that he told Eddie the truth about their peculiar situation and the boy seems to be on board.
What do you think of this story and what advice would you give to the poster? If you enjoyed it, click here to read one about a man who refused to let his mother see his baby after because she disowned him.
Please fill in your e-mail so we can share with you our top stories!