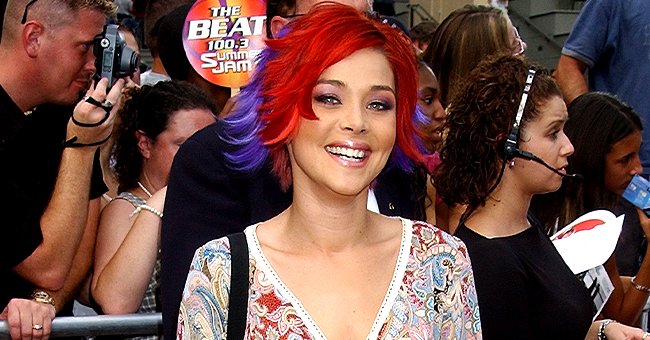 Getty Images
How Ryan Seacrest & Paula Abdul Remembered Late 'American Idol' Finalist Nikki McKibbin
Nikki McKibbin, a contestant on the very first season of "American Idol," tragically died over the weekend. Paula Abdul and Ryan Seacrest, who worked on the talent show, reached out with touching messages of condolences.
In 2002, Nikki McKibbin did very well in the first season of "American Idol," and she made a lasting impression on former "American Idol" judge Paula Abdul and the show's host Ryan Seacrest.
On Sunday, Seacrest and Abdul took to social media to commemorate a "superstar" that stood out for her "spirited" nature and steadfast devotion to what she believed in.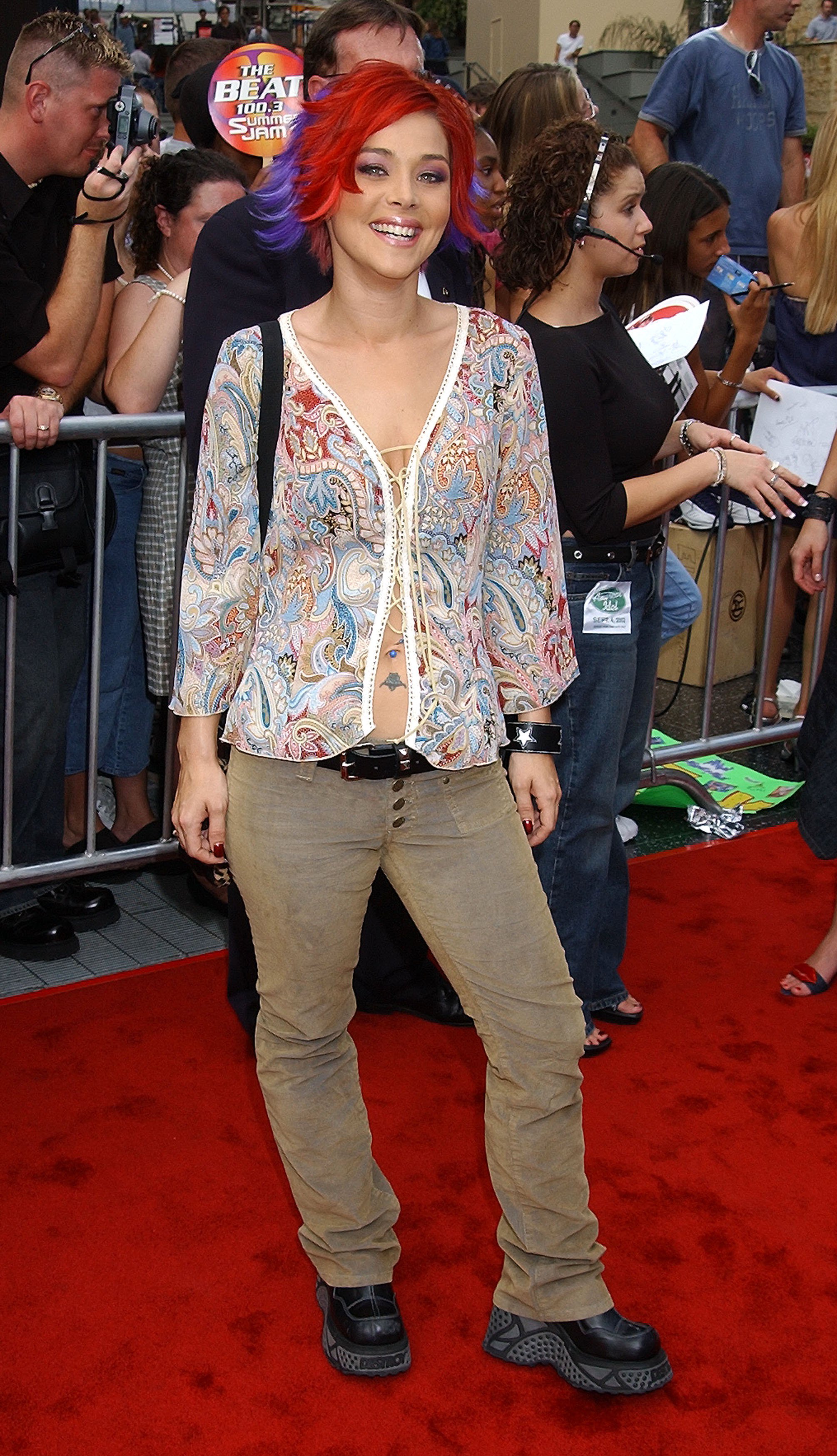 Nikki McKibbin during "American Idol" Season 1 Finale - Results Show in 2002. | Source: Getty Images.
Sadly, McKibbin passed at the age of 42 after she suffered an aneurysm on Wednesday. On Saturday, her husband Craig Sadler shared on Facebook that he was hours away from a final goodbye.
Life support machines kept the singer alive until her organs could be donated. On the way to the operating room, the hospital staff played the Stevie Nicks song "Landslide" because she practically "worshiped" the performer her whole life.
TRIBUTES FROM 'AMERICAN IDOL' CELEBS
Having made a lasting impression during her time on "American Idol" eighteen years ago, Ryan Seacrest and Paula Abdul shared tributes in her honor. Abdul worked as a judge on the show for its first nine seasons, and describing McKibbin as "strong and spirited," she added:
"She could bring the house down with her powerful voice and captivating stage presence. Our first season of Idol would not have been what it was without her."
The only two people that stood between McKibbin and winning the first season of "American Idol" were runner-up Justin Guarini, and then, of course, Kelly Clarkson, who won that year. Remembering the time, Seacrest wrote:
"Nikki was a superstar the moment she walked into auditions. She set the bar high with her talent and memorable stage presence."
SEACREST WENT WILD ON HALLOWEEN
Seacrest's post came shortly after he and co-host Kelly Ripa on "Live with Kelly and Ryan" went wild celebrating Halloween by paying homage to iconic pop culture moments that happened during the year.
Firstly, the pair came out dressed as Joe Exotic and Carole Baskin for the miniseries "Tiger King." Following a costume change, they returned as David and Moira Rose from the Emmy-winning series Schitt's Creek," and their third and final costume change had them embody characters from "The Mandalorian."
In October, Ryan Seacrest missed a few episodes of "Live with Kelly and Ryan," leaving Ripa to host the show by herself. Ahead of his return, Ripa shared the reason why he had to stay away from the studio.
Since they've implemented strict health regulations, Seacrest had to undergo a test for the novel coronavirus. He could return when they know its safe for everyone, and thankfully his negative test result had him back in his co-hosting chair in no time.
Please fill in your e-mail so we can share with you our top stories!