People: Nikki McKibbin Opened up about Daily Substance Abuse and Struggles a Year before Death
The late Nikki McKibbin talked about her struggle with daily substance abuse, and personal life challenges a year before her tragic demise. The "American Idol" alum passed away over the weekend. 
A year before her heartbreaking death over the weekend, "American Idol" alum Nikki McKibbin got candid about the challenges she was facing shortly after she emerged from the singing competition.
McKibbin, who emerged third after the debut season of the reality competition during an interview with People Magazine in 2019, spoke about her struggles.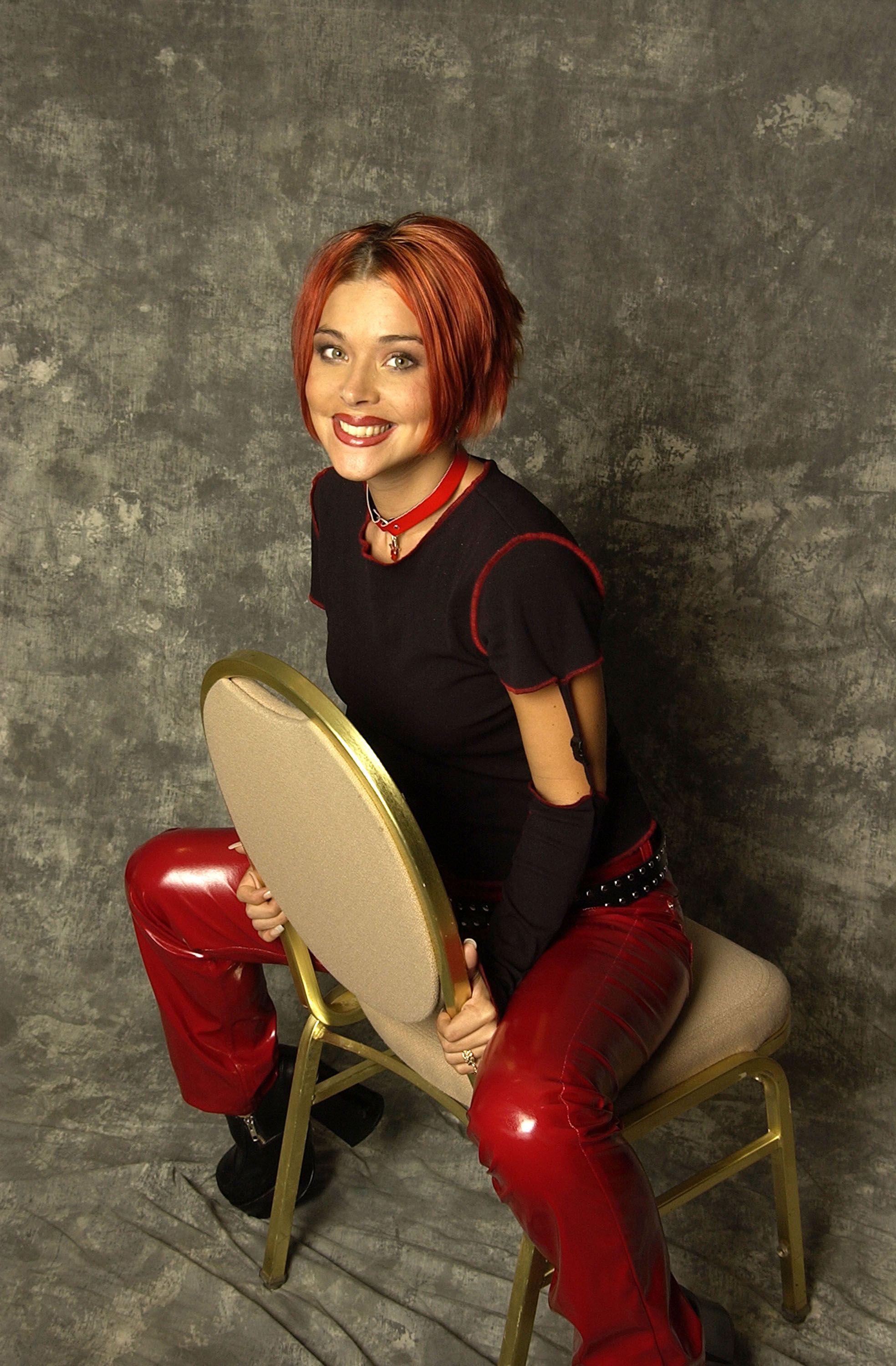 The 42-year-old admitted that although her music career has been full of ups and downs, her mental health hasn't been so great since leaving the show. In her words:
"I've battled substance abuse, and I'm winning, but it's still a struggle every day. For a long time, I wasn't taking care of myself. I wasn't being the person I should be. I'm in a better place now."
Nikki McKibbin, a singer best known for placing third during the first season of 'American Idol,' has died at the age of 42 https://t.co/ho2ZS22lsn pic.twitter.com/LM84Nrs3tf

— The Hollywood Reporter (@THR) November 1, 2020
According to the "Black Velvet" crooner, her battle with pain killer addiction began after she underwent back surgery a couple of times due to herniated discs, and she couldn't handle the pain. 
The devastating news was shared by her husband Craig Sadler, in a heartbreaking Facebook post. Sadler explained that McKibbin suffered a brain aneurysm.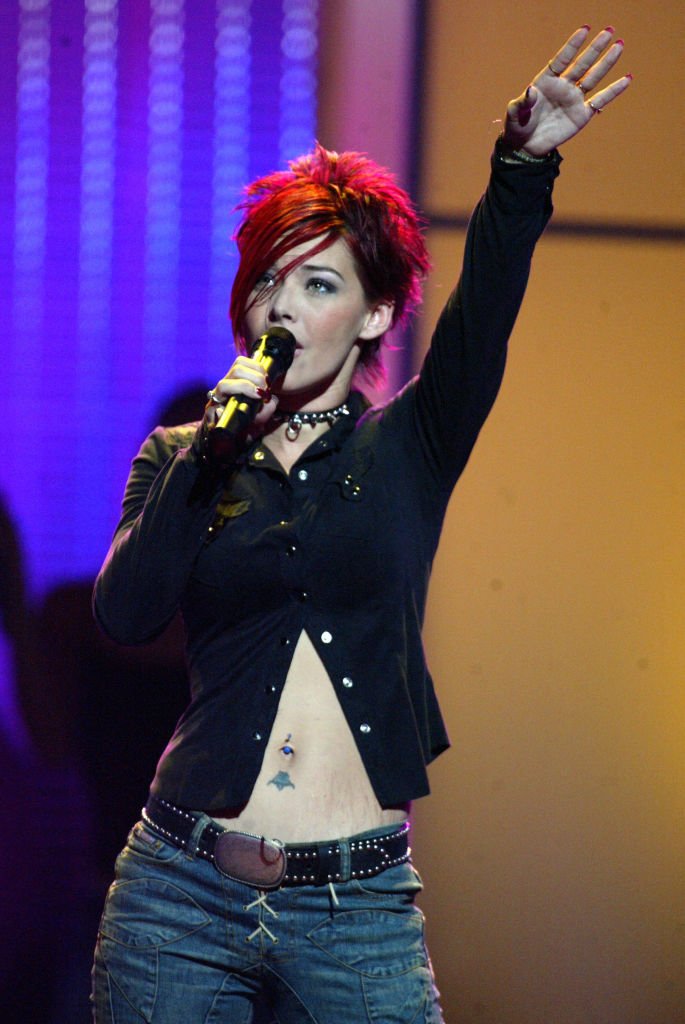 Although she has since overcome her addiction, during her appearance on "Celebrity Rehab with Dr. Drew," the singer spoke about how people around her still judged her based on her past.
McKibbin also disclosed that she didn't expect her appearance on the show to blow up her life as much as it did, but before she knew it, she was touring, featuring in magazines, and gaining recognition everywhere she went.
Nikki McKibbin, 'American Idol' S1 finalist, passed away on Sunday. She was 42 years old.

May She Rest In Peace. 🕊 https://t.co/3sW3yjhlGB

— Complex (@Complex) November 1, 2020
Despite the fame, McKibbin said that she felt a little regret that her exposure didn't grant her a glamorous career like Kelly Clarkson. Nevertheless, she was grateful for what she achieved.
The late rock singer detailed her financial struggles and how people assumed she was a millionaire because of the show, even though years later, she still couldn't conveniently pay her bills.
Nikki McKibbin, who competed on season 1 of 'American Idol,' died after suffering an aneurysm on Wednesday.​ https://t.co/reRPB4TnAs

— Entertainment Weekly (@EW) November 1, 2020
Through all of this, McKibbin revealed that she was finally getting to a good place in her life and was focused on her music. Unfortunately, her bright light was snuffed out when it was announced on Sunday, November 1, that she passed away. 
The devastating news was shared by her husband Craig Sadler, in a heartbreaking Facebook post. Sadler explained that McKibbin suffered a brain aneurysm on October 28 and was kept on life support so that her organs could be donated. He honored his late wife, writing:
"Even at the end, she is still giving. She was so loved that I know thousands of you will be grieving with us."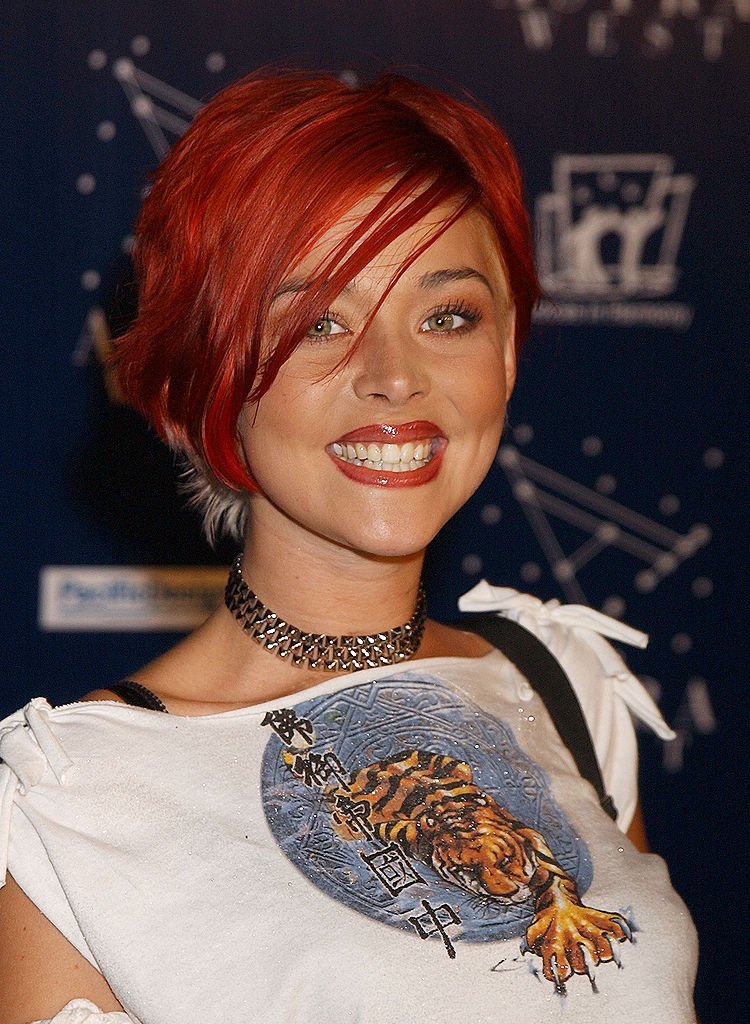 Tributes poured in from all over the world on social media, with the "America Idol" team sending their condolences via a Twitter post. They described the late McKibbin as a wonderful talent and sent their sympathies to her loved ones.
The rock singer was survived by her husband and her son Tristan Cole who followed in her footsteps and appeared on the thirteenth season of "American Idol" in 2014. 
Tristan, who was 15 at the time, earned a golden ticket to Hollywood but was eliminated after the audition round. McKibbin tragically joins the list of celebrities to whom we have had to say goodbye in 2020.
It includes Sean Connery, Leanza Cornett, James Redford, Chadwick Boseman, Kobe Bryant, Eddie Van Halen, and many more. May the souls of the departed rest in peace.