Nikki McKibbin, 'American Idol' Season One Contestant, Dead at 42
Nikki McKibbin, a former contestant on "American Idol" who competed against winner Kelly Clarkson, has recently passed away at the age of 42.
The heartbreaking news was confirmed by her husband, Craig Sadler, through a Facebook post in which he explained that McKibbin suffered an aneurysm on Wednesday, October 25th.
According to Sadler, his wife was gone after the aneurysm but she was kept on life support due to her organ donor status, which will help save lives.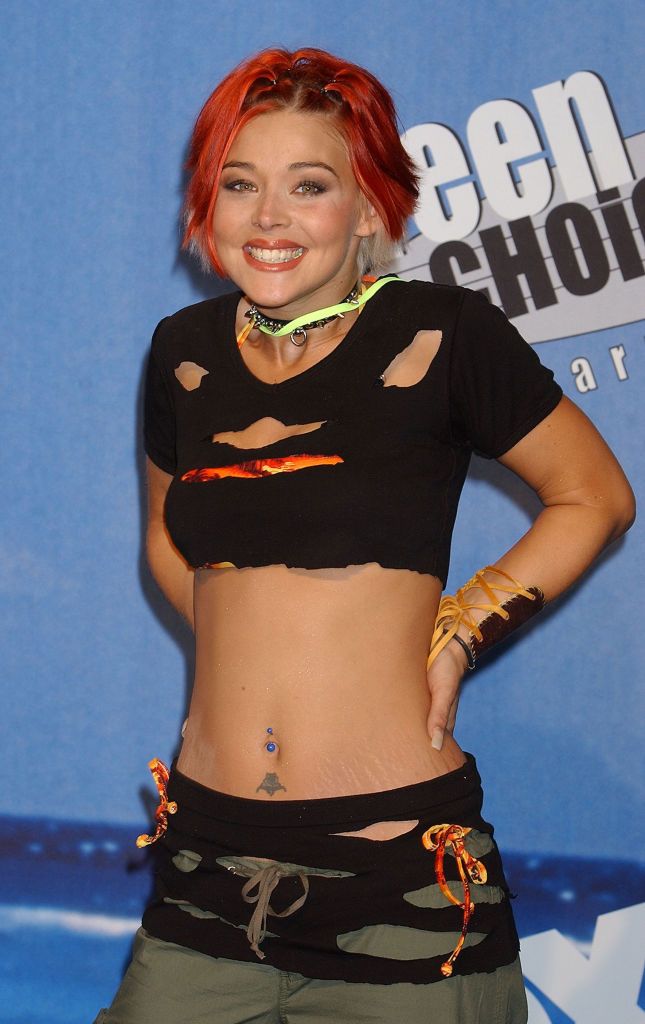 Heartbroken, Sadler remembered how loved McKibbin was, not only by her friends and family but also by her thousands of fans, who are grieving her passing.
During the show's first season, McKibbin finished in third place.
A LOVING FAREWELL
Due to the current COVID-19 pandemic, McKibbin won't be able to have a big funeral service, but Sadler found a way for his wife to be honored in the sweetest of ways. 
He explained that after McKibbin gets taken to the operating room for the organ donation procedure, "Landslide" by Stevie Nicks will be played. Sadler wrote:
"You probably know she practically worshiped Stevie Nicks. Before they begin, they will play Landslide for her one last time. If you are able, you can pause at 3:00 wherever you are and listen to it with her."
Sadler said that the singer will know her fans are listening to the song with her and sharing her farewell. He ended the post by adding that she loved her as fans just as much as they loved her.
HONORING HER MEMORY
The news of McKibbin's passing was first shared by Justin Guarini, the runner-up on season one of "American Idol" and someone who spent quite a lot of time with her.
The singer took to his Instagram account to pay tribute to the late 42-year-old, praising her and thanking her for "the laughter, merciless teasing, strength, vulnerability, love and friendship" she showed him.
Back in 2002, during the show's first season, McKibbin finished in third place behind Guarini and Clarkson, but her rendition of Alannah Myles' "Black Velvet" will forever be one of the highlights of the competition.