Legendary Gospel Singer Rance Allen Dies at 71— Here Are the Details of His Death
Legendary singer Rance Allen recently passed away at the age of 71. His death was announced by his loved ones who revealed the situation around his sudden departure.
Iconic gospel singer Rance Allen passed away on October 31 at the age of 71. News of his death was announced in a joint statement by his wife and manager, shared on Facebook.
In the statement, Allen's wife, Ellen, whom he was married to for nearly five decades, revealed that her husband died around 3 am on Saturday. She explained that he had been recovering from a procedure he underwent at Heartland ProMedica in Sylvania.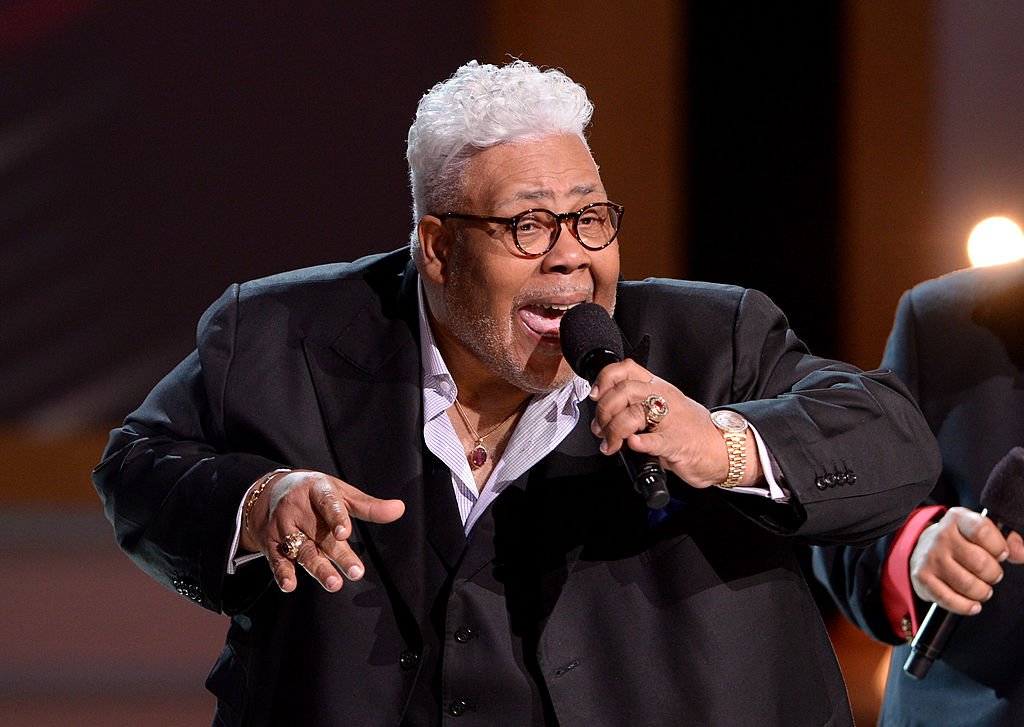 The statement also saw Bryant Scott, the president of Allen's record label, Tyscot Records, expressing his shock over the gospel singer's death. He described it as a great loss to their music label and his loved ones.
Allen was most famous for the hit song, "Something About the Name Jesus." He was a member of the music group, The Rance Allen Group, which he formed with two of his siblings, Tom and Steve, in 1969.
With a career spanning over four decades, Allen served as the lead singer for the Rance Allen Group and earned a total of eight Grammy nominations over time.
In 1998, the Allens reached the peak of their career when they were inducted into the Gospel Music Hall of Fame. 
In addition to his music career, Allen also served as a pastor. For over five years, he was a pastor at the Holiness Temple Church of God In Christ in Michigan. He was once also a pastor at the New Bethel Church of God in Christ in Ohio.
Without a doubt, the gospel singer has left a lasting legacy in the gospel music community and the Christian community at large. His impact will indeed live on in the hearts of many.