Gospel Singer Kelly Price Mourns the Death of Her Mom Claudia Price-North in Heartbreaking Post
2020 has been a tough year for gospel singer Kelly Price. In a heartbreaking post, the acclaimed songstress mourns the death of her mother, Claudia Price-North who passed away on October 18.
Kelly Price is dealing with the hardest moment a child can face - losing a mother. Her mother, Claudia Price-North, the woman who taught her music, died on October 18. Two days later on October 20, the singer wrote on Instagram:
"Even with my ? I know my life and my times are in His hands. I trust God!"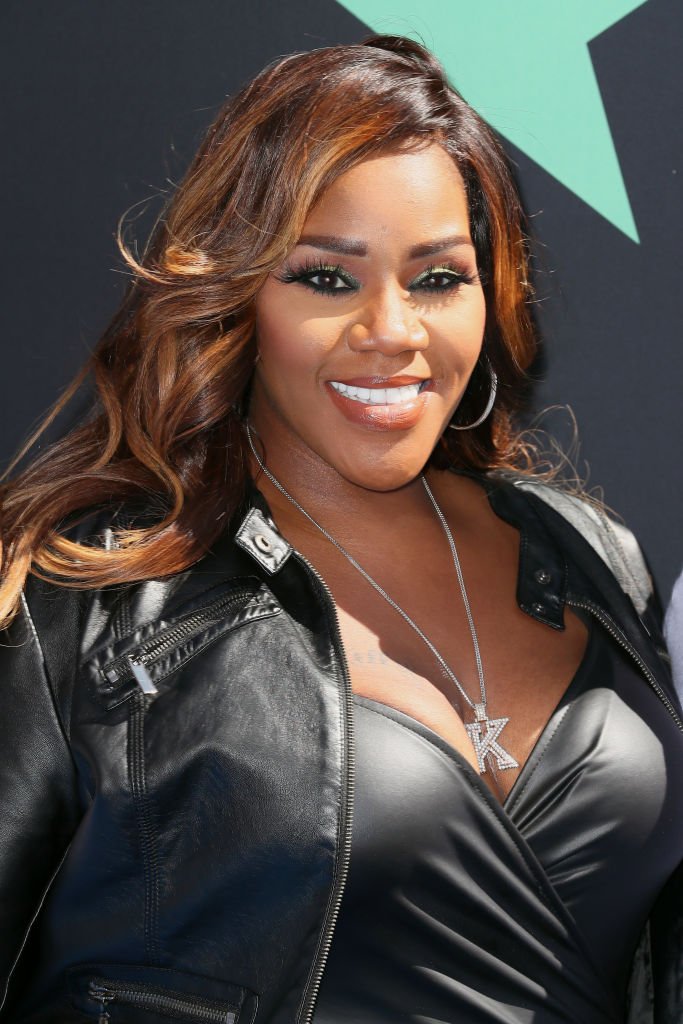 A WOMAN WITH A CHEERFUL SPIRIT
Price shared a screenshot message confirming that her mother, a devoted Evangelist, died on October 18 in Columbia, South Carolina. She added that service arrangements would follow. 
She described Claudia as a woman with a cheerful spirit. With her mother's passing, Price shared that she will be deeply missed. Despite her loss, Price wrote beside her heart-wrenching post that 2020 will not take away her faith and joy. It will not also destroy her, she added.
PRAYERS AND HEALING
In a statement, Price said that her mother's death is something that she was not prepared for. She also asked the public to give her family a time to mourn in private.
The R&B singer who did not reveal the reason behind her mother's death asked the public for prayers and healing for her grieving family.
After she and Rolle divorced, Price found love in Terrell Baber, a former Navy. 
Many fans were shocked by the news and expressed condolences in the comment section. Others wrote that they are praying for her family during this difficult time.
One female Instagram user wrote that she is praying for peace and comfort for the singer. Another fan, who saw her mother at one event, wrote that her mother was a beautiful woman.
HER SISTER'S DEATH AND DIVORCE
The gospel singer's life has been marked by ups and downs. Before her mother's passing, her sister who made an impact in her life tragically died in 2014. 
The death of her sister took a heavy toll on her. Because of the pain she felt, Price made a difficult decision in 2015 to divorce Jeffrey Rolle, her husband of 23 years.
She ended her marriage as she did not want to compromise her "true happiness." Many publicly criticized her for her decision, but Price said she was choosing herself this time.
The former couple shares two children, Jeffrey Jr., and Jonia. After she and Rolle divorced, Price found love in Terrell Baber, a former Navy. 
Although she and Rolle have parted ways, the former couple is still connected through their children. They are now doting grandparents to son Jeffrey's daughters.
Price and Rolle's eldest son is now a dedicated father and a loving husband to Courtney Ann. Jeffrey and his wife share three charming daughters, Sydnee, 8, Lalah, 7, and Charlie, 2.