Rev Run's Daughter Vanessa Simmons Slays in Floral Dress and Crown — See the Stunning Snaps Here
Rev Run's daughter Vanessa Simmons put her gorgeous beauty on display as she rocked a floral dress and a crown in jaw-dropping photos she shared recently on social media.
Fans gawked at the sight of the 37-year-old reality star Vanessa Williams, who has close to 2 million followers on Instagram, as she shared photos of herself sporting a floral dress and a crown. In the caption, she revealed exciting news. 
The "Growing Up Hip Hop" star announced that she is joining forces with Impressions Vanity to introduce their newest vanity mirror collection - the Cristal Collection. In another snap, she said she is "obsessed" with the new collection.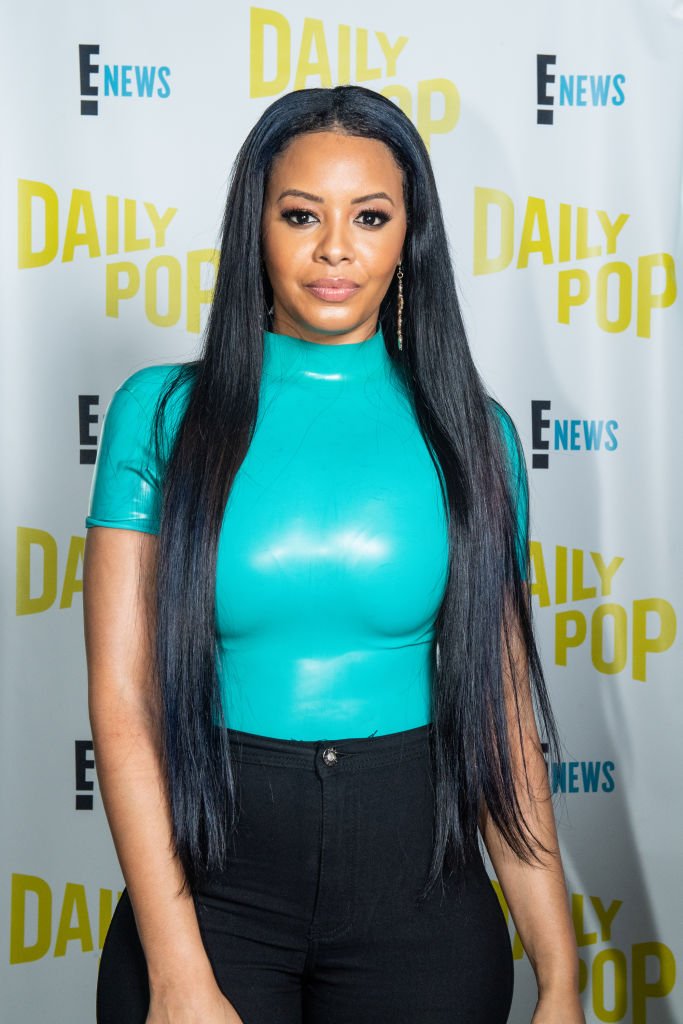 VANESSA'S JAW-DROPPING BEAUTY
Each of the photos, which show her natural queenly glow, received more than 10,000 likes in just four days. Fans took to the comments section to shower the GUHH star with praises. One fan wrote:
"Yes that is a Natural look for you. Truly a Queen of the Heart."
Speechless fans likewise dropped various flattering emojis, including fires, red hearts, red eyes, and sparkling stars. Still, others pointed out her beautiful looks.
STAYING POSITIVE WHILE IN PANDEMIC
In April, Vanessa was reportedly quarantining in Los Angeles with her six-year-old daughter Ava and longtime partner Michael Wayans. The rest of the Simmons clan are waiting out the pandemic in New York.
At the time, she admitted that she was longing to see her family, adding that she loved working on the GUHH because it gave her time to bond with her family.
Besides career and motherhood, Vanessa has also been vocal about her struggles with body image. 
She stars on the show with her younger siblings Angela and Jojo, who also both executive-produce the hit reality series. Vanessa said that she had especially been in close communication with Angela during the pandemic.
Amid these trying times, Vanessa saw to it that she stays positive. She said that she has kept herself busy and wanted to fill her house with happy vibes.
Vanessa said she does a lot of activities with Ava, including reading, baking, and cooking. One thing that also kept her daughter active was her P.E. class.
BODY ISSUES AND SOCIETAL PRESSURES
Besides career and motherhood, Vanessa has also been vocal about her struggles with body image. Back in June, she admitted that he put on weight before the filming of GUHH season 5.
To keep her weight in check, she announced at the time that she was embarking on a 30-day fitness challenge with Eric Bigger. She made it clear, however, that a person is not defined by his or her weight.
Vanessa also opened up about the pressure being put on women in Hollywood. She complained about women's looks being put under heavy scrutiny.
Nevertheless, the reality star has not let criticism keep her from achieving her goals. Aside from her success as an actress and reality star, Vanessa is also an entrepreneur.
As the founder of the skincare line Sugar Me, she has made her life experience her driving force to help others overcome their insecurities and become the best version of themselves.