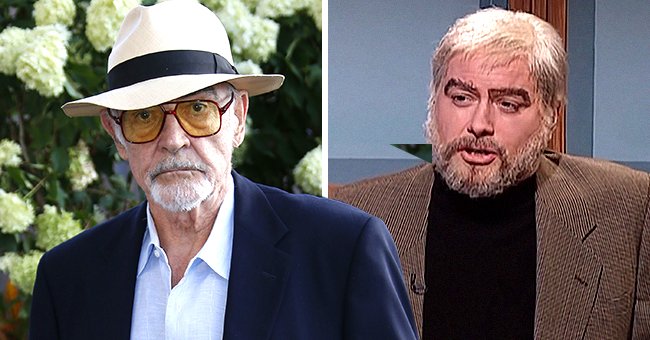 Getty Images
Sean Connery Dead at 90 — SNL's Darrell Hammond Pays Tribute to the Iconic 'James Bond' Star
After Sean Connery, the "James Bond" icon, kicked the bucket at 90, he was greatly celebrated. He had clearly made an impression on several people. Amongst his fans is Darell Hammond, who gave a heartfelt sendoff to the popular actor.
Darrell Hammond took to Twitter to pay tribute to the late Sean Connery with an old and short comedy skit from an episode of the "Saturday Night Live." He captioned the post:
"Sorry to hear of the passing of #SeanConnery, my condolences to his family. Always loved doing my silly impressions of him?"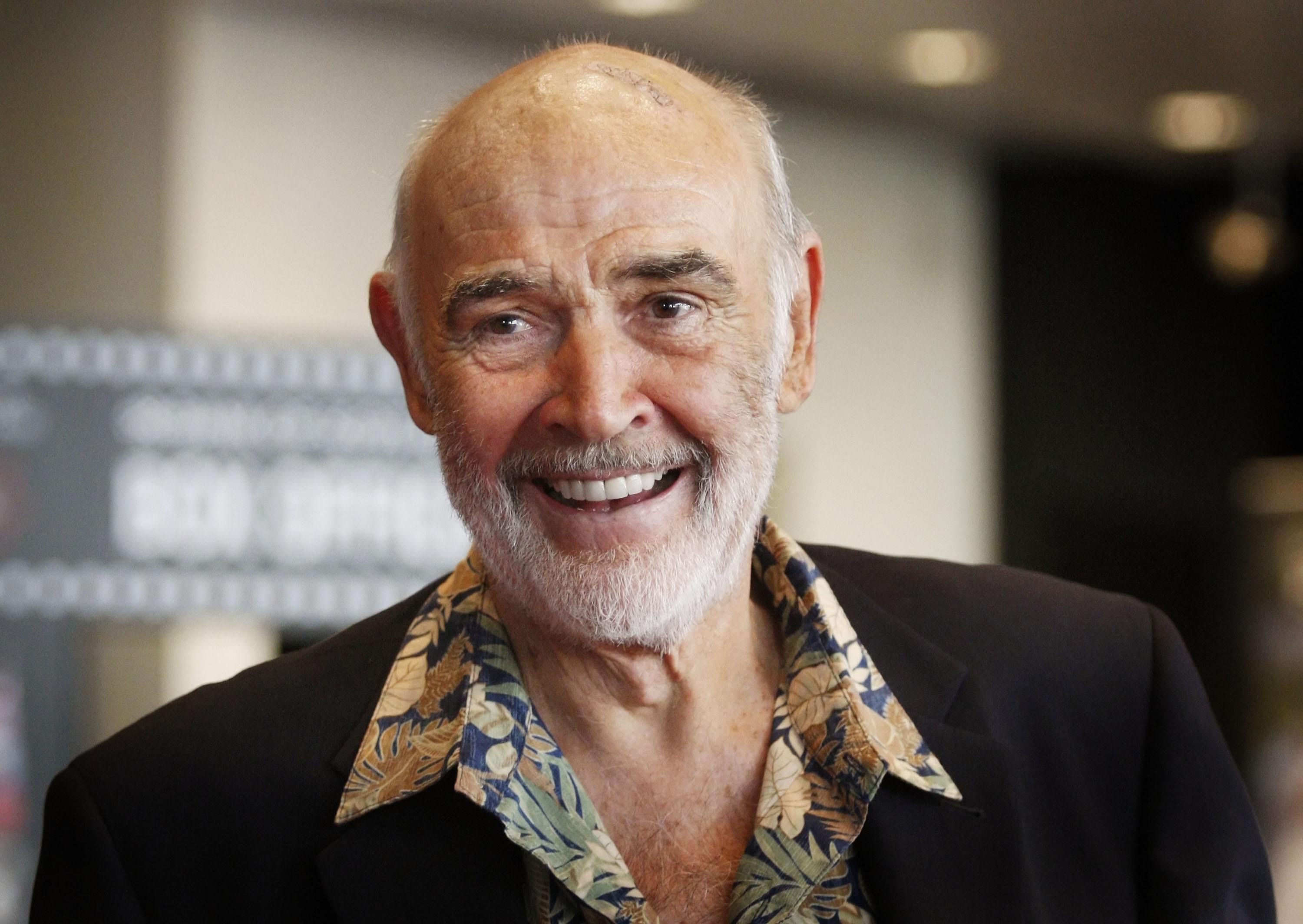 Sir Sean Connery at a screening of the 1975 classic film "The Man Who Would be King" at the Edinburgh International Film Festival | Photo: Getty Images
The comedian further added some lines from the short comedy skit which was titled "Celebrity Jeopardy," showing his hilarious impression of the late Connery.
The comedy skit was from a game show hosted by Will Ferrel which involved a lot of popular impressionists. In the clip, Hammond played the role of Sean Connery who was having a heated dialogue with the host, Ferrel.
A fan expressed his gratitude to the actor for sharing the clip on Twitter. He said that he always enjoyed Hammond's impressions of Sir Sean during the celebrity sketches.
Connery had several odd jobs in construction, modeling, and coffin painting before his acting career kick-started.
After leaving the show in 2009, Hammond made a comeback on the "Saturday Night Live's" 40th Anniversary Special in a live Youtube video. He maintained his character as Sean Connery and pulled it off brilliantly.
The late icon passed away in his sleep on the night of October 31st somewhere in the Bahamas. His son revealed that he had been struggling with health issues for a while. A representative said:
"His wife Micheline and his two sons, Jason and Stephane have confirmed that he died peacefully in his sleep surrounded by family…"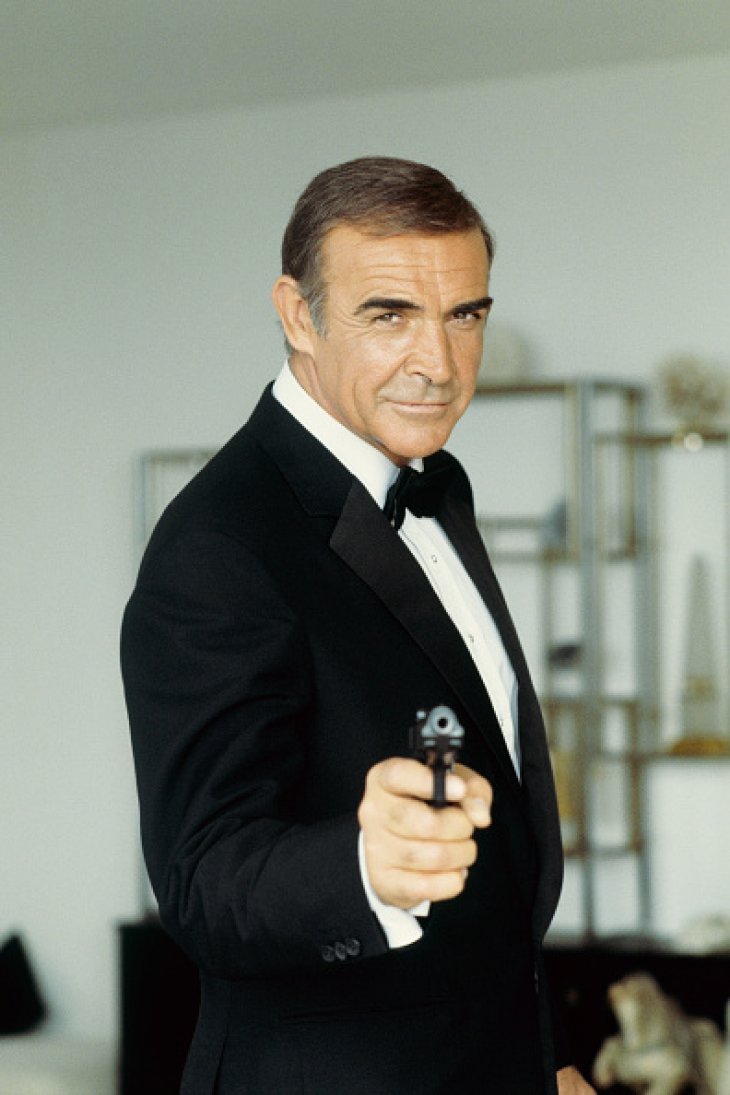 Sean Connery in his James Bond character dressed in an iconic suit and tie. | Photo: Getty Images
An enthusiast of the SNL show said that the great "James Bond" and "Henry Jones Sr" will be dearly missed while others said they were sad to see him go and that he was the best Bond.
Pierce Brosnan, the fifth star to depict the secret agent "James Bond", between 1995 and 2002, also expressed his heartfelt gratitude to Connery who first set the pace for them.
Daniel Craig, who took over from Brosnan as the new "James Bond" character in 2005, also honored the iconic star, who first played the role on screen in 1962.
The August-born actor hailed from Fountainbridge, Scotland, and had several odd jobs in construction, modeling, and coffin painting before his acting career kick-started.
The pace-setter largely stayed out of the public eye while he spent time in New York City with his wife, Micheline Roquebrune, before he passed away.
Please fill in your e-mail so we can share with you our top stories!