Sean Connery & Micheline Roquebrune's Relationship Timeline — Meet the Couple
As "James Bond" star Sean Connery rose through the ranks to become an icon in Hollywood, his wife of 45 years Micheline Roquebrune, was by his side, supporting him through it all. 
The famous saying, behind every successful man is a woman, has never been more accurate than in the case of power couple Sean Connery and Micheline Roquebrune. 
Defying the odds of Hollywood marriage, Connery and Roquebrune were together for almost five decades, riding the storms of life together. They had their fair share of scandals, but managed to rise above with their eternal love.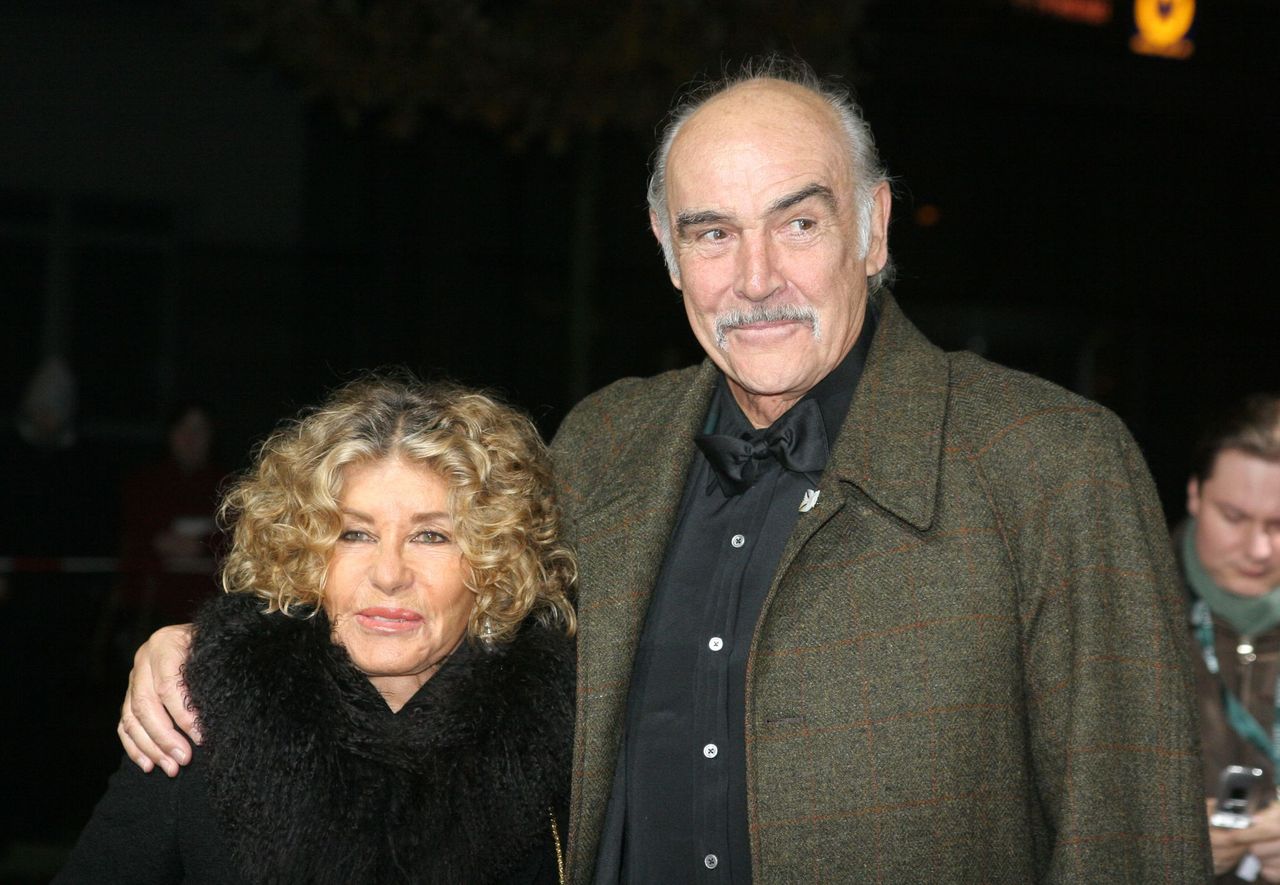 THEIR RELATIONSHIP TIMELINE
The lovebirds first crossed paths at a golf tournament in 1970 in Casablanca, Morocco. At the time, Connery was still married to his first wife, Diane Cilento. 
According to the doting wife, it was love at first sight for them as they kissed the first night and made love within the first week. However, they kept relating to each other like strangers on the golf course to avoid raising suspicions. By 1973, the "James Bond" star ended his first marriage and became an item with Roquebrune.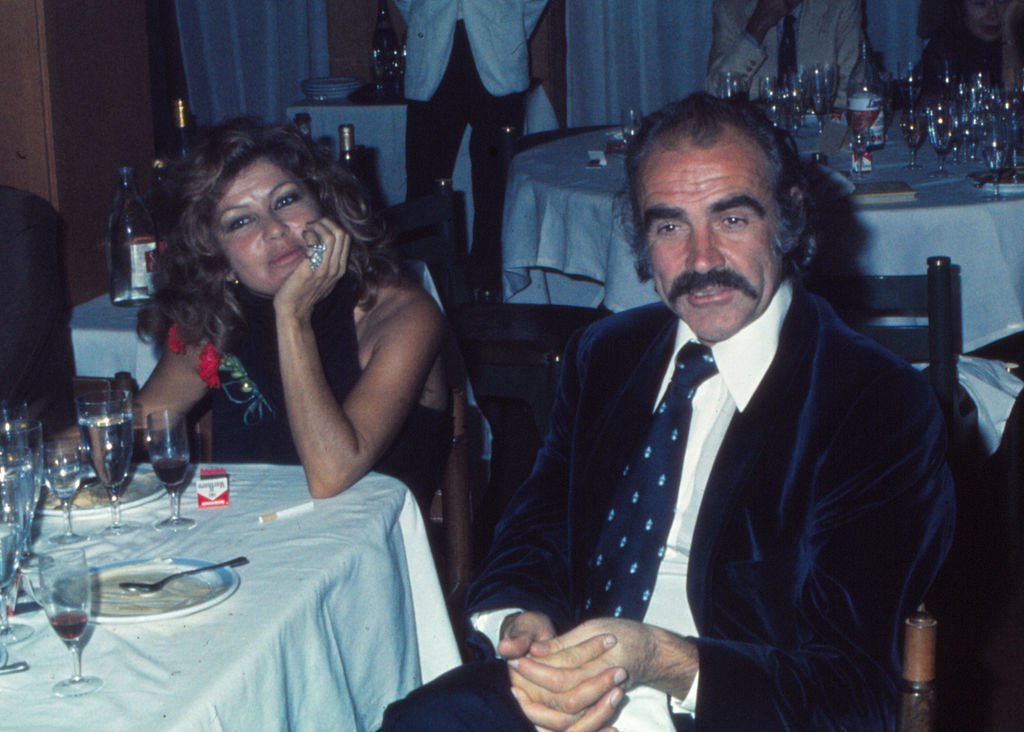 The duo soon began navigating the early stages of their relationship, which was everything but easy. At the time, Roquebrune was with her kids in North Africa while Connery was busy trying to establish his career.
Although it seems Connery and Roquebrune have a fairytale relationship, their union has been plagued by rumors of infidelity
Nevertheless, the duo managed to make it work and tied the knot in 1975. They have no children together, but the "Goldfinger" star has a son, Jason Connery, from his first marriage. Roquebrune has three kids, Oliver, Micha, and Stephane, from her two previous marriages.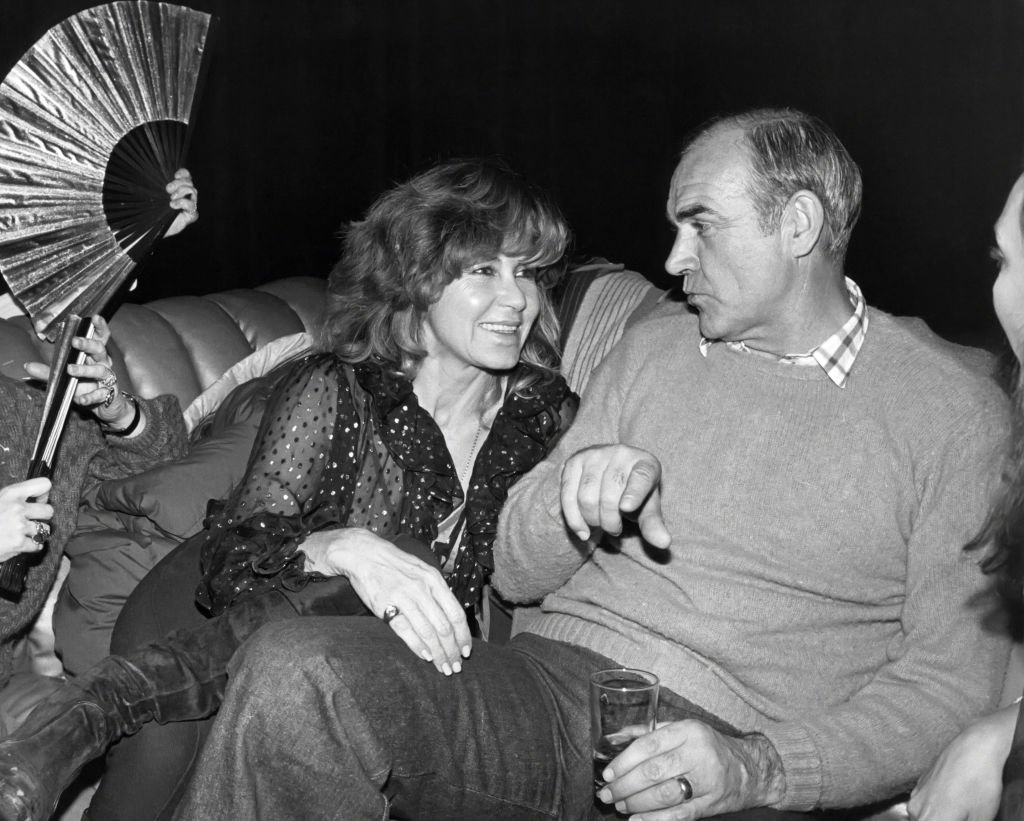 ROQUEBRUNE- BIO, CAREER, PERSONAL LIFE
Roquebrune was born on April 4, 1929, in Edinburg, Scotland. The 91-year-old is an established painter whose works feature simplified forms and unexpected croppings. 
Aside from painting, Roquebrune also has her hands dipped in the world of acting as she featured on several television shows, including "Never Say Never Again: Royal Film Premiere," "The Battle of the Bonds," and "Sagas."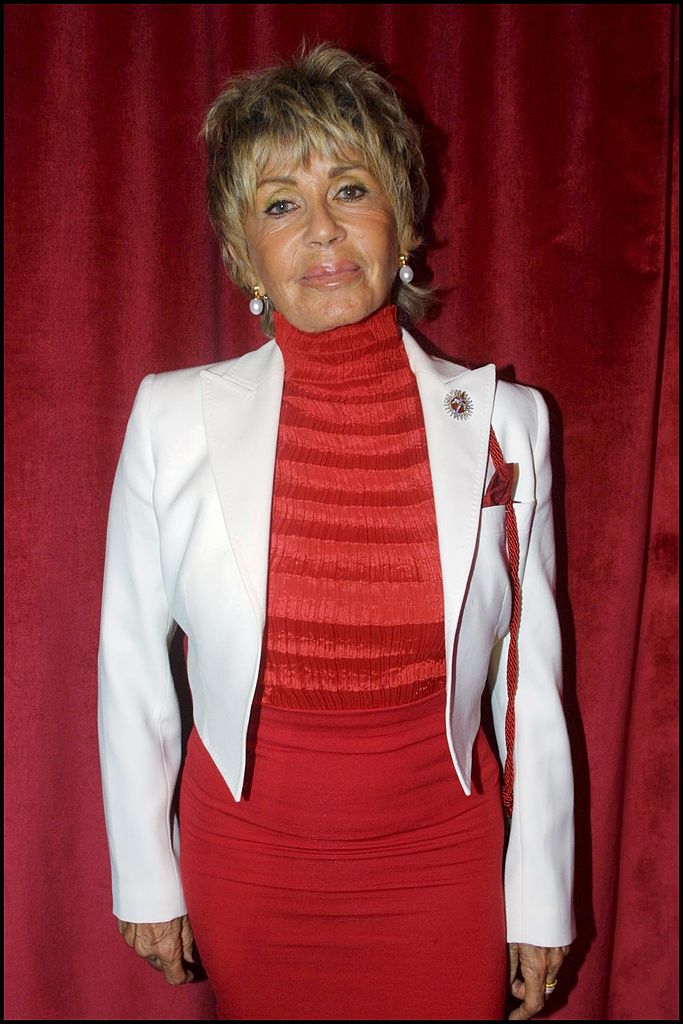 When she is not in front of the camera, she stays behind, producing and directing. One of her Broadway plays has won a Tony Award. 
SCANDALS AND CONTROVERSY
Although it seems Connery and Roquebrune had a fairytale relationship, their union has been plagued by rumors of infidelity on the part of the "Diamonds Are Forever" star.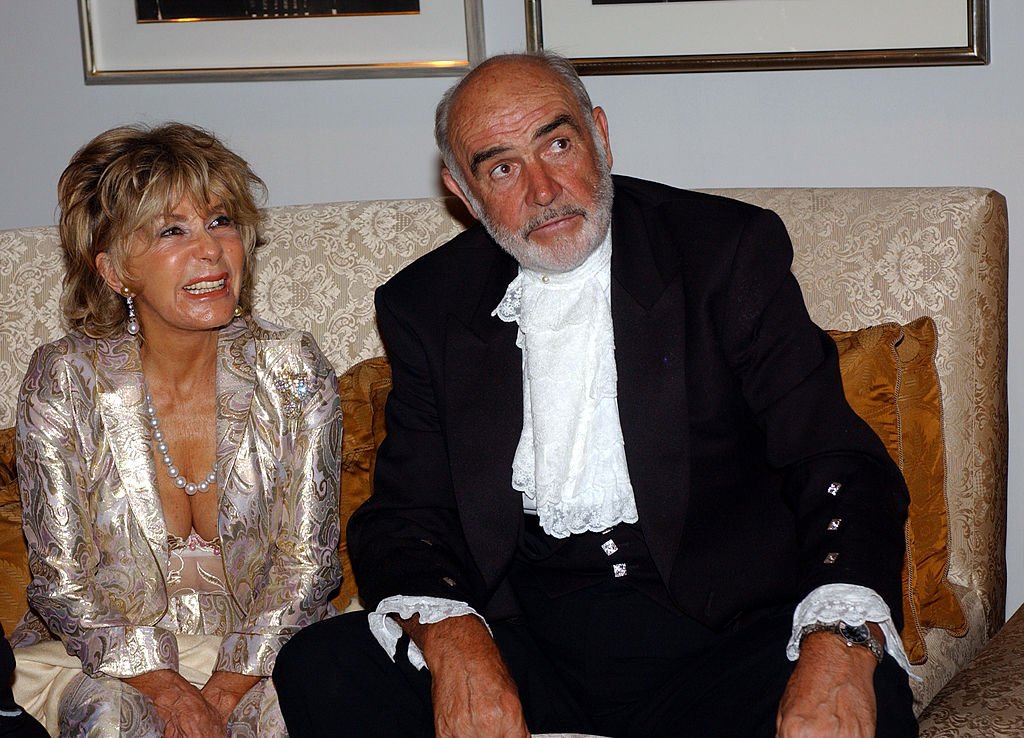 According to reports, pop star Lynsey de Paul alleged to having an affair with the actor in the late 1980s. In an interview before she passed away in 2014, the singer revealed that she tried to keep their relationship platonic, but Connery insisted on being romantic with her.
He also once had a relationship with a woman named Isa Farmer, and the duo reportedly discussed marriage but never agreed on it. While the actor verified none of these claims, he and Roquebrune continued to mirror true love for each other.
Connery has recently passed away at the age of 90, surrounded by his loved ones in his home in the Bahamas. He is survived by his wife, son Jason, grandson Dashiell and daughter-in-law Mia Sara.