Sean Connery, James Bond Actor, Dead at the Age of 90
Sean Connery, one of the most experienced and respected actors in the history of Hollywood, has recently passed away at the age of 90 in his home in the Bahamas.
The Scottish star, who was famous for portraying the best version of James Bond, died surrounded by his family as explained by his son, Jason Connery.
According to Jason, his father took his last breath in his sleep, peacefully. He also revealed that Connery had been feeling unwell for "some time."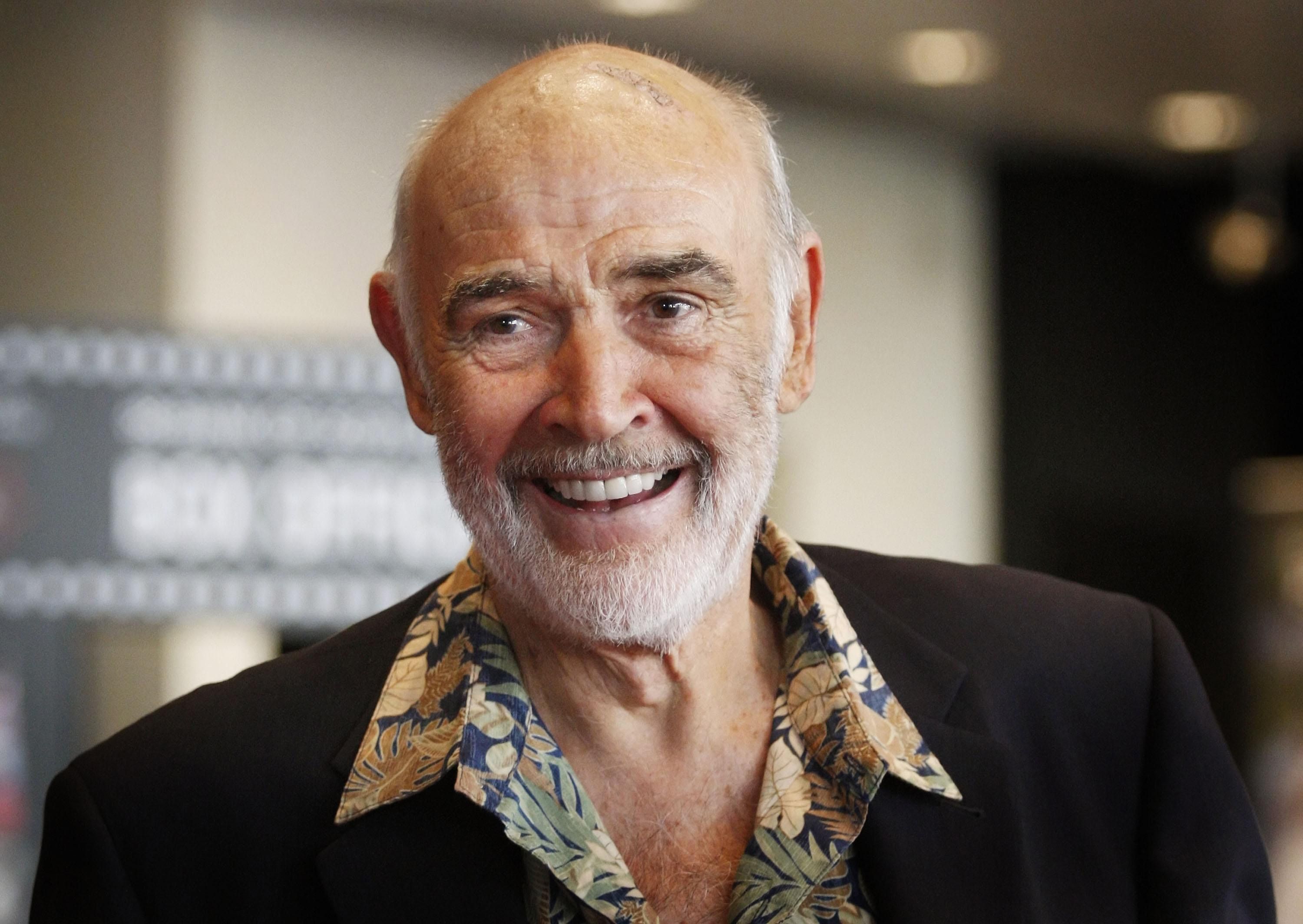 A HEARTBREAKING LOSS
During his announcement, Jason didn't forget Connery's fans, who are also mourning the star's passing. He said:
"A sad day for all who knew and loved my dad and a sad loss for all people around the world who enjoyed the wonderful gift he had as an actor."
A month before he died in 1963, JFK watched Sean Connery in "From Russia with Love" in the White House theater, with Jacqueline, Robert and Ethel Kennedy and Ben and Toni Bradlee: pic.twitter.com/qwDmUimCAv

— Michael Beschloss (@BeschlossDC) October 31, 2020
HIS FIRST YEARS
Prior to becoming a revered Hollywood star, Connery, born in Edinburgh in 1930, was in the Royal Navy for three years before being discharged and worked as a truck driver, a lifeguard and a model.
His fame reached a new all-time high when he was chosen for the role of iconic spy James Bond.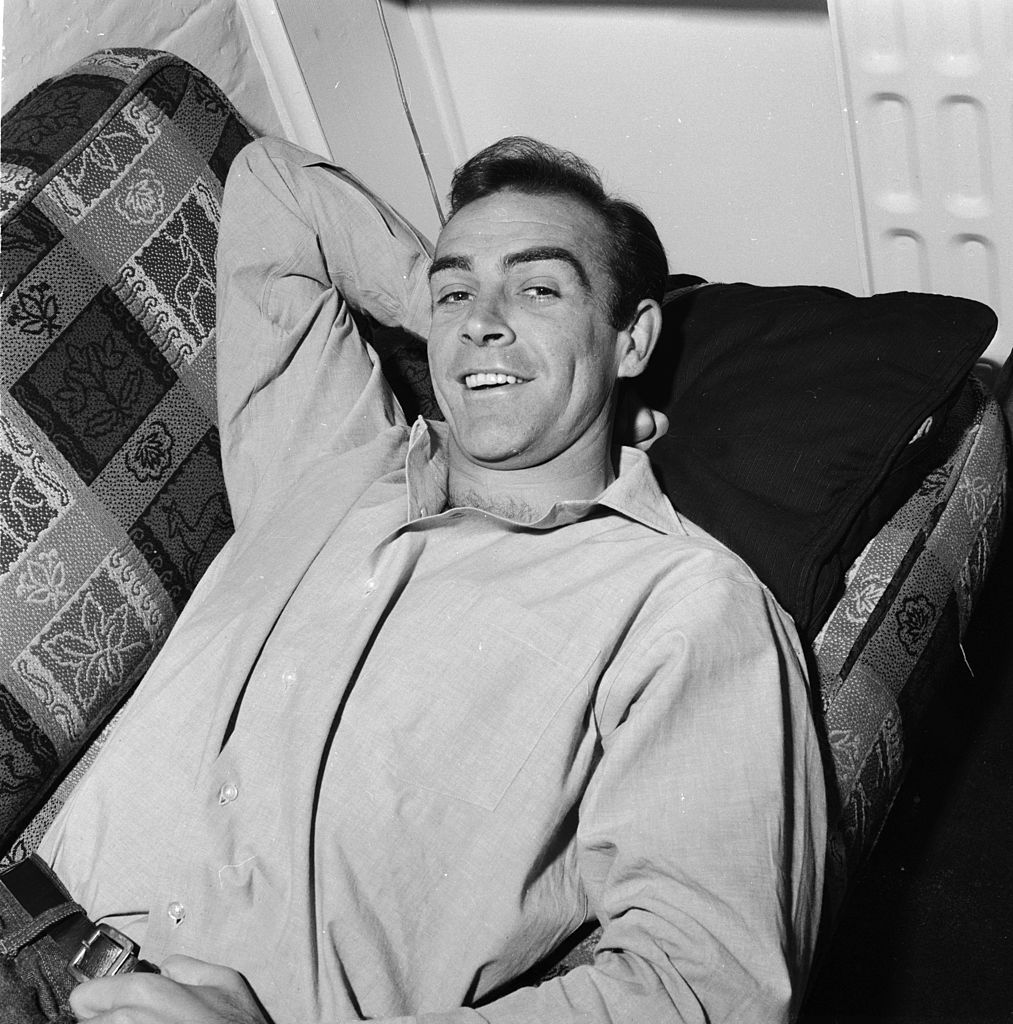 BECOMING BOND
In his younger years, Connery was also dedicated to bodybuilding, having placed third in a Mr. Universe competition in the early 1950s. After that, he started helping out backstage at King's Theater, in Edinburgh.
That gig allowed him to land a role in "South Pacific" and, later on, in BBC's "Requiem For a Heavyweight." He also starred alongside Lana Turner in "Another Time, Another Place" in 1958.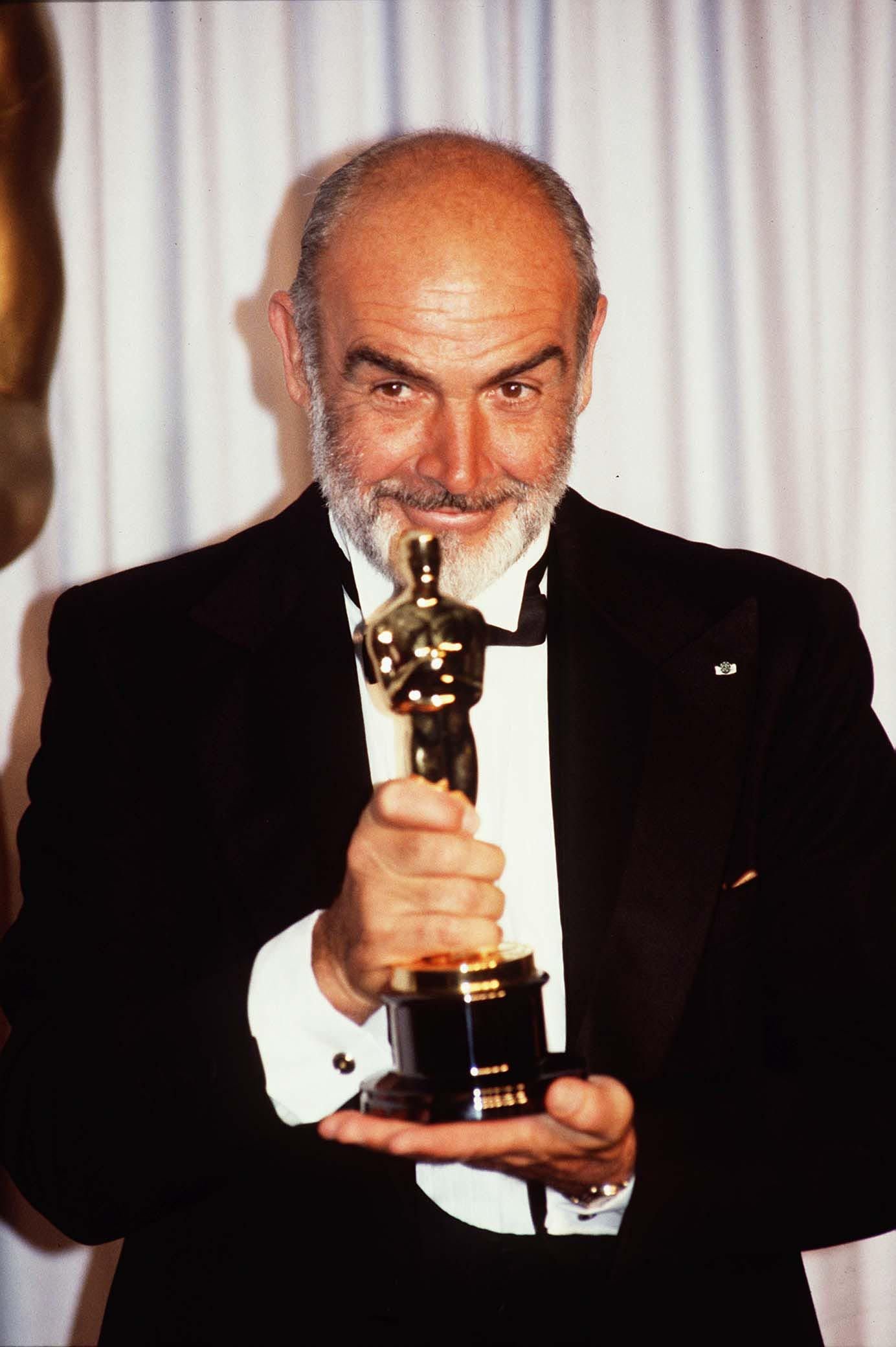 His fame reached a new all-time high when he was chosen for the role of iconic spy James Bond in 1962's "Dr. No." He went on to star in other six Bond movies between 1963 and 1983.
Connery is survived by his wife Micheline Roquebrune, with whom he tied the knot in 1975, as well as his son Jason, grandson Dashiell and daughter-in-law Mia Sara.