'Battle of Brothers' Book Sheds Light on Price William & Harry's Rift — 11 Biggest Revelations
British biographer and historian Robert Lacey shared some shocking revelations in his recently released tell-all royal book about Prince William and Prince Harry's relationship.
British historian and biographer Robert Lacey recently released his tell-all book, "Battle of Brothers: William and Harry – The Inside Story of a Family in Tumult."
In this book, Lacey told his readers the fascinating story of how Willam and Harry Wales went from two tightly-bonded brothers to two very separate young men who are rumored to have fallen out significantly over the years. Here are eleven things Lacey revealed about the royal brothers.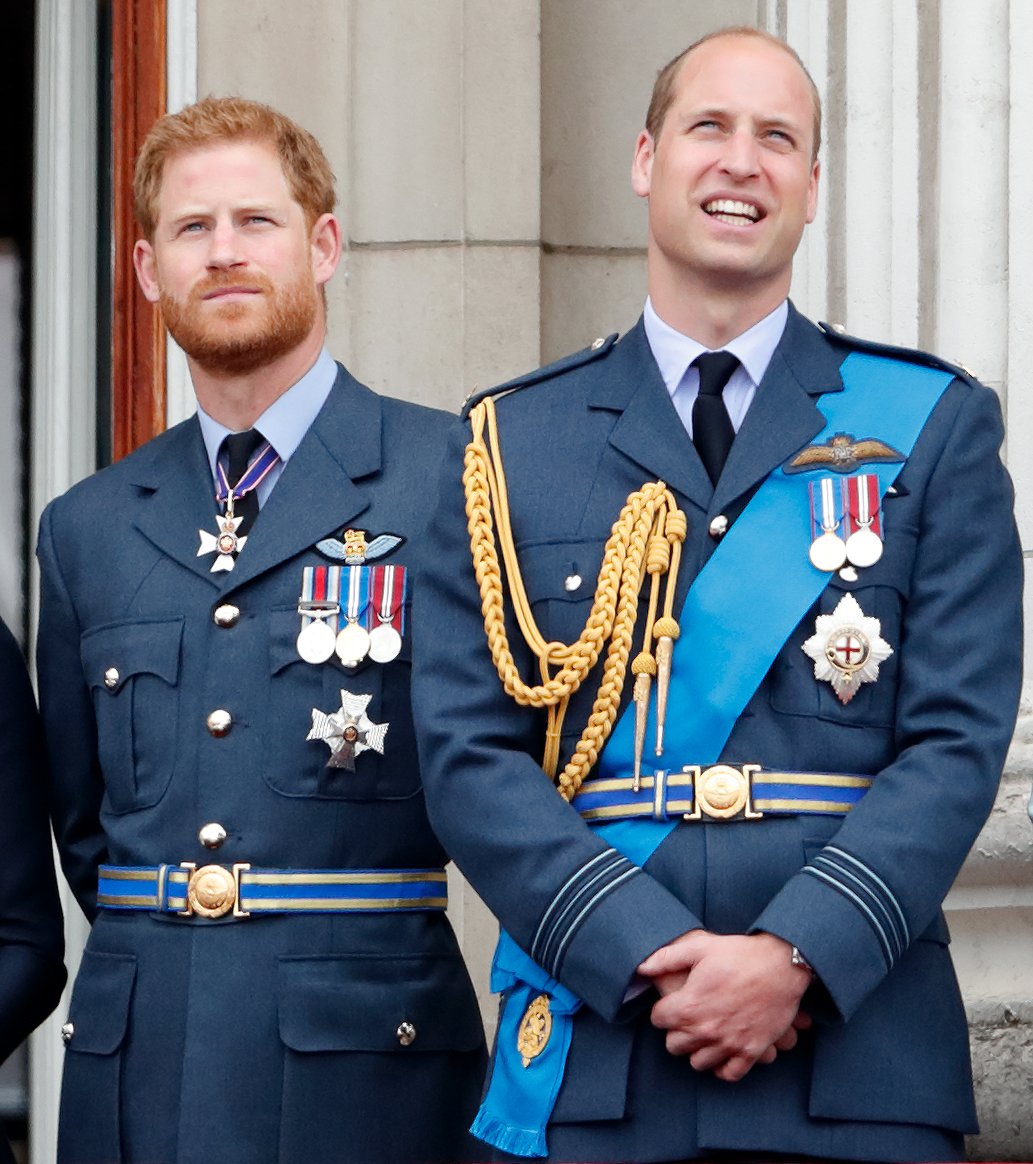 WILLIAM ALMOST SUFFERED A BREAKDOWN
When Princess Diana, William and Harry's mother, passed away in 1997, the princes were just 15 and 12 years old, respectively. In the book, Lacey revealed that the Queen sensed that her older grandson was heading for a tragic breakdown and quickly spoke to her advisors about it. 
With their help, the monarch saved William from spiraling downward with grief by spending more time with him and having weekly lunches where they got to bond.
HARRY KNEW WILLIAM WAS AN HEIR
Being the oldest son of Prince Charles, William is the second in line to the throne. Both William and Harry found this out when they were very young, and Lacey claimed that Harry declared he could do whatever he wanted since he was a "spare heir" as sixth in line to the throne. 
Diana was appalled when she heard her younger son, four years old at the time, say that while the family was traveling to Highgrove for the weekend.
WILLIAM WASN'T CORDIAL WITH HIS FATHER
Prince Charles and Diana had a famously tumultuous relationship, and their oldest son always expressed his disdain and dislike for his father. Lacey claimed that William's feelings about his father have persisted until the present.
Royal expert Ingrid Seward claimed that the brother's rift would never be repaired unless they both separated from their wives.
WILLIAM WASN'T OPPOSED TO MEETING CAMILLA
After Diana died, Charles officially rekindled his relationship with his former girlfriend, Camilla. Eager to have his sons meet her, Charles introduced William and Camilla to each other in 1998, and then Harry later.
Lacey wrote that the boys were not particularly thrilled to meet Camilla but were not hostile about it either. 
KATE TURNED DOWN THE QUEEN
About five years after Kate Middleton and Prince William started dating, the Queen invited Kate to spend Christmas with the family, but Kate refused. 
The book revealed that Kate turned down the invitation because she was an "unregistered" girlfriend and wanted her first Christmas with the Queen to be as formal and registered as possible, that is, with a ring to prove it.
CHARLES SPENCER SPEAKS TO HARRY
Many books before "Battle of Brothers" have revealed that Harry and William clashed over Harry's hasty relationship with Meghan.
Exhausted with his brother's stubbornness, William enlisted Diana's brother, his uncle Charles Spencer to talk to Harry. This only angered Harry more.
UNALIGNED GOALS
The Cambridges and the Sussexes tried to work hand in hand on a joint charity. However, it was not long before they severed the link and separated their offices. Lacey claimed that both couples had personal goals that did not align.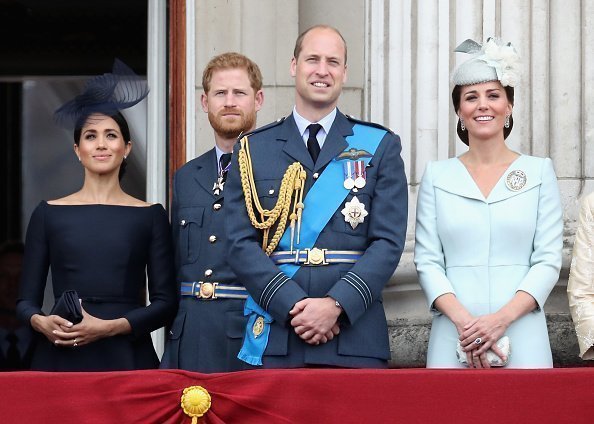 WILLIAM PASSES A "MESSAGE" TO HARRY 
In December 2019, the palace released a formal photo of the Queen, Prince Charles, Prince William, and Prince George. The photo showed the direct line of royal succession, and William allegedly pushed for it to send his younger brother "a message."
THE QUEEN DISAPPROVED THE TERM "ROYALS"
Following Harry and Meghan's decision to step back from the family, the Queen did not trust the couple and their "impulsive" behavior to use the word "royal."
MEGHAN AND HARRY'S FINAL EXIT
Before finally stepping away from their offices as senior royals, Harry and Meghan's final event in the office was the Commonwealth Day Service in March 2020. 
Harry was furious at how his brother and Kate seemed to almost completely ignore him and Meghan. This was even observed by viewers of the televised event.
WHERE HARRY STANDS
Lacey told People that Harry and William's relationship was deeply rooted in pain that dated back to the turbulent relationship between their parents. In the long run, the rift could damage the royal family, according to Lacey.
Late in October, royal expert Ingrid Seward claimed that the brother's rift would never be repaired unless they both separated from their wives. The brothers only resumed talking over the phone when their father battled COVID-19.