Prince Harry Was Furious with Prince William for Dragging Uncle Charles Spencer into Their Rift, New Book Claims
According to a new book that features the royal brothers, Prince Harry was enraged after Prince William allegedly involved their uncle Charles Spencer in their estrangement.
In his new book, "Battle of Brothers," veteran historian Robert Lacey revealed that Prince William thought that his younger brother, Prince Harry, was rushing into his marriage with Meghan Markle; so he asked his uncle Charles Spencer to step in.
Their uncle, who had played something of an honorary godfather to William and Harry following Princess Diana's death, reportedly agreed. But the Duke of Sussex did not appreciate his older brother's gesture.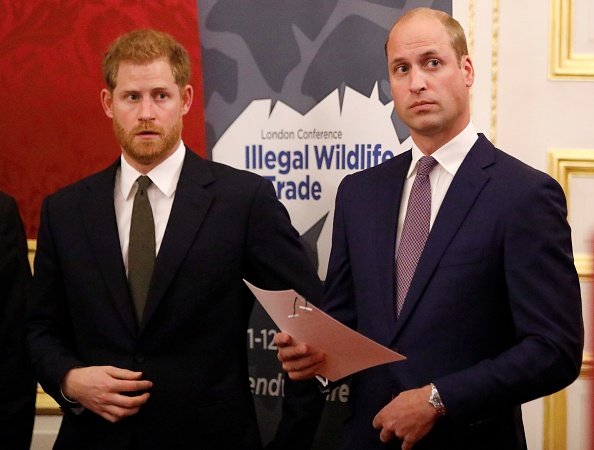 However, their uncle's attempt at meditation seemed to have made the situation worse, as Harry could not believe William dragged another family member into their rift. Harry would not back off once again.
The prince did not blame Spencer because he understood that his uncle only wanted to help, but he wished William would just leave him and Meghan alone.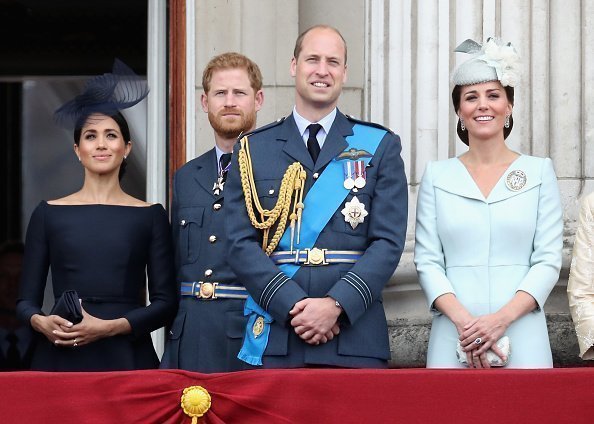 The fraternal fissure has taken root, Lacey wrote, adding that there would be patch-ups and reconciliations. However, he revealed that the anger and mistrust have lasted to the current day. 
In the book, Lacey explained how William had taken almost a decade to focus on Kate Middleton "for the sake of the monarchy." He wrote that the prince had been trying out his wife for a job all those years.
In August, a book called "Finding Freedom" was released, and it also features William and Harry's split.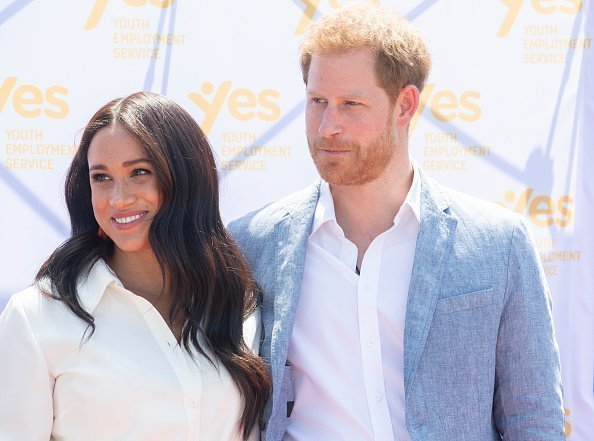 Lacey continued that Harry contemplated whether his sibling was truly worried about his happiness, or he was just thinking about the make-up and fortunes of the firm.
In the excerpts of his book published recently, Lacey investigated the months leading up to the departure of Harry and Meghan from the royal family. He also studied the negotiations that took place at the so-called Sandringham summit.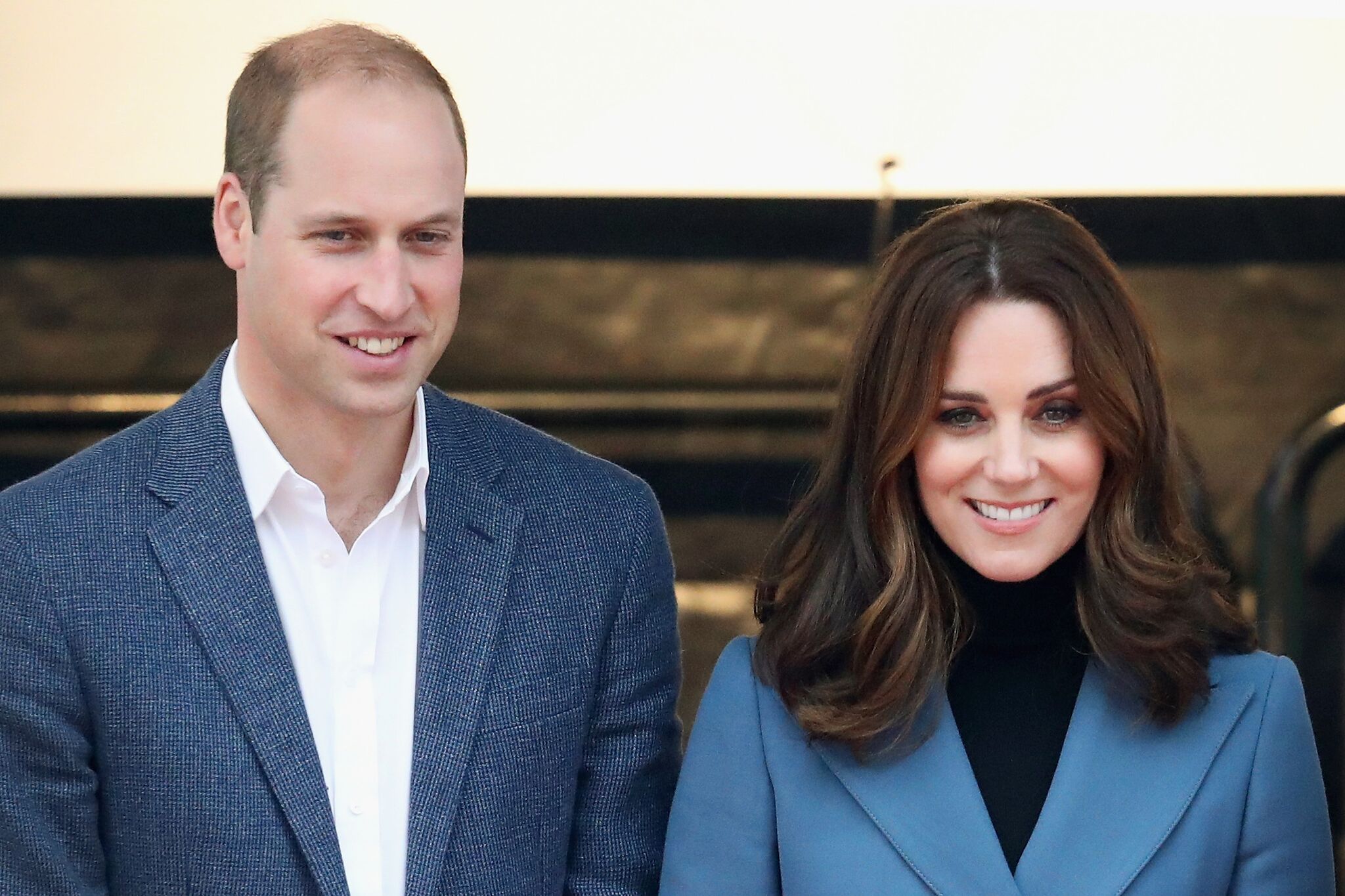 According to the new book, William said that he put his arm around his brother for their entire lives and that he cannot do it anymore. They are separate entities, William reportedly added.
The book "Battle of Brothers" is set for release on October 20 in the United States by Harper. In August, a book called "Finding Freedom" was released, and it also features William and Harry's split.
"Battle of Brothers" additionally vows to address how William and Harry's spouses have affected the relationship between the royal siblings. The book also reveals more insight into why Harry and Meghan, who moved to Los Angeles with their son Archie, chose to step back as senior royals.
All through his work on the book, Lacey, who is a historical consultant for Netflix's "The Crown," said he has been amazed by some of the stories he had uncovered.