Us Weekly: Prince Charles Felt Pressured into Marrying Diana by His Dad Prince Philip
According to royal biographer Ingrid Seward, Prince Charles was pressured by his father, Prince Philip, into marrying Diana, Princess of Wales.
Ingrid, a famous royal biographer known for writing about Prince Philip and Queen Elizabeth's romance in "My Husband and I," and Philip's life in "Prince Philip Revealed," shared some details about Princess Diana and Prince Charles' marriage.
During an exclusive interview with Us Weekly, Ingrid claimed that Charles was "frightened of his father" and felt that he was pushed into walking down the aisle with Diana.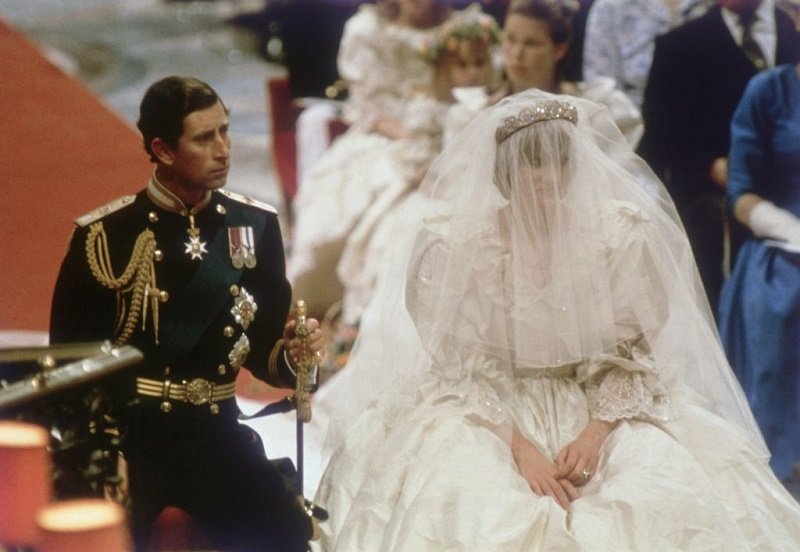 CHARLES WAS PRESSURED INTO MARRYING DIANA
Charles allegedly told some of his friends that he felt "pressurized" after Philip said to him that he had to either marry Diana or let her go because he couldn't string her along, Seward pointed out.
Diana and Charles ended up getting married in 1981. One year later, she gave birth to Prince William. Then, in 1984, Prince Harry was born.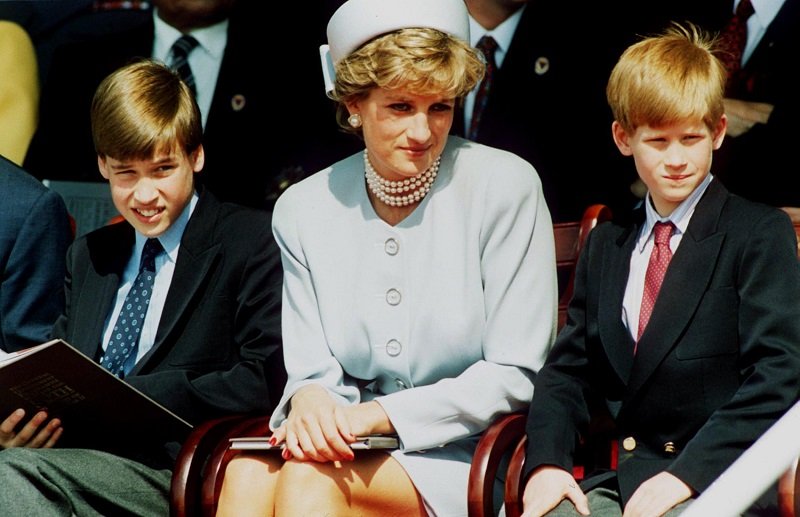 While Prince Charles and Diana seemed to have a strong relationship, their romance didn't stand the test of time. They parted ways in 1992 and got divorced in 1996. One year later, on August 31, 1997, she died in Paris.
It is not the first time that Charles and Diana's relationship makes headlines years after they separated. Earlier this year, a Channel 5 documentary titled "Charles and Camilla: King and Queen in Waiting" hinted that Diana felt "uneasy" on her wedding day.
[Charles] only realized he loved the People's Princess after she died.
According to royal expert Jennie Bond, who was part of the documentary, Diana found a bracelet engraved with Charles and Camilla Parker Bowles' nicknames in the office of Charles' private secretary days before walking down the aisle.
If that wasn't bad enough, Camilla attended Diana and Charles' wedding in St. Paul's Cathedral, which gave Diana a "visceral reaction in her gut."
CHARLES BEGGED CAMILLA NOT TO MARRY HER FIRST HUSBAND
A different royal author, Penny Junor, dug deeper into Charles and Camilla's relationship, claiming that he begged her not to marry her first husband, Andrew Parker Bowles, who proposed in 1973.
Penny also pointed out that Andrew was unfaithful to Camilla regularly and with different women, including some of Camilla's friends.
Charles and Diana's relationship had plenty of layers, and Simone Simmons, a friend and healer for Diana, shed some light on it. She claimed that the Prince of Wales only realized he loved the People's Princess after she died.
Simone pointed out that Princess Diana was the first person who showed Charles real love, and if the circumstances were different, they would still be together ever nowadays.