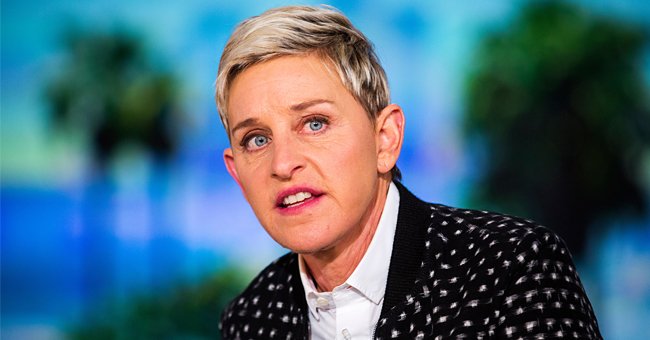 Getty Images
Ellen DeGeneres Faces Backlash for Wearing Superhero Nurse Costume after Toxic Workplace Scandal
Many Twitter users recently reacted to the superhero nurse costume of Ellen DeGeneres, who was accused of mistreating staff on her syndicated television talk show, "The Ellen DeGeneres Show."
Ellen DeGeneres uploaded a video clip on her Twitter account on October 30, where she can be seen wearing a nurse's uniform that had a superman logo.
DeGeneres' Halloween costume was supposed to be a nod to the nurses helping individuals who have been diagnosed with the novel coronavirus disease.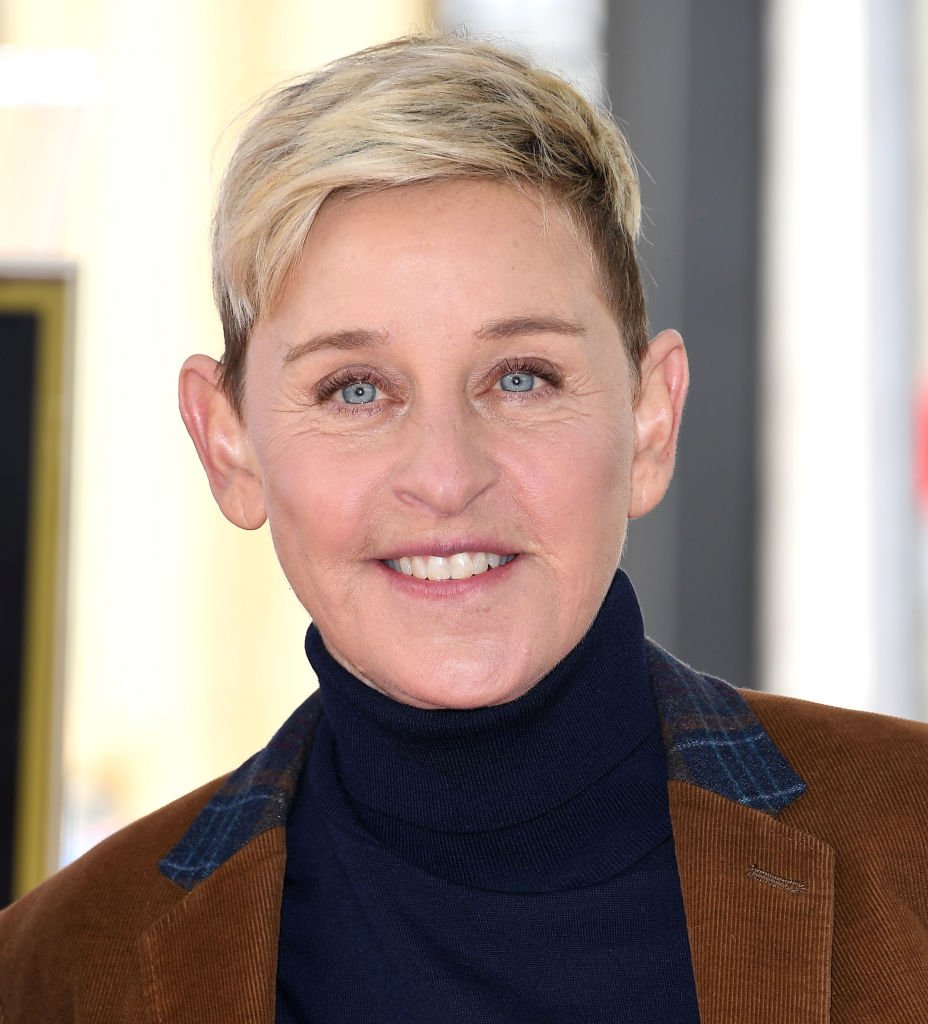 Ellen DeGeneres attends the Hollywood Walk of Fame ceremony in Hollywood, California on February 5, 2019. | Photo: Getty Images
"My costume this year is inspired by the real superheroes of 2020," the 62-year-old host captioned the clip. The look comes after a string of other costumes from DeGeneres, HollywoodLife reported.
However, her move did not sit well with other Twitter users. One person called DeGeneres a "wolf in sheep's clothing." Another user commented, writing that the Halloween costume is so good the host almost had him fooled. Someone else wrote:
"Are you still wildly abusive to your employees?"
The Twitter users' responses to DeGeneres' Halloween costume come after a chaotic year for the popular comedian, who has hosted her show since 2003.
According to several reports, the host's crew was furious about a lack of communication over their pay in the midst of the COVID-19 pandemic back in April.
In July, Warner Media launched an internal investigation into the workplace culture of "The Ellen DeGeneres Show."
Several former employees and one current staff member also claimed they had faced fear, intimidation, and racism from the show's high-ranking producers, according to reports.
There were also claims that DeGeneres would not allow her staff to chew gum around her. The reason, they alleged, was that the renowned television personality had a "sensitive nose".
In July, Warner Media launched an internal investigation into the workplace culture of "The Ellen DeGeneres Show." DeGeneres then wrote a letter to staff in which she explained that she took responsibility for the general issues on her set.
DeGeneres also confirmed that three of her top producers, Ed Glavin, Jonathan Norman, and Kevin Leman, were leaving "The Ellen DeGeneres Show."
During the season premiere of her show in September, the host said the things that have happened in her show should never have happened and that she takes the issues seriously. She also apologized to all those affected.
In September, an insider told PEOPLE that DeGeneres never wanted to come across as mean-spirited, adding that she is looking more closely at herself to make changes in how she relates with other people.
Please fill in your e-mail so we can share with you our top stories!