People: Ellen DeGeneres Never Wanted to Come across as Mean-Spirited Amid Toxic Workplace Accusations
Ellen DeGeneres received backlash after several staff members came forward with allegations of workplace toxicity. Against that backdrop, the television host returned to "The Ellen DeGeneres Show" for its season 18 premiere on September 22.
A source recently told PEOPLE that Ellen DeGeneres is unquestionably a perfectionist and that she knows she can be difficult. However, the 62-year-old never wanted to come across as mean-spirited, the source added.
The source went on to explain that DeGeneres, who won the Golden Globes Carol Burnett Lifetime Achievement Award in January 2020, is looking more closely at herself to make changes in the way she relates with others.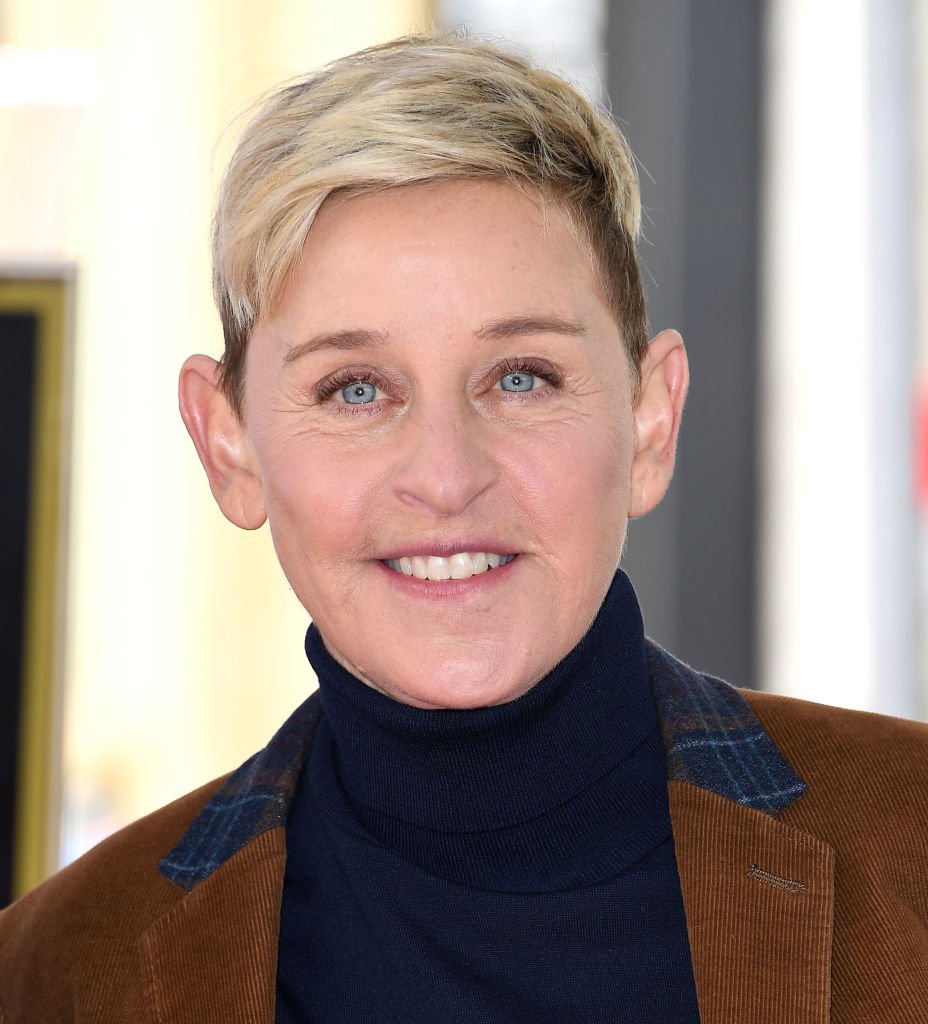 The maltreatment and toxic culture allegations came to light in a Buzzfeed report published in July. According to the report, several former employees and one current staff member claimed they had faced fear, intimidation, and racism from high-ranking producers of "The Ellen DeGeneres Show."
There were also claims that the renowned television personality would not permit her staff to chew gum around her. The reason, they alleged, was that DeGeneres had a "sensitive nose".
Season 18 of "The Ellen DeGeneres Show" initially expected to return on September 9.
WarnerMedia then announced that it would launch an internal investigation concerning the allegations. The investigation was concluded in August, followed by DeGeneres apologizing to her employees by means of a video conference.
During the conference, DeGeneres confirmed that three of her top producers, Ed Glavin, Jonathan Norman, and Kevin Leman, were leaving the popular syndicated television talk show, which premiered in 2003.
The award-winning host, whose stand-up career began in the early 1980s, noted that she had consistently hoped "The Ellen DeGeneres Show" would be a place of joy for everybody at work. 
Meanwhile, in her first monologue for Season 18, DeGeneres wasted no time diving into the reports that resulted in an investigation and firing of the three executive producers.
"I learned that things happened here that never should have happened," the host said. "I take that very seriously, and I want to say I am so sorry to the people who were affected."
Season 18 of "The Ellen DeGeneres Show" initially expected to return on September 9. However, the release was pushed back due to the controversy. In a statement, DeGeneres said that she could not wait to get back to work.
PEOPLE confirmed that Stephen "tWitch" Boss had been promoted from DJ to co-executive producers after Glavin, Leman, and Norman departed the show. Boss has been working on the show since 2014.
The three senior producers were also accused of sexual misconduct by former employees, according to the BuzzFeed News report. But Norman and Leman have denied the allegations against them. Glavin, on the other hand, has not publicly addressed the issue.
Following the termination of Leman from "The Ellen DeGeneres Show," his lawyer stated that the producer "is devastated by being scapegoated" and is not yet ready to comment.