Ellen DeGeneres will Reportedly Address the Toxic Workplace Scandal as Her Show Returns
Ellen DeGeneres has been through quite a lot in the past few months, as rumors have circulated over the toxic culture on her show's set. As she gears up for a return, it appears she will be addressing the issue. 
Most talk shows tend to gloss over controversial topics concerning them when they return. However, reports have confirmed that Ellen DeGeneres will address the allegations against her when her show returns. 
On Tuesday, Degeneres reportedly announced that her popular eponymous show, "The Ellen DeGeneres Show," will return for its 18th season on September 21.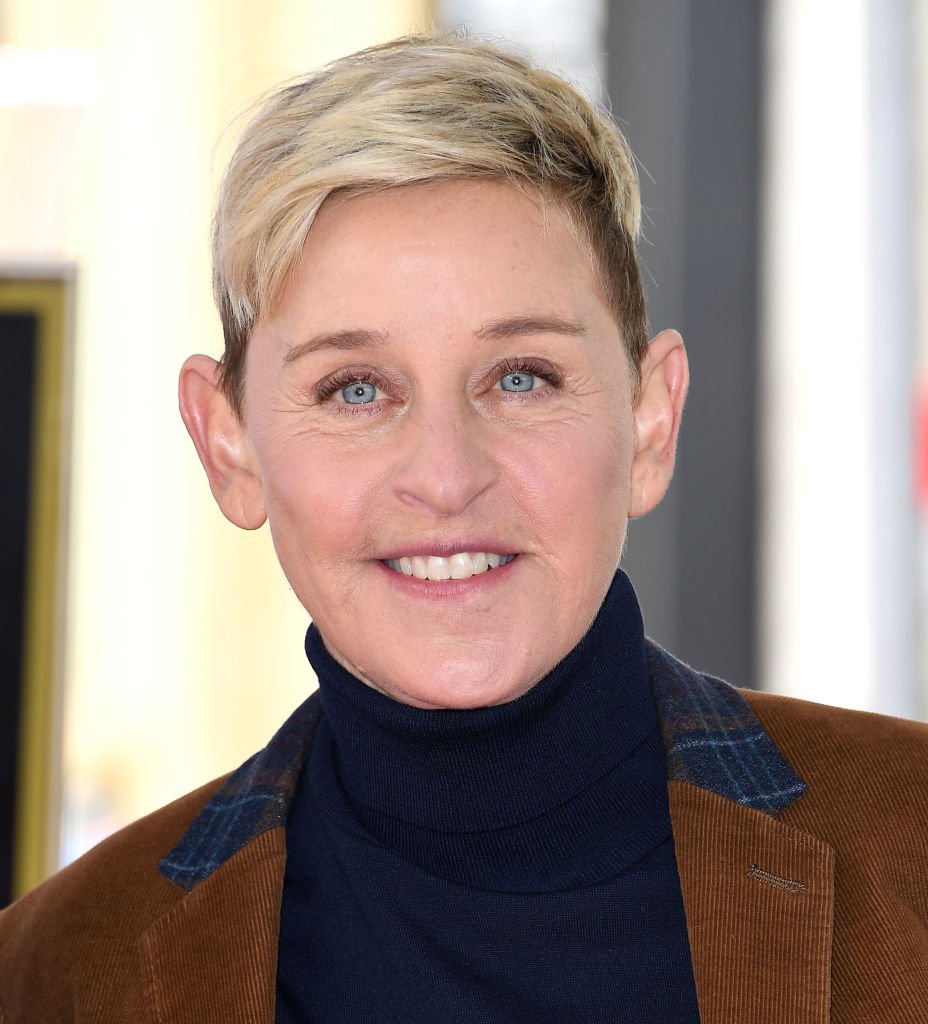 Along with an appearance from actress Tiffany Haddish, DeGeneres also promised fans that she would address rumors of racism, toxicity, and harassment on her set. The scandal surrounding DeGeneres and her show began in July when reports surfaced that there had been a toxic work environment behind the scenes. 
Several ex-staffers commented that they had been mistreated. This included instances of racial microaggressions, fear of complaints, and penalties for taking sick leave. 
After the report came out, WarnerMedia went on an investigation of the show. The investigation took testimonies from both current and past crew members. 
Despite a lengthy memo from DeGeneres, several other reports soon piled up. Some former staff members alleged that they witnessed sexual harassment, and it soon became a full-blown spectacle. 
Ellen DeGeneres' talk show is back and she plans to address the elephant in the room. 👉 https://t.co/U3G4K9WN3t

— USA TODAY (@USATODAY) September 9, 2020
Amid all this, several celebrities began to speak up. While the vast majority supported DeGeneres, some notable ones also criticized her for not doing enough to protect her people. 
Last month, reports confirmed that DeGeneres increased benefits for her workers.
A former DJ on the show, Tony Okungbowa, explained as well that he witnessed some of the issues that had been raised. While he expressed gratitude for the opportunities he got on the show, he also had to be honest. 
Amid all the reports, DeGeneres had been reportedly plotting to retire from the show and end it. However, she remained resolute in her innocence. 
The talk show host has also begun making amends. Last month, reports confirmed that DeGeneres increased benefits for her workers.
Ellen DeGeneres Show Implements Increased Benefits for Staffers Following Toxic Workplace Claims​ https://t.co/VLRNGAHGOt

— People (@people) August 20, 2020
The benefits would include increased paid time off and better medical leave policy. Now, DeGeneres also plans to address the entire thing on camera. 
Apart from addressing the issue, it appears that "The Ellen DeGeneres Show" will be getting off to a roaring start. Per reports, the show will also have Chrissy Teigen, Kerry Washington, and Alec Baldwin as guests.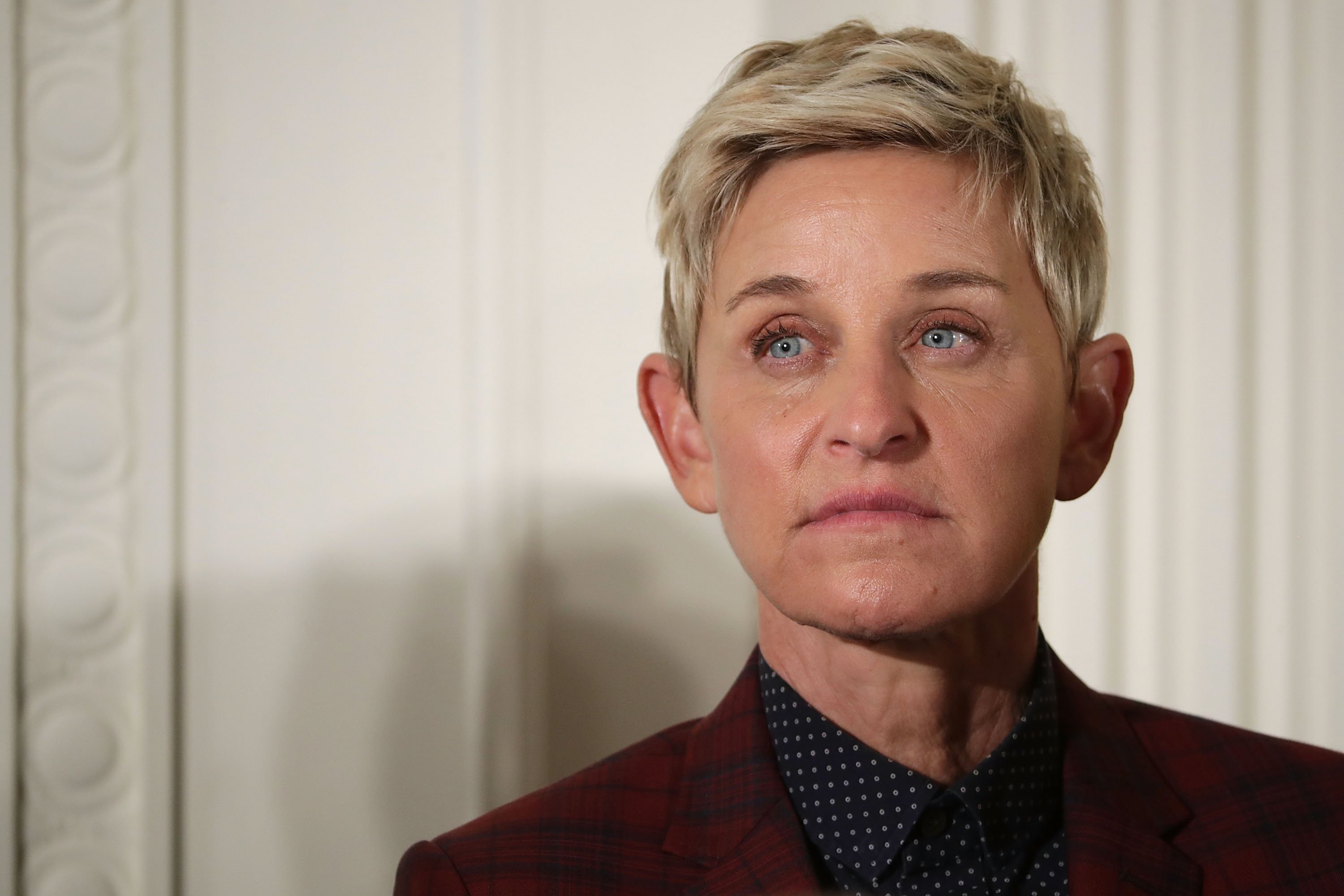 Other celebrities who will make appearances this season include actors Orlando Bloom and Adam Sandler. Comedians Amy Schumer and Chris Rock will also join the show.
Like many other shows that are resuming, there won't be a live audience this season. This is due to safety concerns with the novel coronavirus pandemic.