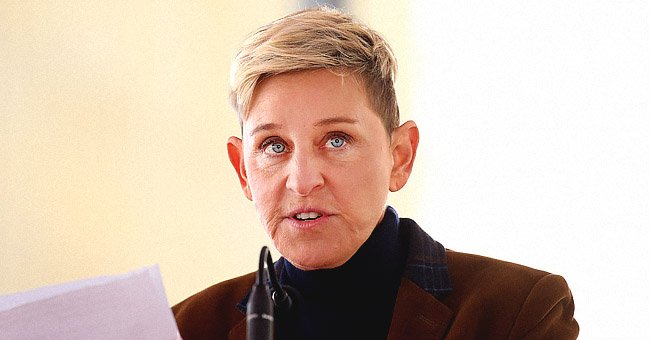 Getty Images
Ellen DeGeneres' Toxic Workplace Accusations – Everything You Should Know about the Scandal
Ellen DeGeneres has been in the hot seat ever since former workers on her talk show made allegations of a toxic work environment. The host has addressed the matter twice.
Ellen DeGeneres, 62, is highly beloved for her kindness, generosity, and ability to make millions laugh through her talk show, "The Ellen DeGeneres Show."
Her longstanding reputation is now falling apart after alleged former employees came out with claims about her demeanor behind the scenes. Here is what has happened so far.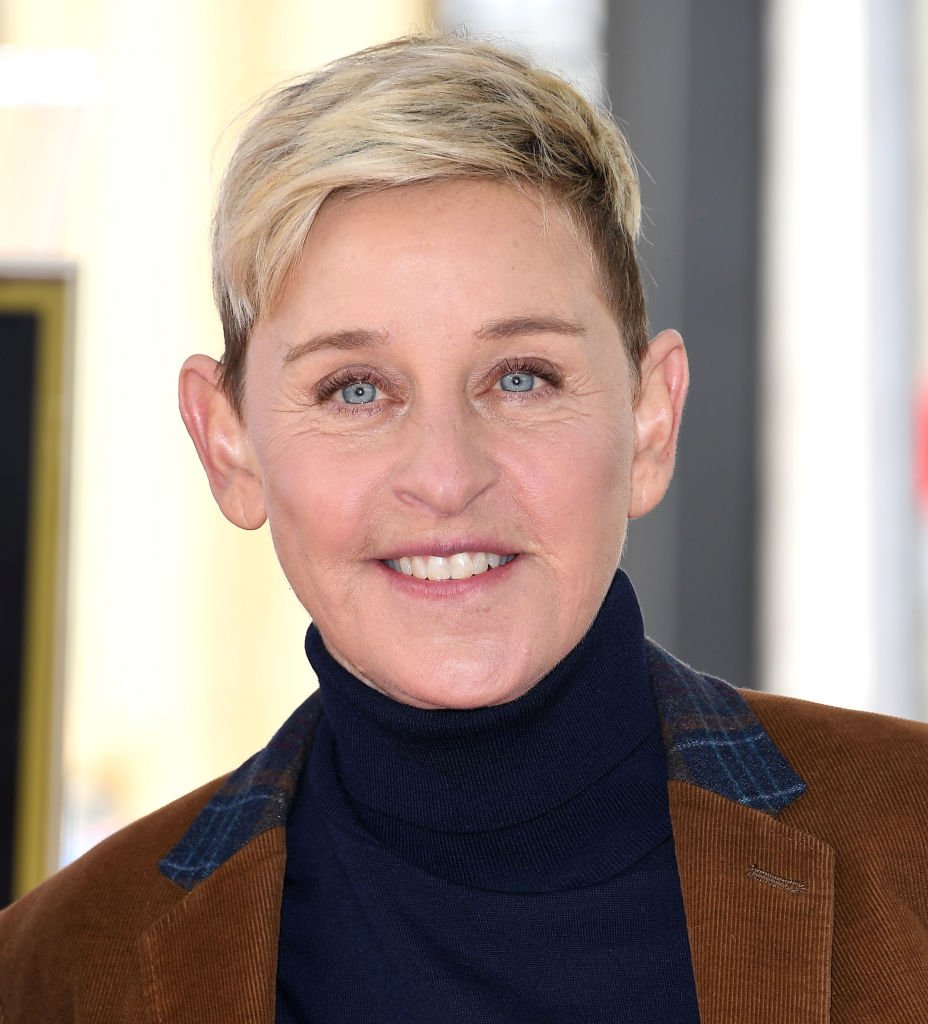 Ellen DeGeneres attends the Hollywood Walk of Fame ceremony in Hollywood, California on February 5, 2019 | Photo: Getty Images
FIRST MAJOR OUTLET TALKS ABOUT IT
In mid-July, BuzzFeed did a news article detailing stories from one current and former staffers who have worked on the show. One of them claimed that a senior producer made a racist remark against her and another co-worker.
They allegedly said: "Oh, wow, you both have box braids; I hope we don't get you confused." The perpetrators also said they only remember white workers' names. At the time, the victim did not speak out due to fear of retribution.
Executive producers Mary Connelly, Ed Glavin, and Andy Lassner reportedly responded to Buzzfeed, saying they were "heartbroken" and would take full responsibility for the incident.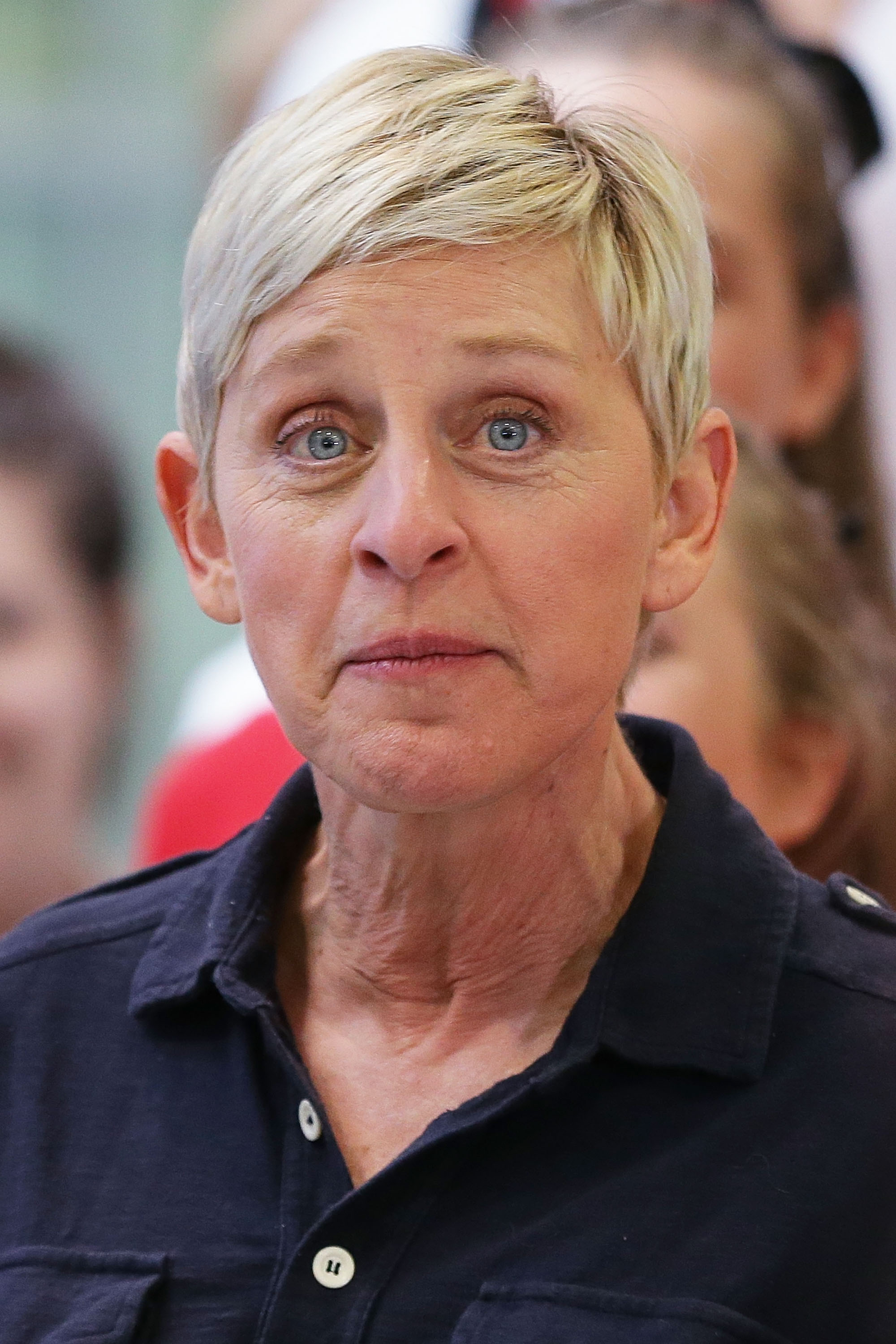 Ellen DeGeneres walks through the Sydney Airport in Australia on March 22, 2013 | Photo: Getty Images
WARNER MEDIA INVESTIGATES
An internal review began soon after the report came out. Warner Bros and Telepictures said their mother company, WarnerMedia, would interview former and current staff members.
A third party was also employed to pursue workers about their experiences. All this was revealed in a memo to employees which cited the media reports as the trigger for the investigation.
ELLEN THANKFUL FOR ALERT IN MEMO
In a separate memo, DeGeneres wrote a lengthy message to her workers, saying she was "glad the issues [...] were brought to my attention." She added that steps would be taken to fix things.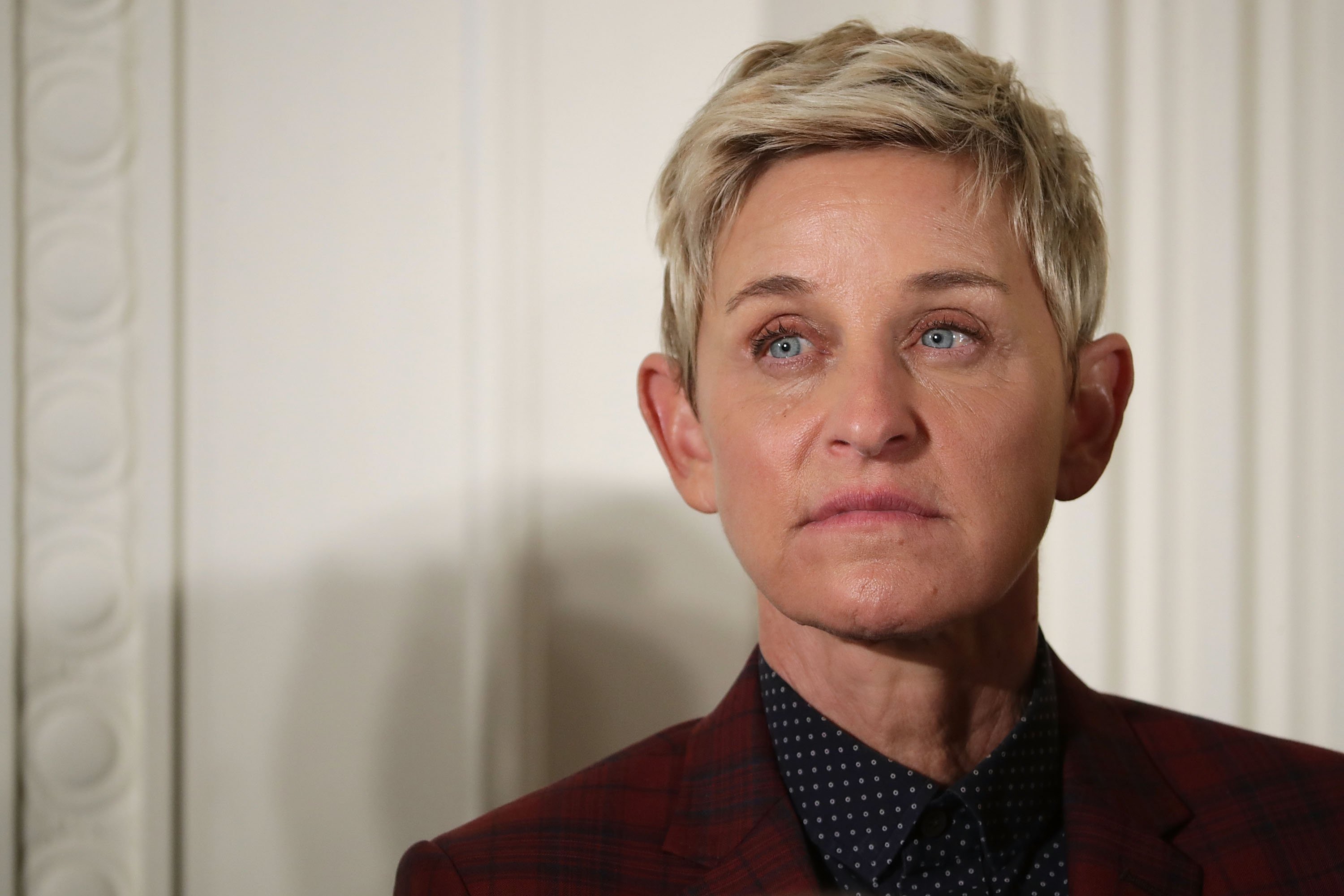 Ellen DeGeneres waits to receive the Presidential Medal of Freedom in Washington, DC on November 22, 2016 | Photo: Getty Images
DeGeneres recalled her initial promise to workers to deliver a respectful, happy environment and said she was disappointed it did not turn out like that. She promptly apologized.
MORE ALLEGATIONS ARISE
Despite her show of regret, at least two celebrities came out and corroborated the stories of the slighted employees. Brad Garrett shared a tweet saying it is common knowledge that DeGeneres mistreats others.
Lea Thompson did not share her own tweet but responded in agreement to Garrett's. Soon enough, the allegations reached another level when some workers talked about alleged sexual misconduct.
PRODUCERS DENY, CELEBRITIES SUPPORT
In another report from BuzzFeed, 36 unnamed former employees claimed that they experienced sexual harassment from a few of the top producers of "The Ellen DeGeneres Show."
They mentioned the names, Leman and Glavin, and Jonathan Glavin. Leman and one other producer the allegations, and it seems many believe them. Or, at least, they are still on DeGeneres' side.
Celebrities including Katy Perry, Ashton Kutcher, Kevin Hart, Hilaria and Alec Baldwin, Diane Keaton and wife Portia De Rossi have all publicly shown their support for the host.
DJ OKUNGBOWA CONFIRMS TOXICITY
In early August, Former "Ellen Show" DJ Tony Okungbowa finally broke the string of anonymity found in the accusations surrounding DeGeneres. In an Instagram post, Okungbowa shared his experience.
The actor, who worked on the show for nearly a decade on and off, said that while he is grateful for his time there, he "did experience and feel the toxicity of the environment."
2ND APOLOGY AS THREE PRODUCERS LEAVE
About a week later, senior producers Glavin, Leman, and Jonathan Norman all left the show following the WarnerMedia investigation. Then, DeGeneres spoke out in a video conference.
During the call, the talk show host reportedly said she is imperfect, but is trying to be a better person. "I apologize to anybody if I've hurt your feelings in any way," she stated.
Subsequently, DeGeneres' resident DJ, Stephen "tWitch" Boss, was put in the position as new co-executive producer, according to Variety. Boss has been working on the show since 2013.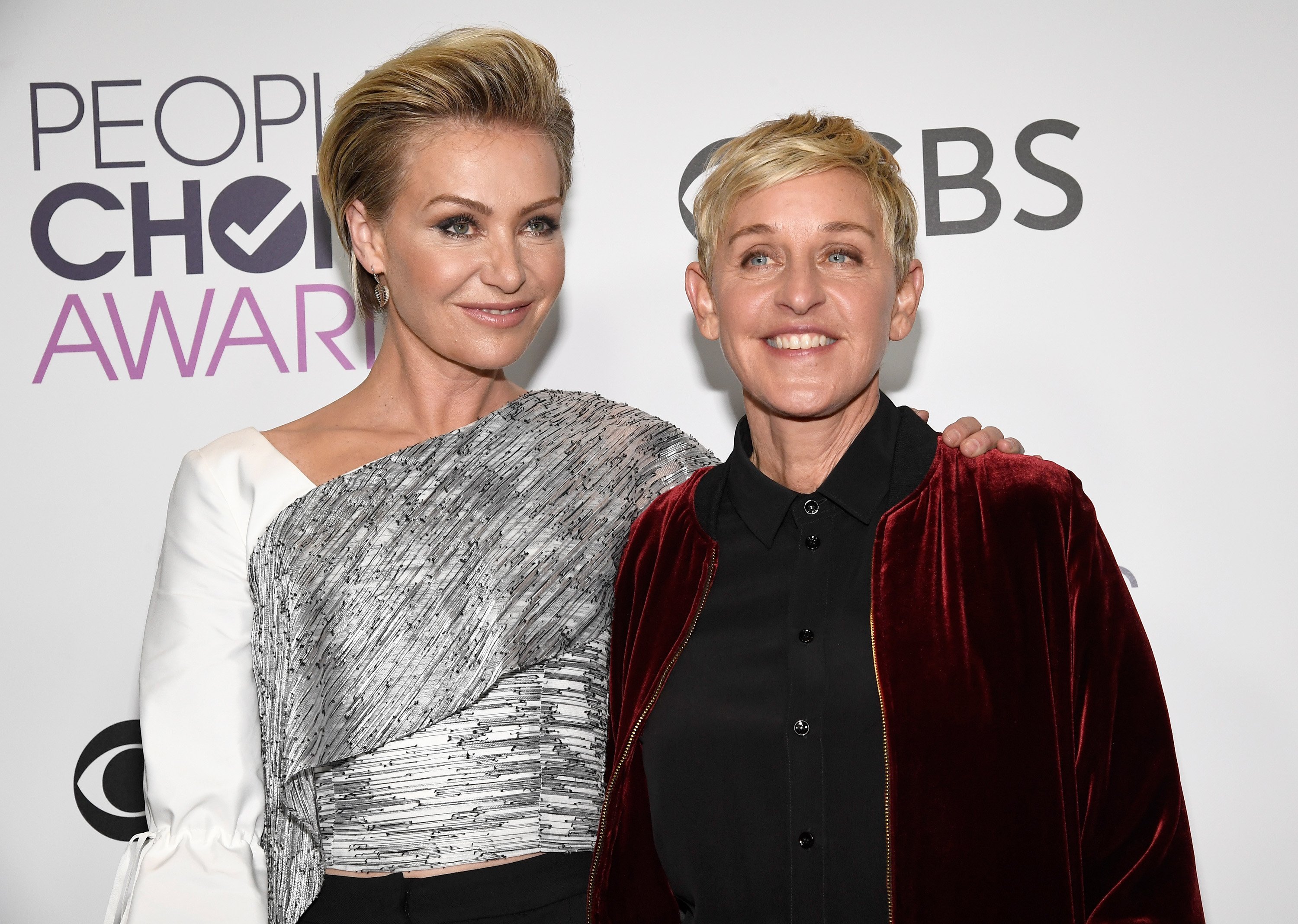 Ellen DeGeneres and wife Portia De Rossi attend the People's Choice Awards in Los Angeles, California on January 18, 2017 | Photo: Getty images
COMPARISON TO "THE DEVIL WEARS PRADA"
In mid-August, another staffer and former camera assistant said working on "The Ellen DeGeneres Show" was like being in "The Devil Wears Prada" film.
The 2006 movie saw a young college graduate get figuratively stepped on by her boss, a fashion magazine editor. Anne Hathaway and Meryl Streep starred in the popular film.
The worker further claimed that she was instructed not to even go in the same room as DeGeneres. Despite all the drama and backlash, DeGeneres will reportedly continue to do her show.
Please fill in your e-mail so we can share with you our top stories!