Former 'The Ellen DeGeneres Show' DJ Tony Okungbowa Reveals Toxic Workplace Experience – Inside His Statement
Ellen DeGeneres has come under immense criticism lately over the treatment of staff on her famous show. Recently, a former staffer shared his experiences working there.
Yesterday, Tony Okugbowa, an entertainer and disk jockey, shared his experience in a short Instagram post. 
Okugbowa explained that he helmed the DJ booth for "The Ellen DeGeneres Show" between 2003 and 2006, then from 2007 to his eventual exit in 2013.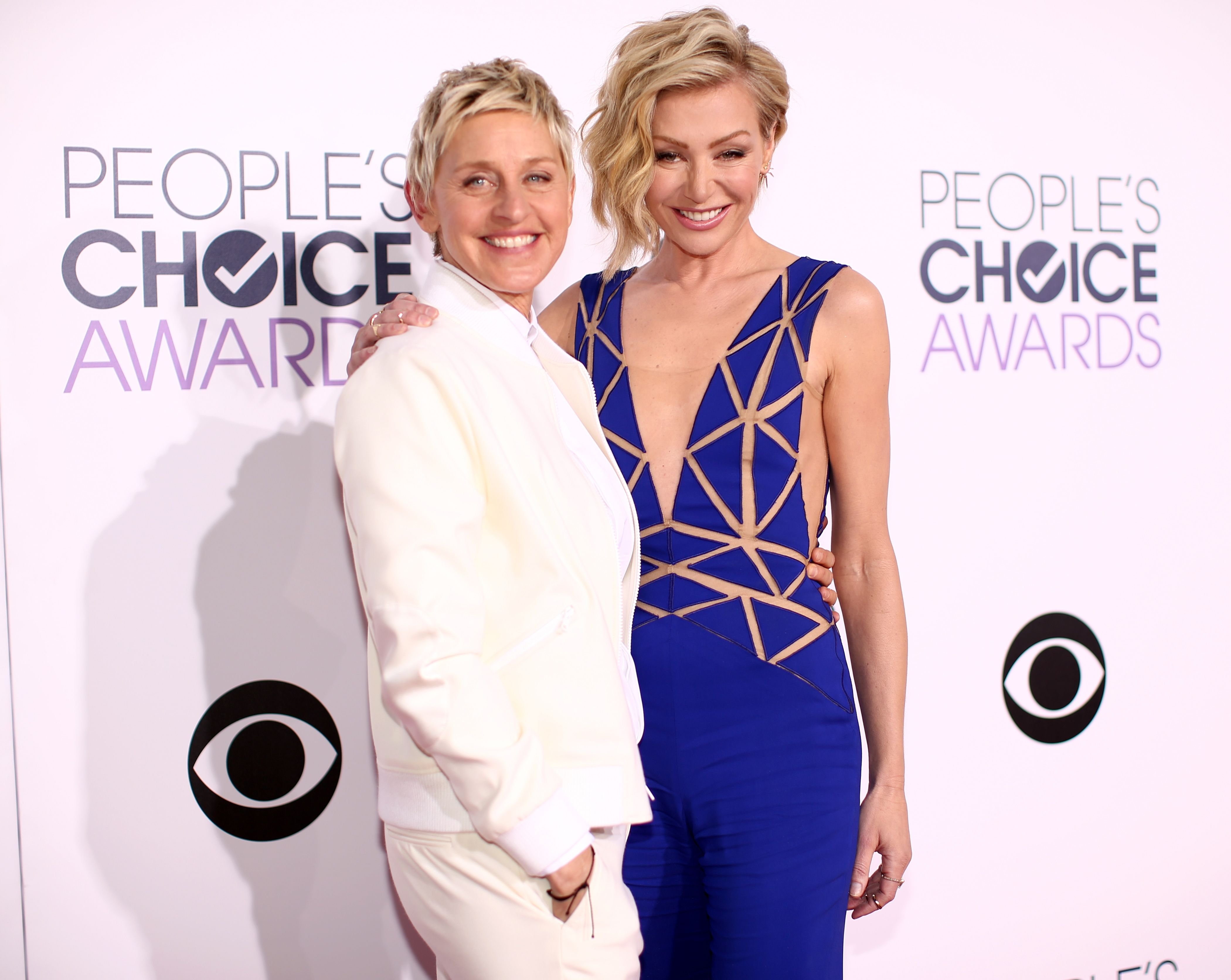 The DJ also shared a picture of him smiling as he worked in the booth. He now stars as an actor on the CBS sitcom "Bob Hearts Abishola," after DeGeneres' showrunners replaced him with Stephen "tWitch" Boss in 2013. 
Speaking of his experience, the DJ explained that he was incredibly grateful for his time on the show and the experiences he had gotten. However, he did also see signs of the toxicity that many have complained about. He explained: 
"...I stand with my former colleagues in their quest to create a healthier and more inclusive workplace as the show moves forward." 
Okugbowa's comment is coming amid investigations into what many have termed "toxic workplace conditions" on DeGeneres' show. 
There have been differing opinions thus far on how best to move forward. In the meantime, several have also shared their experiences. 
On her part, DeGeneres has already tried to make amends.
The investigations began after a report surfaced last month where former show employees had accused DeGeneres of being mean and toxic.
Staffers complained about instances of being penalized for taking medical leave, fear of complaining, and more. Soon after, the report went viral. 
On her part, DeGeneres has already tried to make amends. Per reports, she penned a letter to her employees last week, where she addressed the allegations. 
In her letter, DeGeneres explained that she and the showrunners were investigating the situation. She added that she had delegated tasks over the years, and it appeared that many had done things the wrong way. 
The talk show host promised that the culture would change. She added that she'd do her part in helping others learn and grow.
So far, several celebrities have also shared their support for DeGeneres. Portia DeRossi was at the forefront of supporting efforts throughout last week. 
Several others have supported the talk show host. These include Ashton Kutcher, Jay Leno, and Diane Keaton, amongst many more.