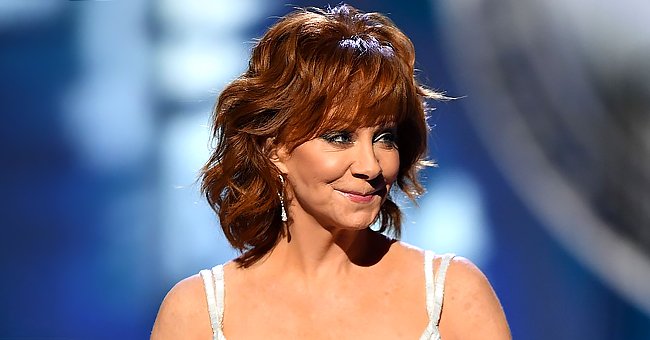 Getty Images
Reba McEntire Shares Funny Footage of Her Boyfriend Rex Linn Chanting
Reba McEntire's fans were left in stitches after the celebrated country singer posted funny footage of her boyfriend, actor Rex Linn, chanting on social media.
Reba McEntire and Rex Linn are enjoying their time together, as shown in the footage uploaded by the singer on Instagram on November 1. She captioned the post:
"Rex had to add a little to my post."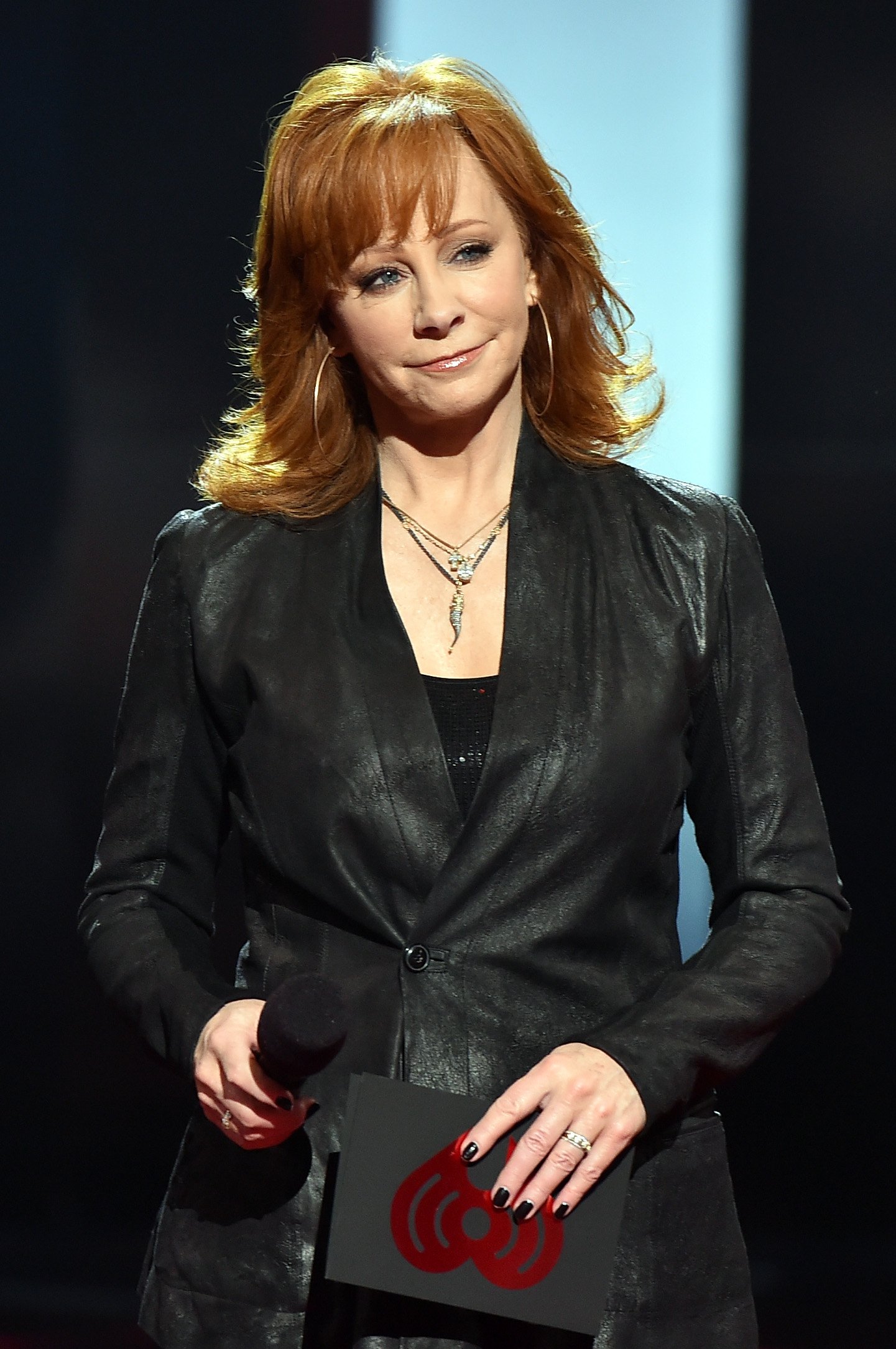 Reba McEntire speaks onstage during the 2015 iHeartRadio Music Awards. | Photo: Getty Images
This post is an edited version of McEntire's previously shared Instagram photo on October 28. Just as she explained in the caption, her boyfriend added an effect to make him look like he's chanting.
Many fans were delighted with the new update of the "Angel in Your Arms" singer. One person wrote: "Love it!! So clever. I wish you both much happiness."
Another added that the footage, which already amassed more than 143,000 views, is hilarious. Someone else commented that McEntire and the "CSI: Miami" actor look great together.
The award-winning singer first revealed the couple's relationship during a recent episode of her podcast, "Living & Learning with Reba McEntire."
"I am [dating], a very, very sweetheart of a guy, Rex Linn and we've been talking during the pandemic," McEntire said, adding that it is great to have a person to talk to and laugh with.
In the caption of the adorable shot, the singer called Linn "Sugar Tot."
McEntire continued that Linn is a fan of her music and that she is into his career as an actor. The singer said she finds Linn very interesting, funny, and smart.
The most important thing is that Linn is interested in her as well, she added. Aside from "CSI: Miami," Linn is also known for his roles in "Better Call Saul, "JAG," and "Young Sheldon."
On October 19, McEntire, often referred to as "The Queen of Country," took to Instagram to share a photo of herself and Linn. In the caption of the adorable shot, the singer called Linn "Sugar Tot."
The couple looked loved-up as ever, and many fans were excited about McEntire's new relationship. Meanwhile, before Linn, the singer dated photographer Anthony "Skeeter" Lasuzzo.
The former couple reportedly met through McEntire's association with Kix Brooks and began dating in 2017. However, McEntire and Lasuzzo ended their relationship after two years.
The singer has been married twice. She was first married to Charlie Battles from 1976 to 1987. In 1989, she exchanged her wedding vows with Narvel Blackstock. But they divorced in 2015.
Please fill in your e-mail so we can share with you our top stories!