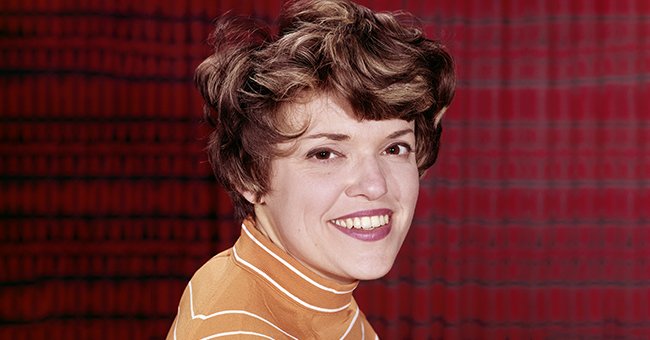 Getty Images
Carol Arthur, Actress in 'Blazing Saddles' Dies Aged 85 — Inside Her Years of Health Struggles
Carol Arthur, an actress well-known for starring in "Blazing Saddles," sadly passed away this weekend. The star was five years away from turning 90-years-old when she died this month.
Carol Arthur passed away on Sunday, November 1, 2020, after battling Alzheimer's disease for 11 years. She was the widow of the late comedian Dom DeLuise and an actress who featured in several Mel Brooks films.
Besides her big-screen acting, she also appeared on Broadway. The news of her death was announced on Monday, November 2, 2020, according to the publication, "The Hollywood Reporter (THR)."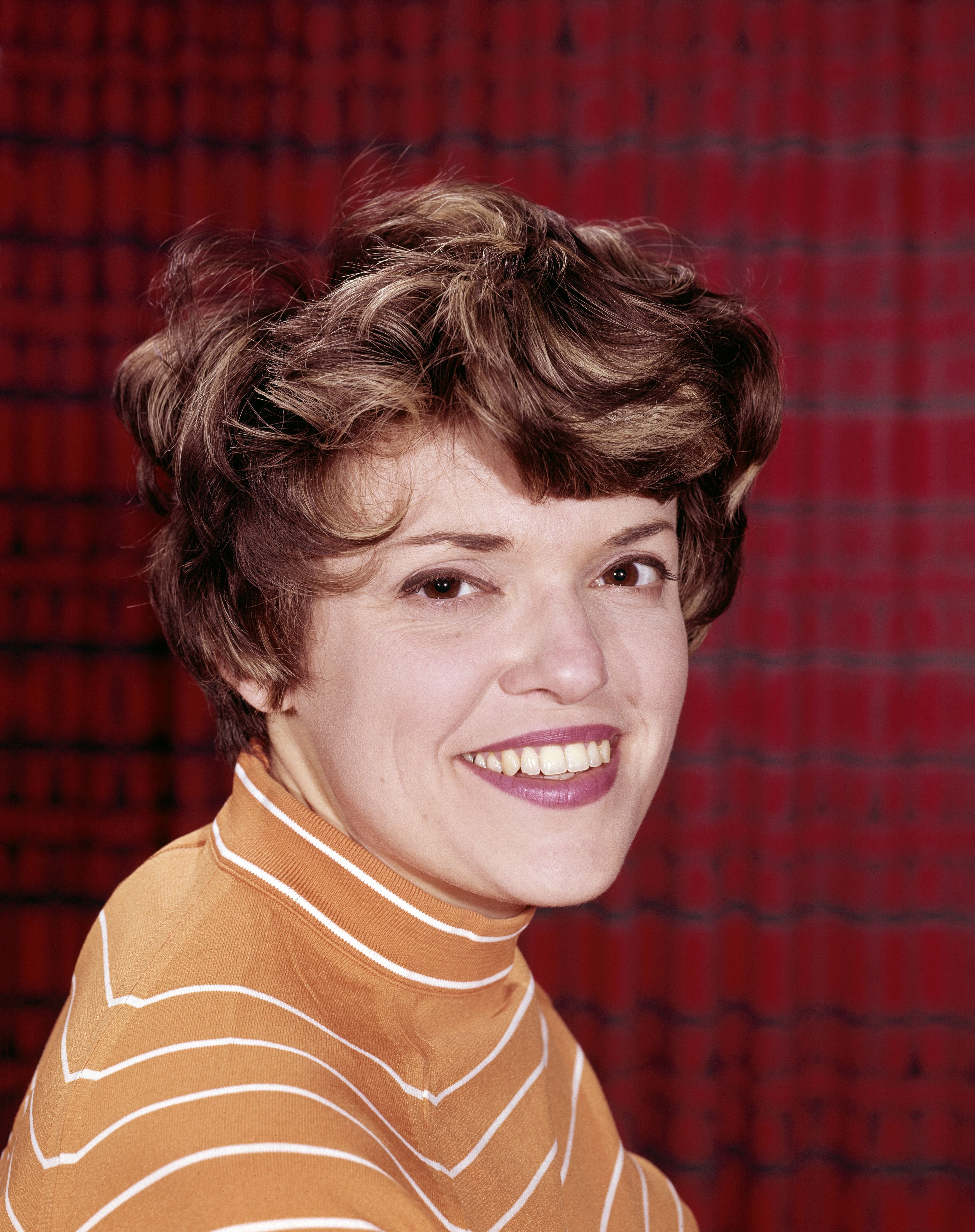 Portrait of Carol Arthur for the comedy and variety show, "The Dom DeLuise Show" on January 1, 1968 | Photo: CBS/Getty Images
Her family allegedly revealed that Arthur died at the Mary Pickford House at the Motion Picture & Television Fund home in Woodland Hills. She had been living there since 2015.
In 1974, the actress played the role of Harriett Van Johnson, the Rock Ridge schoolmarm in "Blazing Saddles." The movie was one of the ones that Brooks was responsible for directing.
Brooks paid tribute to Arthur and mourned her death with a post on Twitter. He shared how sad he was to hear about the late star's passing and revealed how great she had been in her role on the 1974 film, adding:
In a statement to THR, the director also confessed how Arthur had been his lifelong friend. The late actress appeared in four of Brooks' movies including 1976's "Silent Movie."
Carol Arthur later confessed that she knew Dom DeLuise was the person she wanted to marry from the onset.
In 1995, she starred in "Dracula: Dead and Loving It" and "Robin Hood: Men in Tights." Arthur also served as a spokeswoman for the US Consumer Product Safety Commission as "Safety Sadie."
The actress met DeLuise for the first time in 1963 while she was starring in "Summer and Smirk" at the Provincetown Playhouse. She later confessed that she knew he was the person she wanted to marry from the onset.
The star found traits about DeLuise that she liked including him being funny, honest, real, passionate, and intense. The couple got married in 1965 until the actor died in May 2009 at age 75 from kidney failure.
Arthur started supporting the Elixir Fund, a cancer comfort care facility, before her husband passed on. She continued her support by attending their events in Los Angeles and a few others in New Jersey.
The actress's survivors include her sons Peter, David, and Michael, who all followed in their parent's footsteps as actors. She is also survived by her grandchildren Jake, Dylan, and Destefano, and her brother George.
Please fill in your e-mail so we can share with you our top stories!