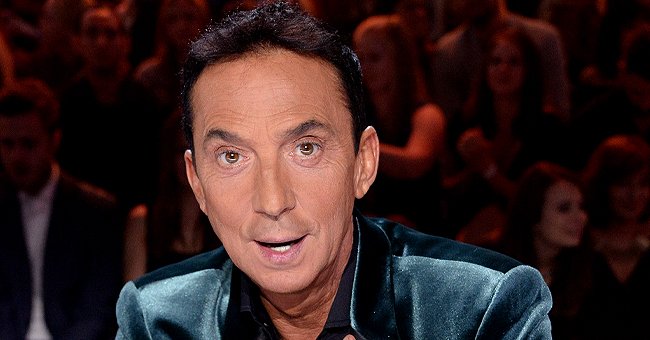 Getty Images
Everything to Know about DWTS' Bruno Tonioli's Rumored Boyfriend, Jason Schanne
"Dancing With the Stars" judge Bruno Tonioli is allegedly in a relationship with a man identified as Jason Schanne. Here's a look into the couple's longtime romance.
"Dancing With the Stars" judge Bruno Tonioli is known for his bubbly personality. He is also famous for not being afraid to give an honest comment about contestants' performances. With all of these, he has warmed his way into the hearts of many viewers.
Despite his fame, Tonioli has managed to keep his personal life private, particularly his love life. The choreographer is said to be in a relationship with a man called Jason Schanne. Here is everything to know about the couple's romance.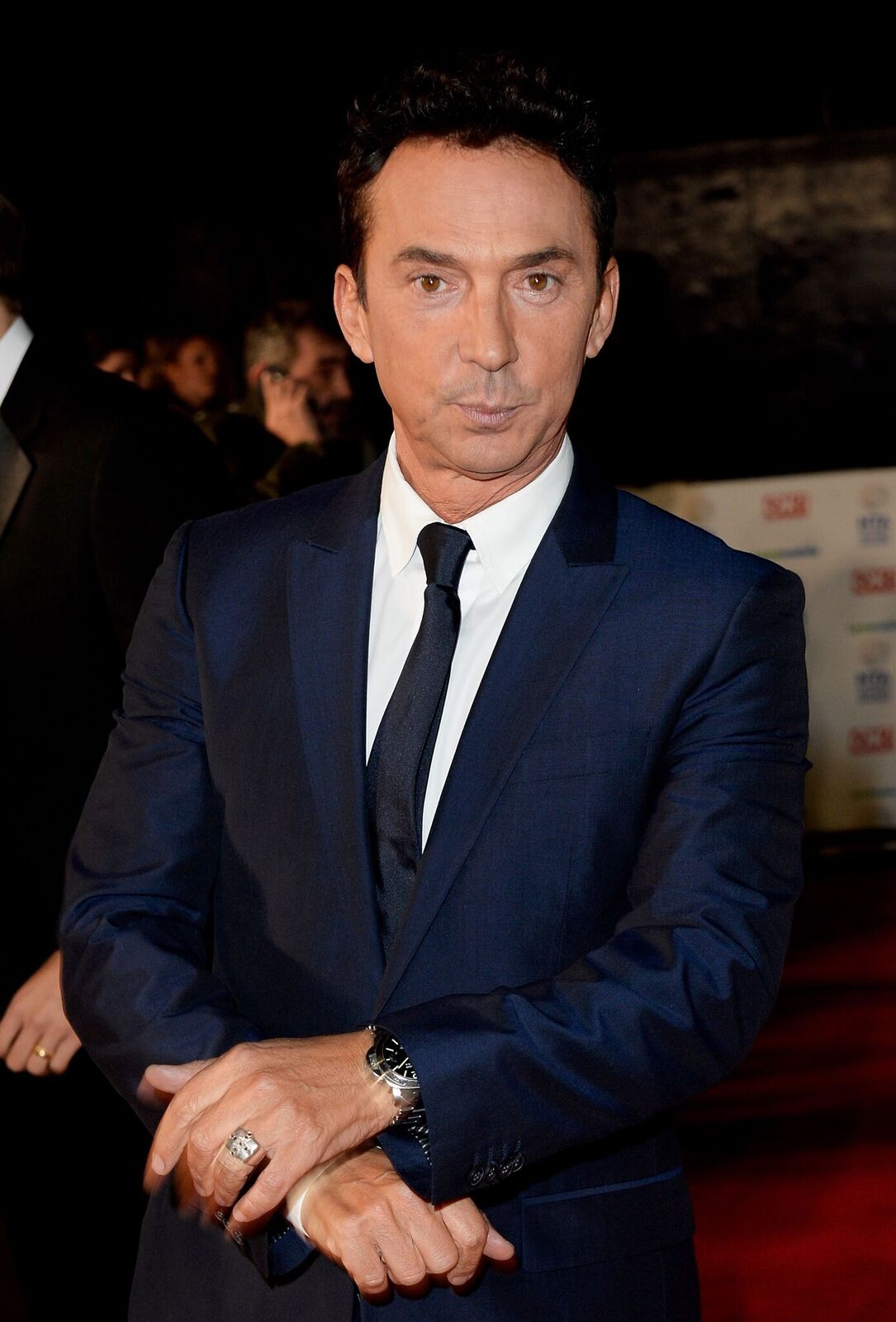 Bruno Tonioli attends the National Television Awards at the 02 Arena on January 22, 2014. | Photo: Getty Images
SCHANNE MET TONIOLI IN 2010
Tonioli and Schanne have reportedly been in a relationship since 2010. Although the couple is not married, they had a committed ceremony in 2012, which had the attendance of top Hollywood stars, including Perez Hilton and Johnny Weir.
RUMORED TO BE DATING SOMEONE ELSE
Though Tonioli is said to be dating Schanne, the "Dancing With the Stars" judge was linked to a 29-year-old British model called Matt Law. The pair, however, denied rumors of a romance and stated that they were just close friends.
OUT OF THE SPOTLIGHT
Though Tonioli and Schanne have been together for about a decade, they are rarely seen together in public and have successfully kept their relationship out of the public eye.
While it might appear odd that Tonioli keeps his love life private, it comes as no surprise to many who are familiar with his story. During an interview with Mirror, he once admitted that he was bullied while growing up.
A ROUGH CHILDHOOD
Tonioli explained that he received several threats because of his sexuality and recalled getting labeled "the queer." According to him, that was one of the worst things to be called in Italy back then.
All of this, however, changed when Tonioli became famous. The dance star explained that getting rich and famous made people more accepting of his identity.
Though this is mostly a good thing, Tonioli explained that he wished it was not so. According to him, people should be accepted for who they are, regardless of fame and money.
SCHANNE'S PARTNER IS WEALTHY
While Tonioli might not want to be respected primarily because of his money, it is essential to note that he has a lot of it. As of 2017, the dance star was reportedly raking in £250,000 for his appearance on the UK dance show, "Strictly Come Dancing."
Also, Tonioli was said to be earning a sum of £880,000 per season for every season he served as a judge on "Strictly Come Dancing." Though not much is known about their love, there is no doubt that Tonioli and Schanne have a great relationship and are committed to making each other happy.
Please fill in your e-mail so we can share with you our top stories!