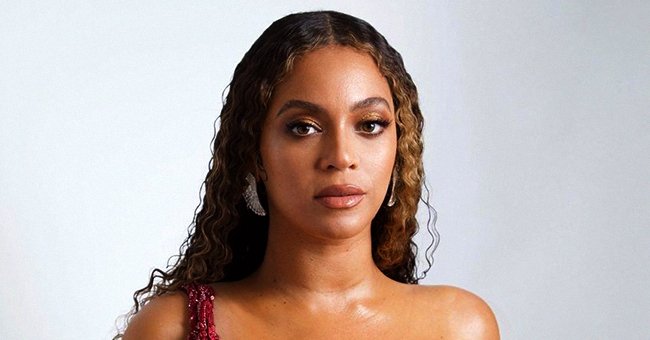 Instagram/beyonce
Beyoncé Gives Candid Glimpse of Her World in an Interview Talking about Her Kids & Beauty Tips

Beyoncé's evolution has been one of the most impressive in the history of the music industry. With a successful and beautiful family, the singer recently allowed fans a glimpse into her life.
Earlier this week, singer and songwriter Beyoncé Knowles-Carter covered the December 2020 edition of Vogue Magazine. In her cover spread, she let fans in on some intricate details concerning her life.
Beyond the smashing cover picture, the artist and businesswoman proved that she continues to be a tour de force. Beyoncé focused primarily on her life and how she had adjusted to things, especially concerning the current social and political climates.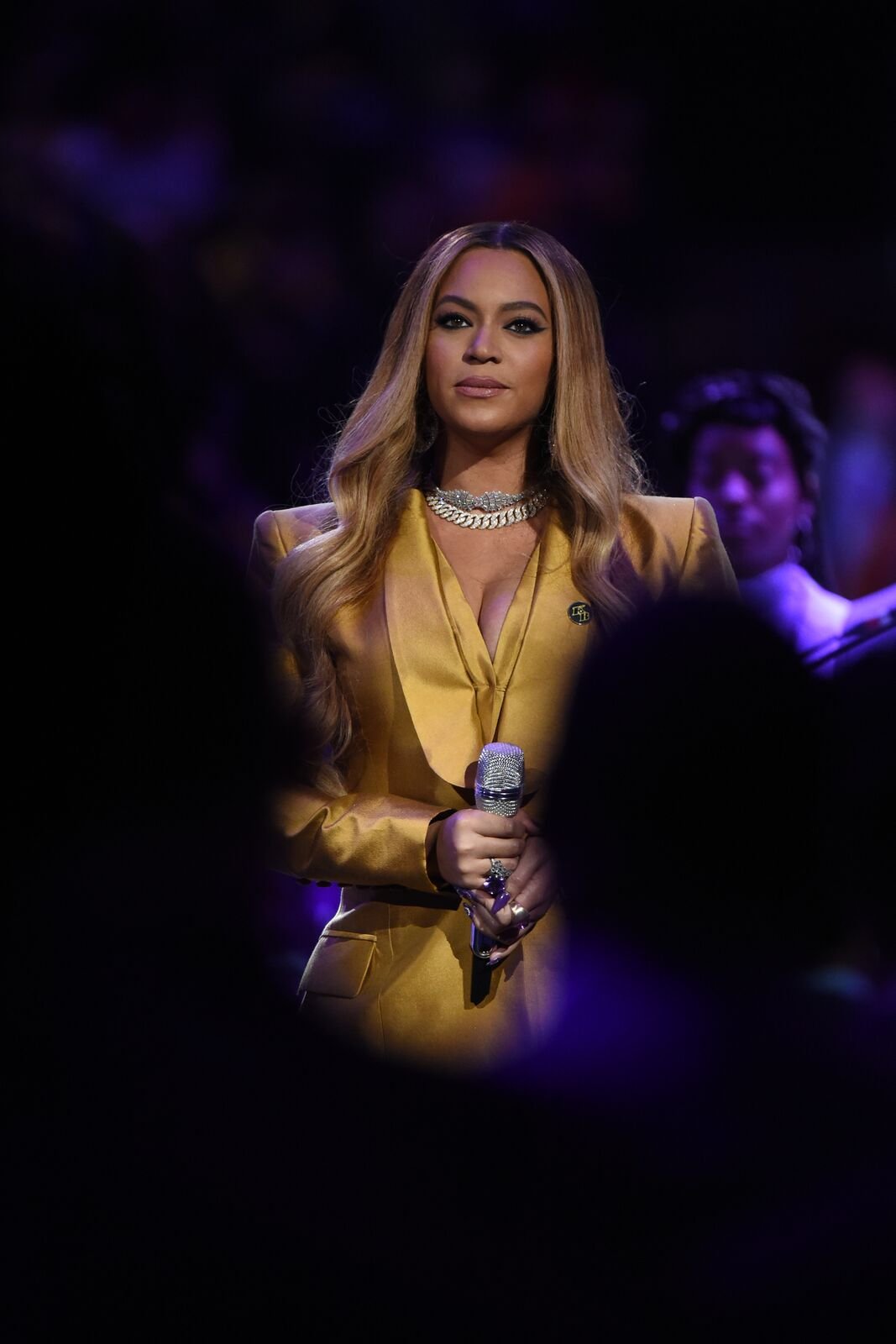 Beyoncé at the Kobe Bryant Memorial Service on February 24, 2020. | Photo: Getty Images
In part, Beyoncé praised her eight-year-old daughter, Blue Ivy, for being smart enough to see the changes around. The singer explained that this made her job of explaining things much easier.
Advising other parents, Beyoncé counseled that people should let love lead. She explained that parents will need to love their children more than ever and encourage them to be part of the world's positive change.
The multiple Grammy winner also pointed out that she had become more aware of the African American community's struggles since she gave birth. Now that she has three children, she ensures that they grow up with enough knowledge and insight on how to be the best versions of themselves.
The singer claimed that she got the actual beehives for her daughters, Blue and Rumi.
The Vogue cover article was genuinely enjoyable. It showed a vulnerable and focused Beyoncé, who had felt the need to bring change to the world.
However, the singer also showed the fun side of herself that fans have come to know and love. For one, she explained that she has an actual beehive in her house. When asked to say something surprising about herself, Beyoncé said:
"I know it's random, but I have two beehives. Real ones. I've had them at my house for a while now. I have around 80,000 bees, and we make hundreds of jars of honey a year."
The singer claimed that she got the actual beehives for her daughters, Blue and Rumi. Both girls have allergies, and she uses honey's healing powers for them. Another focus was Beyoncé's Ivy Park collection, which she runs with sports apparel manufacturer Adidas.
The collection's latest edition dropped last month to rave reviews. It follows the first drop, which sold out almost instantly after its release earlier in the year.
Beyoncé told Vogue that she loved the colors in the latest line, adding that they gave her joy. As she explained, joy is one of her primary focuses at this point.
Please fill in your e-mail so we can share with you our top stories!