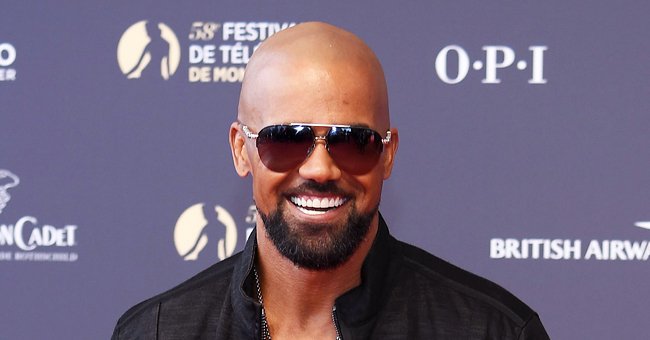 Getty Images
Shemar Moore Shows Fit Physique on the Set of 'SWAT' with Reminder about the Season's Premiere
TV star Shemar Moore was all muscles and sinew as he displayed his ultimate SWAT outfit while informing fans to gear up for the coming season.
Among his many television talent displays, Hollywood's Shemar Moore arrests attention with his appealing features, and he never fails to flaunt them from time to time.
In his recent Instagram share, the American actor took a break from his usual hunky show-offs while channeling his security personnel character from CBS's "SWAT."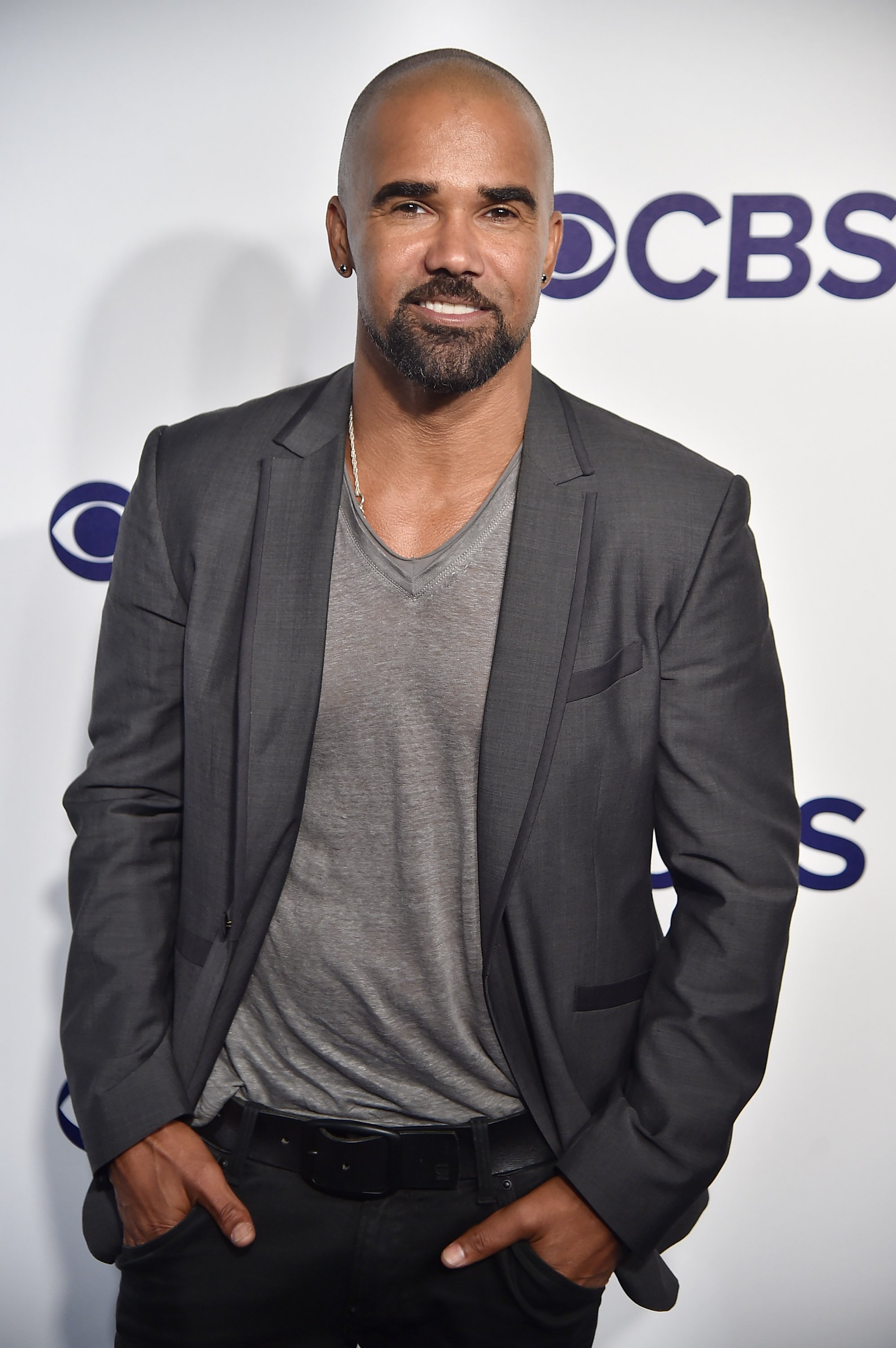 Shemar Moore attends the 2017 CBS Upfront on May 17, 2017. | Photo: Getty Images
In the post, Moore, 50, was photographed walking down a path embodying his action character and wearing a serious look to complete his aura. Moore, who plays Sergeant Daniel "Hondo," looked invincible, rocking his garb of weaponry. He captioned:
"MONDAYS... LET'S GET IT… #SWAT SEASON 4 premieres NEXT WED NOV 11 at 9 pm…"
Many fans could not get enough of the bombshell image the 50-year-old Hollywood hunk showed off. Some followers also displayed their excitement for "SWAT's" new season.
The matriarch, who was diagnosed with multiple sclerosis in 1999, had underlying heart problems.
As the cast and crew of "SWAT" are back to work following months of shutdown, the new plot promises to mirror real-life situations and developments that the world witnessed. Fans are to expect Sergeant Daniel Hondo and his team working amid the COVID-19 pandemic and delivering justice.
The SWAT team would also find itself in the Black Lives Matter protest where Hondo experiences a touching moment as he decided to join the BLM protesters while the image of late George Floyd and Breonna Taylor flashed in his mind.
While Moore continues to deliver premium TV content to fans' delight, this year has proved quite challenging amid the pandemic and global unrest. In February, the star emotionally announced his aged mom, Marilyn Joan Moore's demise.
In a solemn post on Instagram, the former fashion model broke down, sharing his mom's blessed memories and speaking extensively on their good times together.
The actor did not hold back on his raw emotions as he let fans know that he had been crying so much. Moore, who shared that he and the 76-year-old matriarch had plans, wrote in his post:
"...I am heartbroken… I don't know life without this woman. I don't know what to do, but I will figure it out because that's what she would want…"
Although the cause of Marilyn Joan's death was not shared, she suffered health complications in the past. The matriarch, who was diagnosed with multiple sclerosis in 1999, had underlying heart problems.
Please fill in your e-mail so we can share with you our top stories!