Vanessa & Natalia Bryant Look Equally Beautiful in a Photo While Spending the Day Playing Golf
Vanessa Bryant and her seventeen-year-old daughter, Natalia, showed their millions of fans how much they look alike in beautiful new photos of them having fun while playing golf.
Late Kobe Bryant's widow and daughter, Vanessa and Natalia Bryant, recently stepped out to have some fun and chose to play golf. Natalia took to Instagram to give her followers a glimpse of their day out. She wrote:
"Just Me and My Mother *Putter*."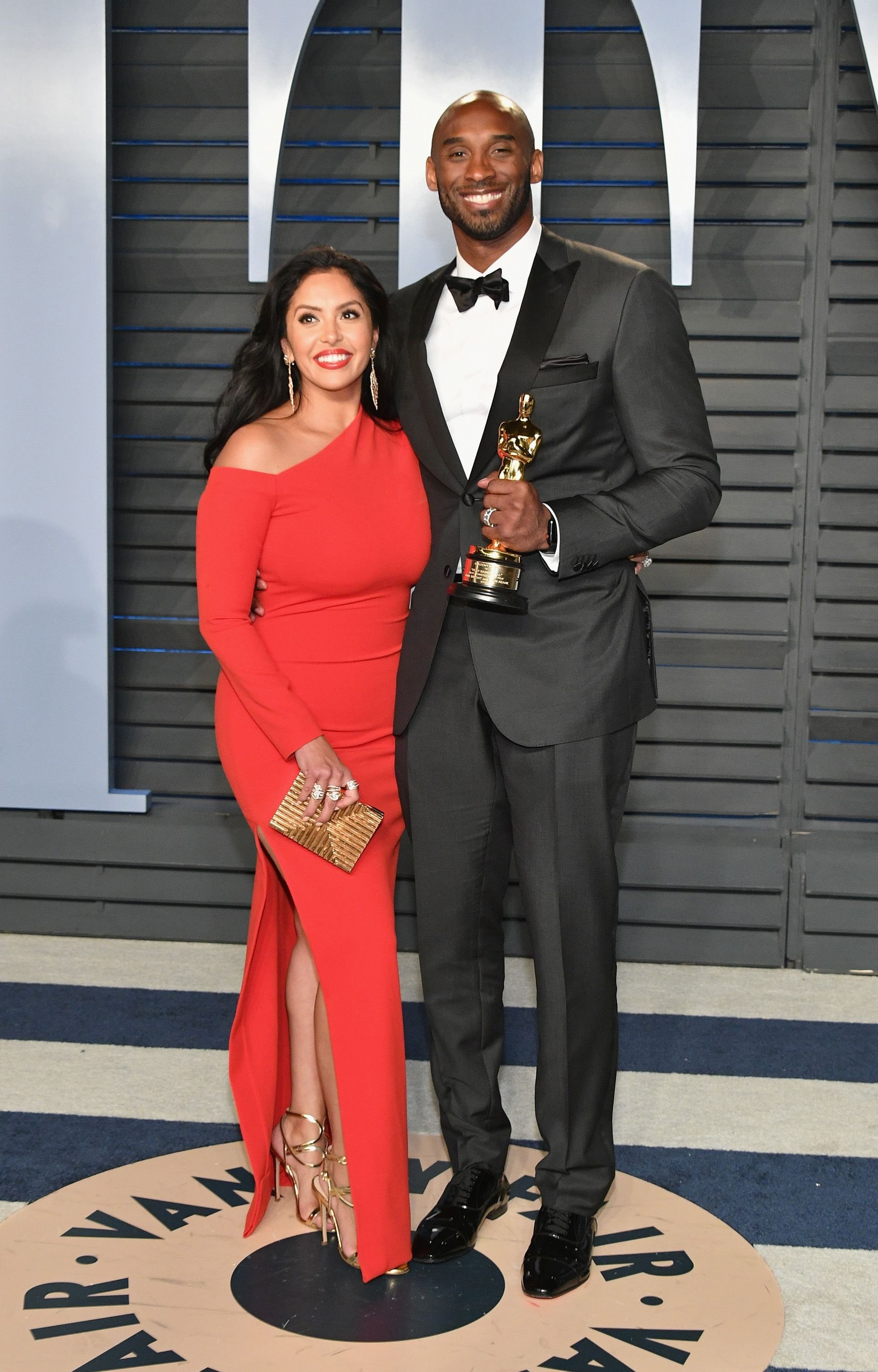 Natalia's witty caption accompanied a cute selfie that she shared, showing her and her mother smiling happily in their casual golfing outfits.
The mother and daughter duo had a fun day playing golf with the family's youngest, Capri, and the late Bryant's LA Lakers teammate and friend, Pau Gasol. Gasol was featured in many of Natalia's golf-day posts, including one where she referred to him as her golfing buddy.
Natalia shared some videos in which she played golf while her father's old friend cheered her on from behind the camera. In one video where she scored a shot, the seventeen-year-old excitedly called out to her mom as she jubilated.
The teenager was dressed casually but cutely in a black top and a short grey skirt paired with a pair of white and black sneakers. She styled her long dark locks in a low bun as she happily walked around, swinging her golf club.
The family celebrated this year's Halloween as their first since the tragedy that struck them early in the year.
Natalia and Vanessa's sweet mother and daughter posts came just days after they surprised everyone with their very creative and impressive costumes for Halloween.
Vanessa and her daughters Natalia, Capri, and Bianca, decided to go with two sets of costumes. The first dressed up as characters from the beloved children's book series "Madeline," and then characters from the classic movie, "Star Wars."
The family celebrated this year's Halloween as their first since the tragedy that struck them early in the year with Kobe and Gianna's demise. 
In August, Vanessa and her girls also had to celebrate her husband's first posthumous birthday. Kobe, who passed away with their daughter Gianna in a tragic helicopter crash, would have turned 42 on August 23. 
The strong and inspiring Vanessa did her best to remain strong for her daughters as she has done since the very beginning.
Now months after, the mom and her girls seem to have started their healing journey as they carry on with their lives while keeping their loved ones in their hearts.