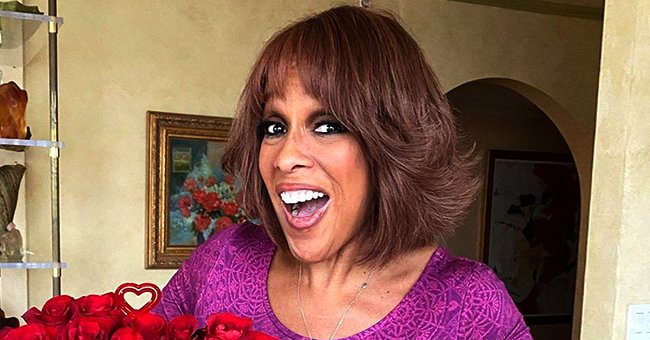 Instagram/gayleking
Check Out Gayle King's Quick Results after Losing Weight from a 5-Day Soup Fast
Veteran broadcast journalist Gayle King is celebrating a lower number on the weighing scale as she recently lost an incredible amount of weight after a five-day soup fast.
Iconic television personality Gayle King has something worth celebrating, and it's not even an occasion - it's her recent weight loss that she has been trying to achieve for a long time. She wrote on her Instagram:
"Update! Just completed 5 day soup fast & the results are in!"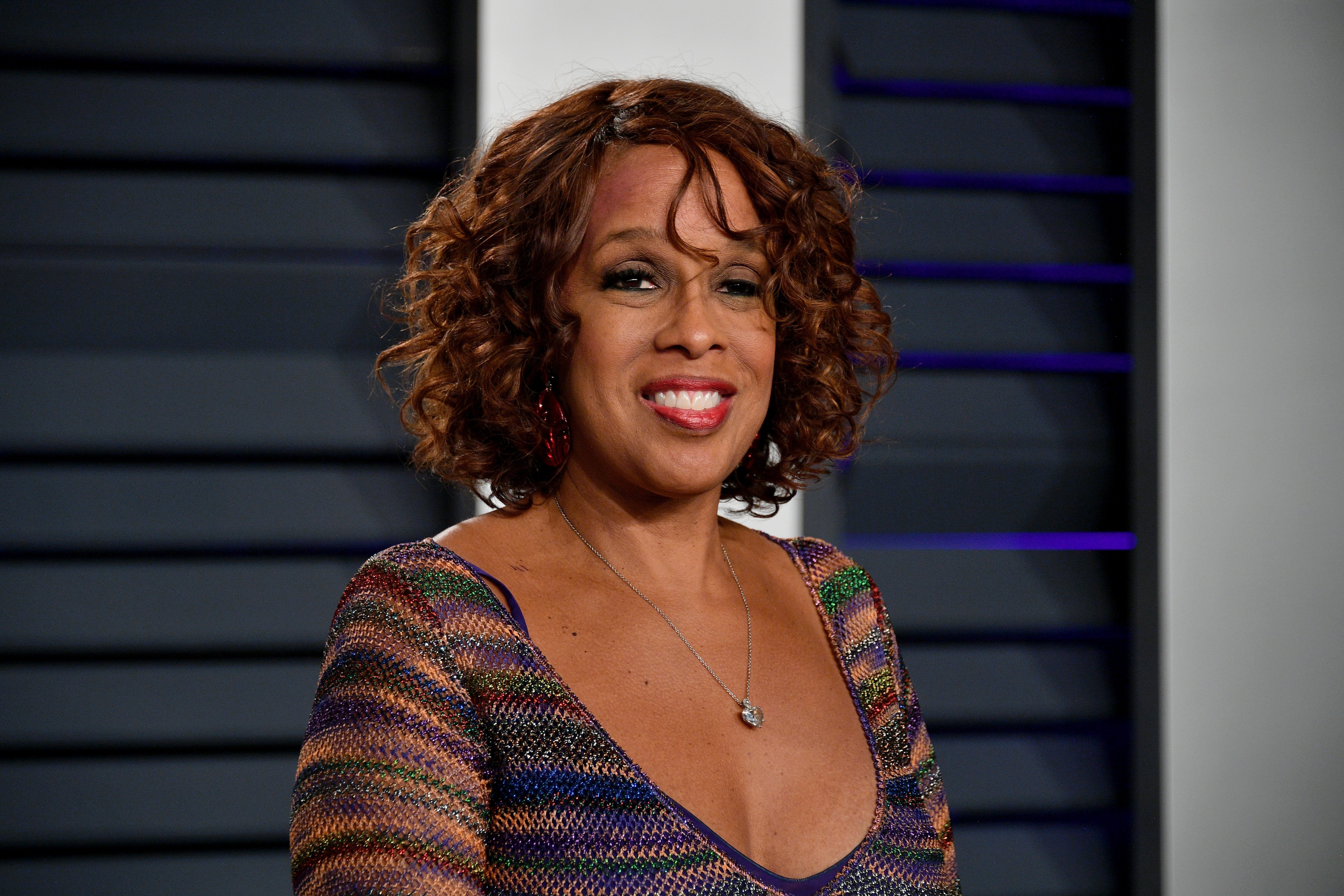 Television personality Gayle King attends the 2019 Vanity Fair Oscar Party. | Photo: Getty Images
Although she is a busy woman, King finds time to work on her weight. She shared a picture of her feet stepping on a weighing scale, showing off a big change in number. She seemed satisfied with the result.
On the right side of the picture, the scale read 172 pounds. The 65-year-old television personality's weight dropped to 165 pounds, as shown in the left picture. Her new weight was the result of her five-day soup fast.
Many fans were amazed by how King lost a massive amount of weight in a span of five days. One fan took to the comment section to praise her for being real and for putting an effort to shed weight.
Earlier, King was worried about gaining weight during the quarantine period. She shared on Instagram last October 24 that she was in a "crisis."
She wrote that her ideal body weight, according to her doctor, is 163 pounds. Amid her worrying weight gain, King joked that she blamed it on the quarantine and Halloween candy corn she bought from a store.
King has been open about her fluctuating body weight. She started sharing them online after joining Weight Watchers in 2016 with her best friend, Oprah Winfrey.
SPREADING BODY POSITIVITY ONLINE
King is never keen on restricting herself when it comes to food as it's something she enjoys, especially when good company surrounds her. She is not obsessed with body shapes.
She recently shared her unretouched swimsuit photos on Instagram celebrating her body, and many fans and celebrities praised her for her empowering pictures.
Earlier, King admitted that the COVID-19 lockdown has been difficult for her.
Amid the ongoing health crisis, many people have been feeling weary, affecting their physical and mental state. King feels the same way.
In a previous interview in June, King revealed that she felt the heaviness of the situation, which took a toll on her health. She could not sleep as she was overwhelmed with worry and angst. But King remains hopeful that the situation will soon return to its normal state.
Earlier, King admitted that the COVID-19 lockdown has been difficult for her. The acclaimed TV host has no one to self-isolate with since she has been single for a long time.
She may be a career woman, but the feeling of being alone gets to her. The isolation led her to question many things that she could not ask in the past because of her career.
Please fill in your e-mail so we can share with you our top stories!