China McClain Impresses Fans as She Impersonates 'Harry Potter' Characters in This New Video
China McClain just posted a video of her outfits inspired by "Harry Potter" characters while dubbing their lines, and fans are impressed.
China McClain certainly has a talent for performing, which she recently showed through an Instagram video, dubbing lines from the famous "Harry Potter" characters.
"I just received my Hogwarts acceptance letter," she wrote in the caption alongside the impressive clip. McClain used a wand as a prop to transform to different characters in fashionable clothing.
Fans and followers could not help but applaud the "House of Payne" star for getting every line perfectly. One social media user even revealed to have watched the video more than ten times.
"NAILED IT," one comment read, while another commended the star for her choice of clothing. "Every outfit SLAAAAAPS," the fan said alongside two fire emojis.

The "House of Payne" star's video originated from the TikTok application's latest trend, having creators put on their best outfits inspired by the film's franchise. While several users have since tried the latest challenge, McClain's managed to stand out.
In one of her posts, the young star revealed that she would not be the person she is today without her father.

McClain honed her acting skills at a young age, predominantly during her time as a Disney star. In the family network, she starred in the shows "A.N.T. Farm" and the films "Descendants" and "How to Build a Better Boy."
Apart from her Disney roles, McClain appeared in several other on-screen productions, building an impressive resume over time. Most recently, she was cast as the main superhero on "Black Lightning."
McClain's time starring on Tyler Perry's "House of Payne" for half a decade also groomed her for her professional career. In an interview, the actress praised Perry for teaching her all she needed to know. She shared:
"He taught me how to ad-lib, get into a scene, and be part of a comedy since he's a comic genius."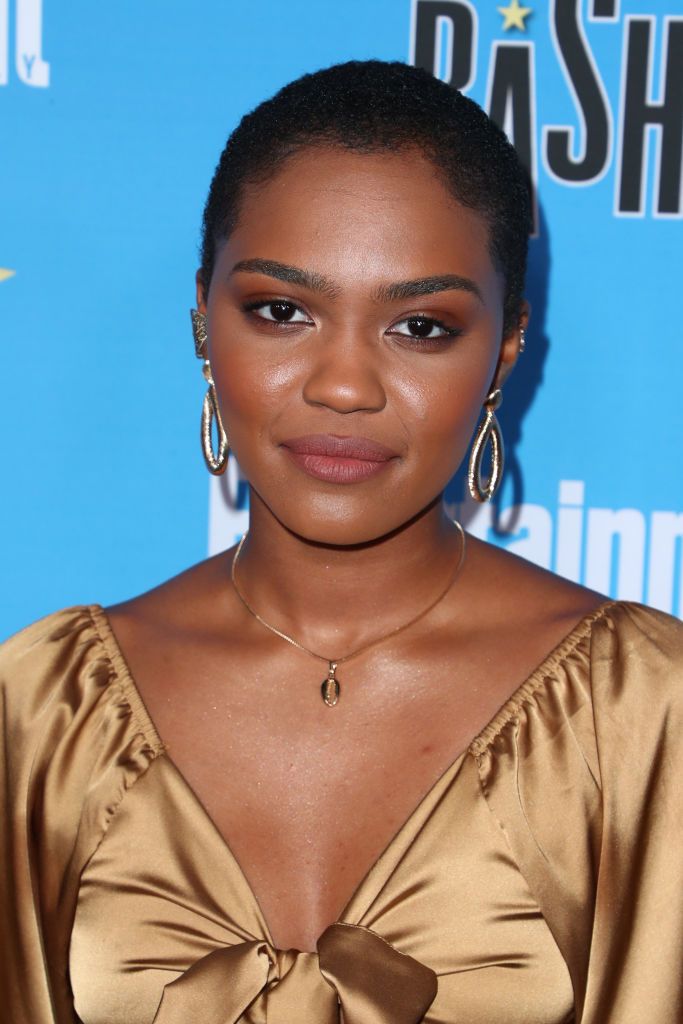 McClain's success came with mounts of support from her family, who are all talented performers as well. In one of her posts, the young star revealed that she would not be the person she is today without her father.
The sweet video gave McClain's fans a glimpse of her close relationship with her dad, Mike, as they professed their love for each other. There is no doubt that the actress' future will be even brighter with her parents on board.