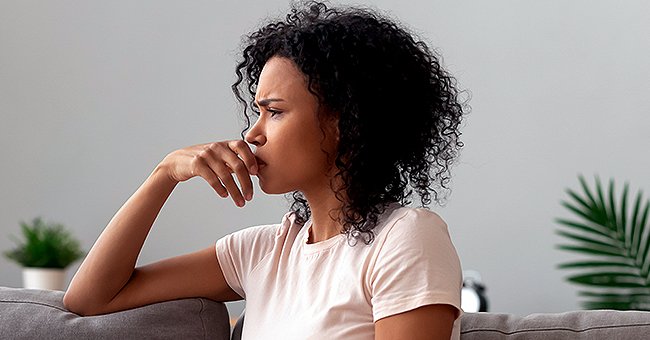 shutterstock
Story of the Day: Woman Refuses to Help Sister Who Just Had a Stillbirth
A woman refuses to be there for her grieving sister, who just had a stillbirth after they fell out several years ago, over having children.
A Reddit user revealed that her sister has always been "baby crazy" and longed to have children of her own to love and care for.
While the sisters were growing up, her sister often shared how she dreamed of being a stay at home mom with three children, while the Reddit user dreamed of traveling the world and not having any responsibilities to hold her back.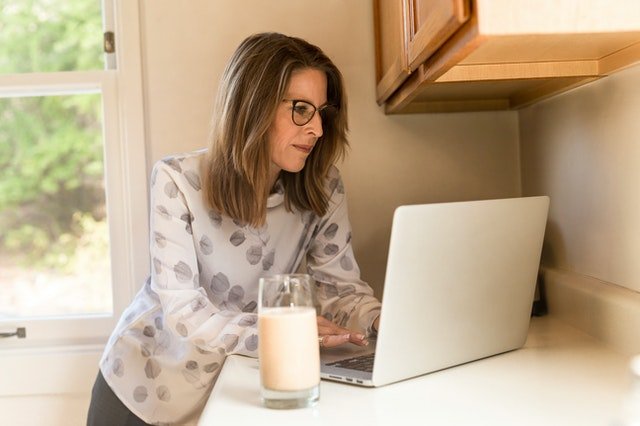 Older woman in front of a laptop | Photo: Pexels
Throughout their childhood and even into adulthood, both sisters maintained their views about motherhood. Now, adults, both sisters grew up and built their separate lives. The Reddit user's sister had been trying to have children for a couple of years to no avail.
She and her partner had been trying various treatments, but still, they had no luck. Things went belly up when the Reddit user discovered that she was pregnant.
Their mother was the first person she told and confided in about her doubts about keeping the baby. Their mom told her sister, who then chipped in with her own advice.
Her sister reminded her of how she never really wanted kids and warned her that having kids was something that one needed to be a hundred percent sure about.
The Reddit user decided to speak to her partner about it. After their long discussion, the couple decided that they were going to keep the pregnancy.
When she told her sister of her decision, the pregnant sister was shocked at how angry her sister became. Her sister blew up on her and started to say the most hurtful things.
Her sister told her that she did not deserve to have a baby and yelled at her, admitting that she hoped that her pregnant sister would decide to abort.
The livid sister bitterly said that she hoped her sister had a miscarriage as there was no way the universe would bless her with a child instead.
Since that time, the sisters have only crossed paths during their mom's last days and funeral. Recently, the Reddit user got a message from her estranged sister. Her sister revealed that she recently had a stillbirth and asked for help as she had no one else to turn to.
The only response that her sister got was a brief one expressing condolences. She told her sister that they had not been sisters for a long while and that she would not help her in any way.
This angered her sister, and for the weeks to come, she received angry, hateful texts from her sister, accusing her of being cruel. Sometimes the messages were cries for help.
The Reddit user did not respond to any of the texts, but as she continued ignoring the messages, she wondered if she was wrong to do so. In another similar story, a man tells his sister he doesn't pity her after she lost two of her toe fingers.
Please fill in your e-mail so we can share with you our top stories!