Man Didn't Give Monthly Allowance to His Parents — Here's Why
A 31-year-old Reddit user took to the social media platform to explain to other users why he refused to give his parents a monthly allowance despite earning good pay.
It has often been said that parents look up to their children to become their mainstay when they get older, but that seems not to be the case for the parents of a 31-year-old Reddit user.
The male Reddit user took to the social media platform to empty his mind of his worry and offer an explanation of why he refused to give his aged parents a monthly allowance after changing jobs.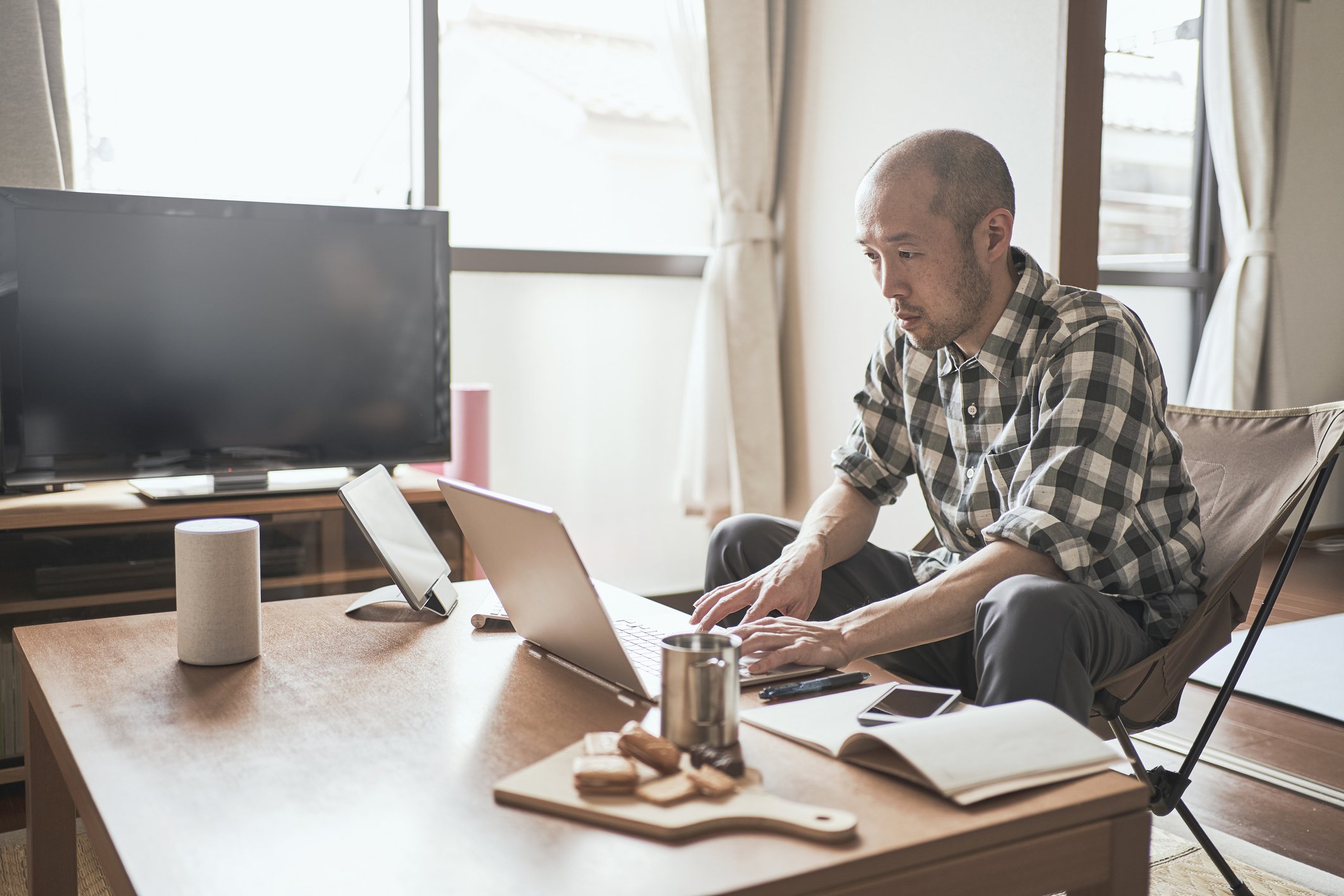 According to him, he just got a new job after changing his career and two years of schooling. His parents, who he described as strict, are near retirement age and are already looking forward to getting help from him now that he has had a change of fortune.
As most parents would do, his parents reached out to him shortly after passing his probation and asked if he would be willing to put them on a monthly allowance, which they see as his filial responsibility.
His response must have sent shock waves down the spine of his parents. On hearing his parent's request, he declined, which he said he feels terrible for. According to him, he is saving up for his future.
Paying off his student loan and his career not going as planned has left him with just 15,000 CAD to his name. Before this time, he gave his parents 25% of his income while living with them and used the rest to pay off his school debts. 
His father could have had a remarkable career in Asia.
With his new career as a software developer, which offers him good pay and flexibility, it feels like the right time to plan for his family. His current pay is 70,000 CAD a year, and asides from his mortgage budget and living expenses, he intends to save 800 CAD monthly. 
The education of his kids is another reason why this user feels he can not make a monthly commitment to his parents aside from the meal treat he gives them from time to time.
This user acknowledges that his parents are getting older and will need the monthly support they are requesting, but it seems to him that now is not a good time.
Another source of worry for the 31-year-old is the sacrifice his parents had to make to raise him and his brother as an immigrant family with naturalized citizenship.
His father could have had a remarkable career in Asia but chose Canada because of the educational opportunities it offers his children. Thinking of his inability to make a similar sacrifice for his parents makes him worried, and he reached out to other users for their comments.
Users had different opinions on the matter with some stating that it is unnecessary to set aside money for your parents. In contrast, others saw it as a mandatory filial duty.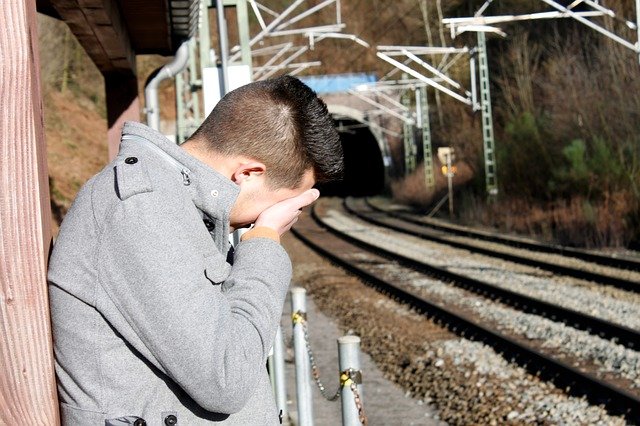 One user remarked that it is not a common practice in the United States to set money aside for parents, but it might be necessary depending on the culture. Another person he feels he owes a lot to is his wife, who he says catered for their monthly bills for two years while he was schooling.
Another user commented that Asian kids owe their parents the right retirement package because most immigrant parents work really hard for their children and do not invest in a retirement package for themselves.
Do you think the poster owes his parents that much? To read a story about a woman who refused to help a co-worker in need, click here.