Hollywood Life: Lori Loughlin's Few Days of Prison Sentence Have Already Been Hard to Endure
An Insider source has provided details of the first days of Lori Loughlin's prison sentence, revealing it has been a nightmare for the "Fuller House" star. 
"Fuller House" actress Lori Loughlin has not found the early days of her prison sentence an easy experience, a close source to the star has revealed. 
Speaking to HollywoodLife, an insider source close to Loughlin revealed that she is scared to be in prison and cannot wait to get her sentence over with.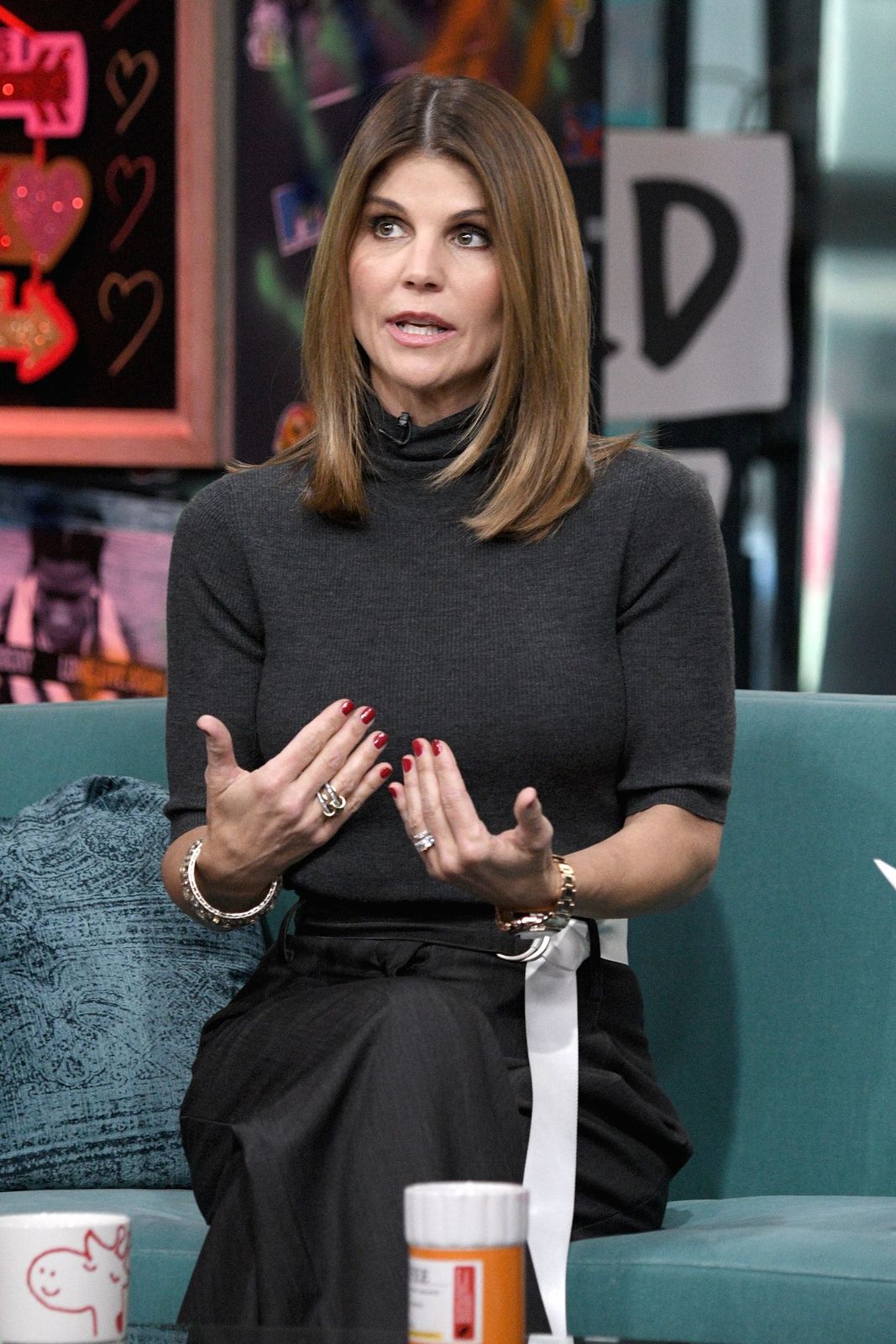 The source further said that the 56-year-old actress is focused on putting this experience behind her as quickly as possible. She also wants to move forward with her life when all of this is over. 
The source explained that Loughlin prepared for her prison sentence at home and practiced self-care. Being a spiritual person and lover of yoga and meditation, the actress prepared for her prison term by trying to be at peace with her situation.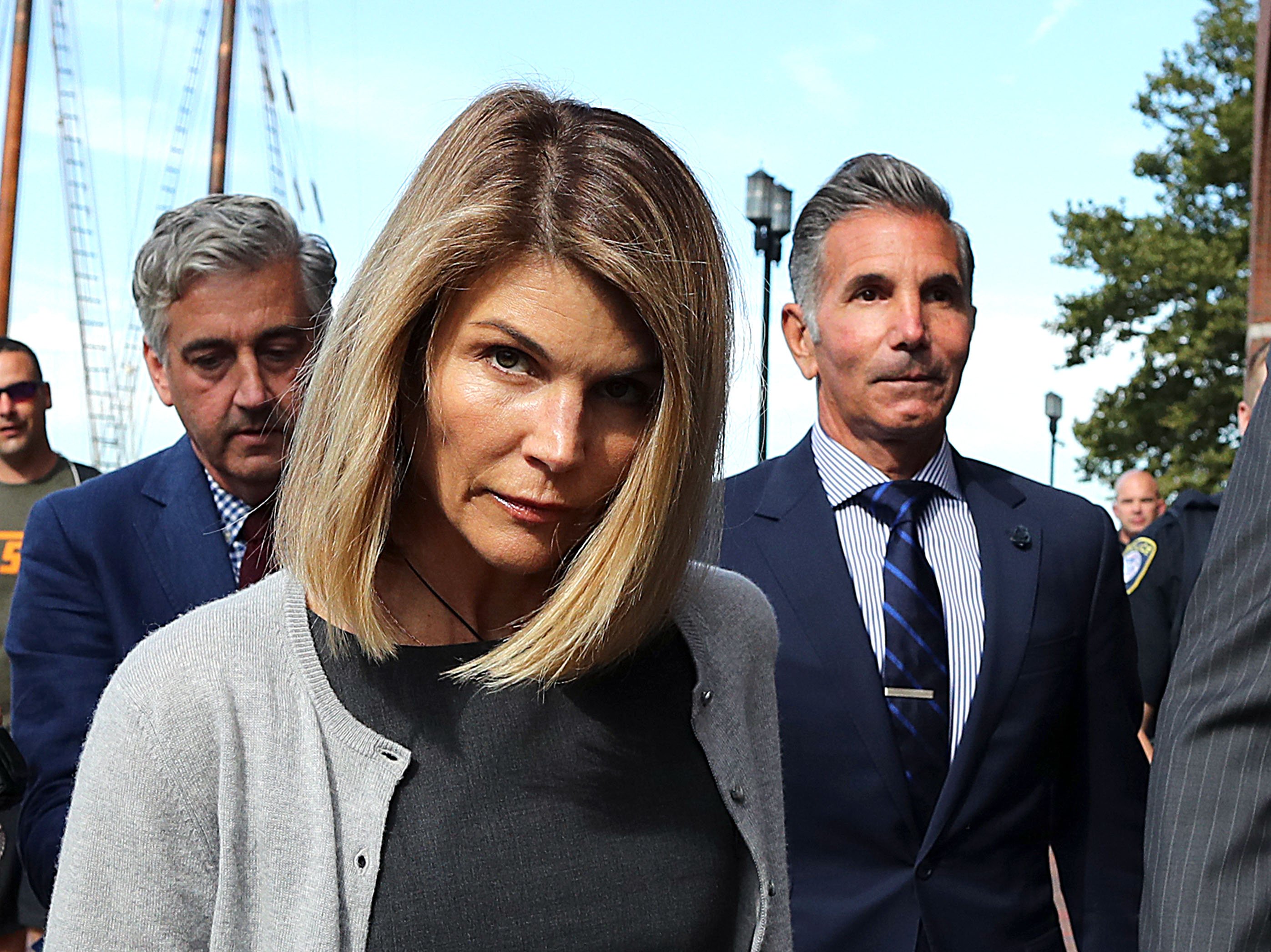 Loughlin tried to keep to herself as much as possible before reporting to the prison as she always wanted to go in quietly and report to jail before her deadline of November 19. 
Loughlin reported to a federal prison in Northern California on Friday, October 30, to begin her 2-months sentence. The correctional center she reported to is the Federal Correctional Institution in Dublin, California. 
Loughlin admitted she erred with her actions and allowed herself to be swayed from her moral compass.  
In August, a source told PEOPLE that Loughlin was terrified about going to prison amid the novel coronavirus pandemic and was doing all she could to prepare. 
The 56-year-old was jailed in August over her involvement in the college admissions scandal. She was jailed along with her husband, Mossimo Giannulli.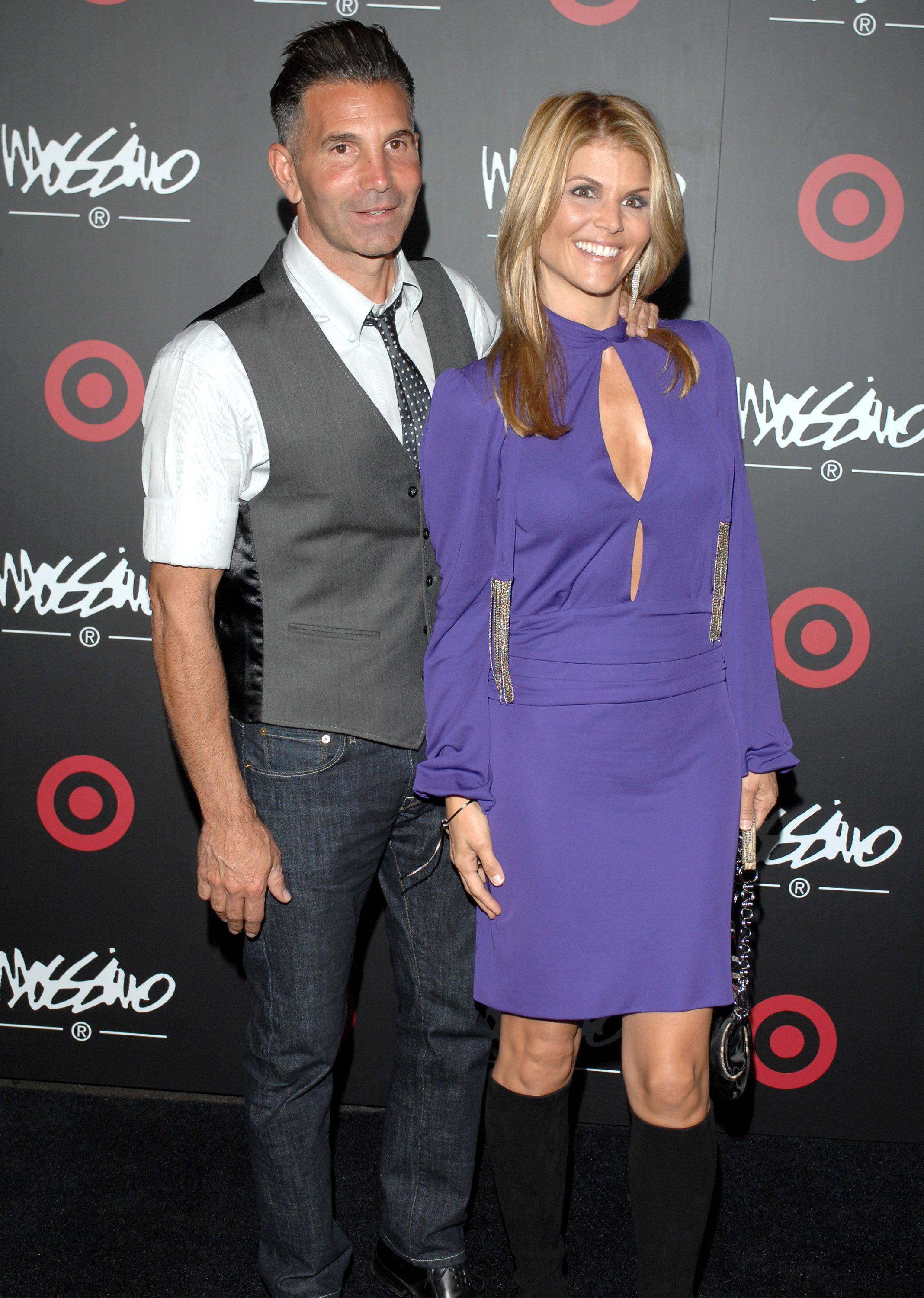 The couple admitted in May that they were involved in a fraud scheme that sought to guarantee their daughters' spots at the University of Southern California as fake athletic recruits. 
While Loughlin bagged a 2-months jail term, her husband got five months. The couple also entered a plea bargain that would see Loughlin pay $150,000 as fine. 
Loughlin will also complete 100 hours of community service. On the other hand, Giannulli will pay a fine of $250,000 and complete 250 hours of community service. 
Following her sentencing, Loughlin admitted she erred with her actions and allowed herself to be swayed from her moral compass.