Fans Praise Mo'Nique AKA Nikki on 'The Parkers' as She Stuns in a Gray Dress Amid Weight Loss
Mo'Nique, best known for her role as Nikki in the 1999 sitcom "The Parkers," recently earned praises from fans as she wowed them in a gray dress amid her weight loss. 
"The Parkers" star Mo'Nique has once again broken the internet with a stunning picture that shows she is a few steps closer to her desired body weight. Many fans were rendered speechless by her latest body transformation.
Mo'Nique has become a source of inspiration for people who struggle with their weight. On Instagram, the 52-year-old comedy actress shared a picture flaunting her amazing physique.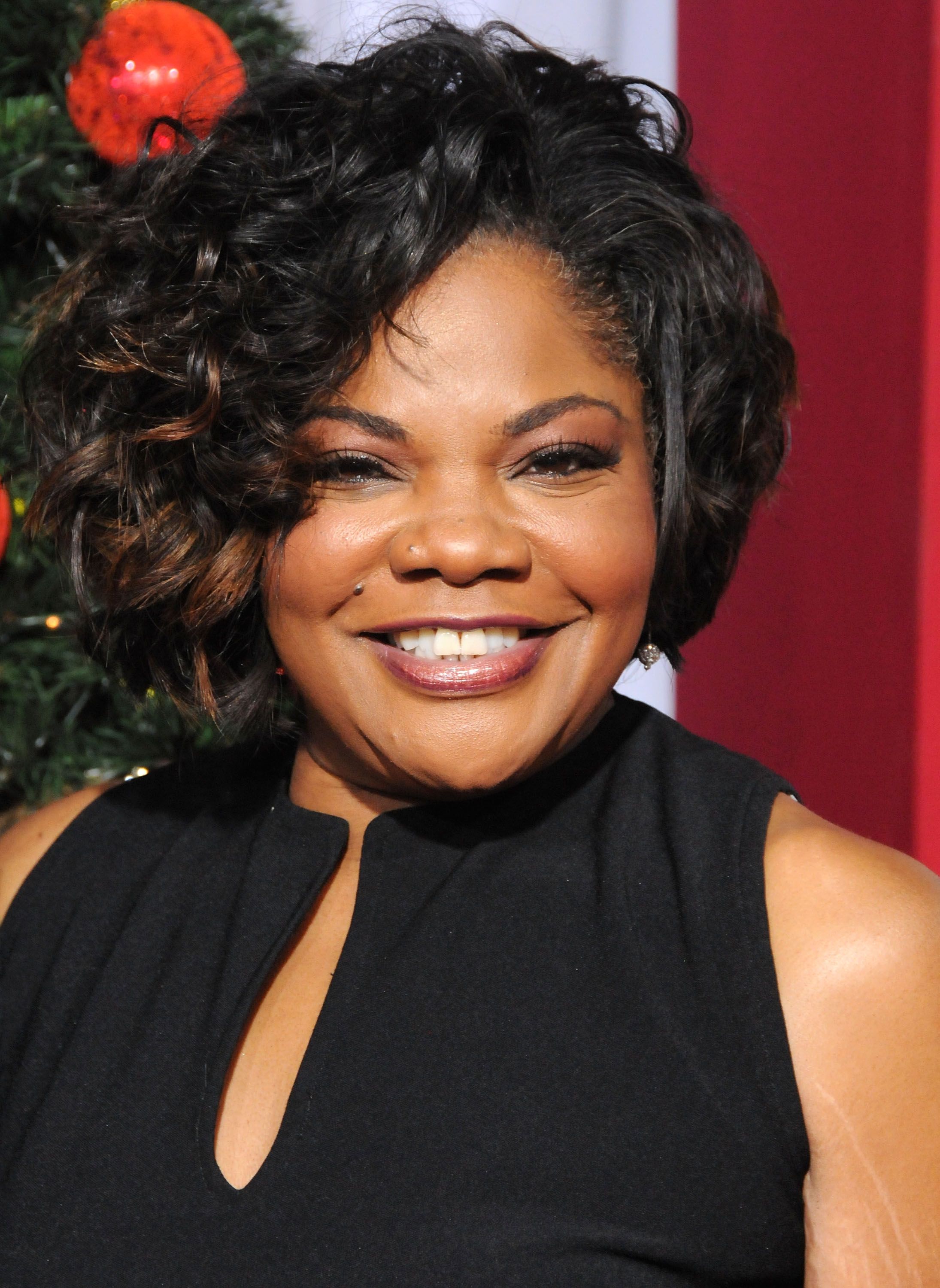 HER AGE-DEFYING BODY
The "Phat Girlz" alum stood by a wall with an interesting design, wearing a sleeveless gray dress that flattered her fit body.  She pulled her hair up in an elegant bun highlighting her collarbones. Mo'Nique looked like she skipped the aging process. She somehow hinted why she looked young:
"LOVE WORKS"
Many fans were at a loss for words after seeing Mo'Nique's latest look on her Instagram feed. One fan wrote that the acclaimed comedy actress looked stunning while another said she looked beautiful.
Another speechless fan chimed in by leaving heart emojis. One fan added that she agreed with what Mo'Nique wrote in her caption about love as a form of self-care.
In 2014, the Oscar-winning actress made headlines after losing more than 80 pounds. She thanked her family for pushing her to continue to diet and exercise.
STILL A BIG WOMAN
As Mo'Nique celebrates her new look, many people identify her as skinny, but she said in a 2019 interview that she is between 198 and 210, which means she's still a big woman.
The actress previously weighed 300 pounds. When she re-watched "The Parkers," she later understood where the skinny comments came from.
Mo'Nique is one of the few celebrities who trimmed down their weight and committed to staying active for as long as they can. 

Mo'Nique's weight loss journey has been an amazing one. Every time someone asks her what her greatest motivation in keeping fit is, she always replies that her husband, Sidney Hicks and her children are her driving force.
The actress never forgets to remind her fans about staying fit. Since she started an active lifestyle, she has posted her workout videos on social media to encourage and inspire them to become healthy.
Mo'Nique is one of the few celebrities who trimmed down their weight and committed to staying active for as long as they can. Actress Rebel Wilson likewise stunned her fans with her remarkable weight loss.
Calling 2020 as her "Year of Health," Wilson has dedicated several months of intense workout, healthy eating habits, and staying away from sweets. She earlier said she only had six kilograms to go before hitting her body goal.
With her trimmed figure, the Australian actress shared a playful banter about her iconic character in "Pitch Perfect."  Many fans seemed to approve of her new nickname she shared on Instagram.