Princess Diana's Brother Accuses BBC of Using Deception to Land Her Infamous Panorama Interview
Twenty-five years after the sensational Panorama BBC interview with the late Princess Diana, her brother Earl Spencer accused the TV station of "sheer dishonesty" and "whitewash." He demanded that an inquiry be opened into the case. 
In a recent passionate letter, Earl Spencer, brother of the late Princess Diana, accused BBC of "whitewash" and dishonesty after revealing that the Panorama interview hosted by Martin Bashir was secured with fake bank statements. 
He accused Bashir of yellow journalism and told BBC's director, Tim Davie, that with the hopes of meeting Diana, the host showed him false bank statements implying that two palace staff were paid to release information on his sister.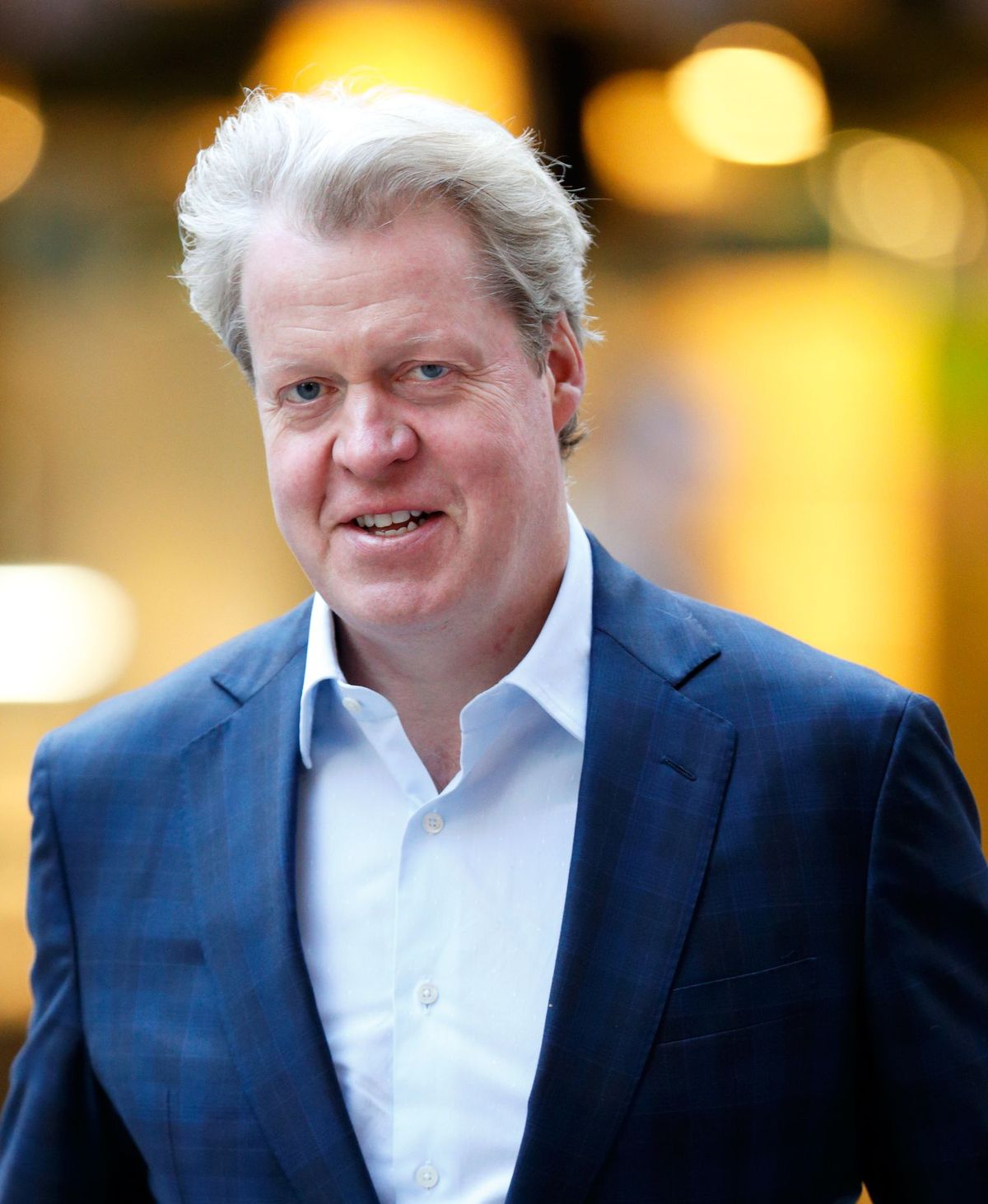 Spencer wrote that BBC was ignoring the full gravity of the situation and demanded that an inquiry be formally opened into the matter. He then added that they owed him, the general public, and his sister a posthumous apology. 
He went on to say that if it were not for his seeing those statements, he would not have introduced Bashir to his sister. In turn, he would have remained one of the thousands of journalists hoping for a chance to meet her, "with no realistic prospect of doing so."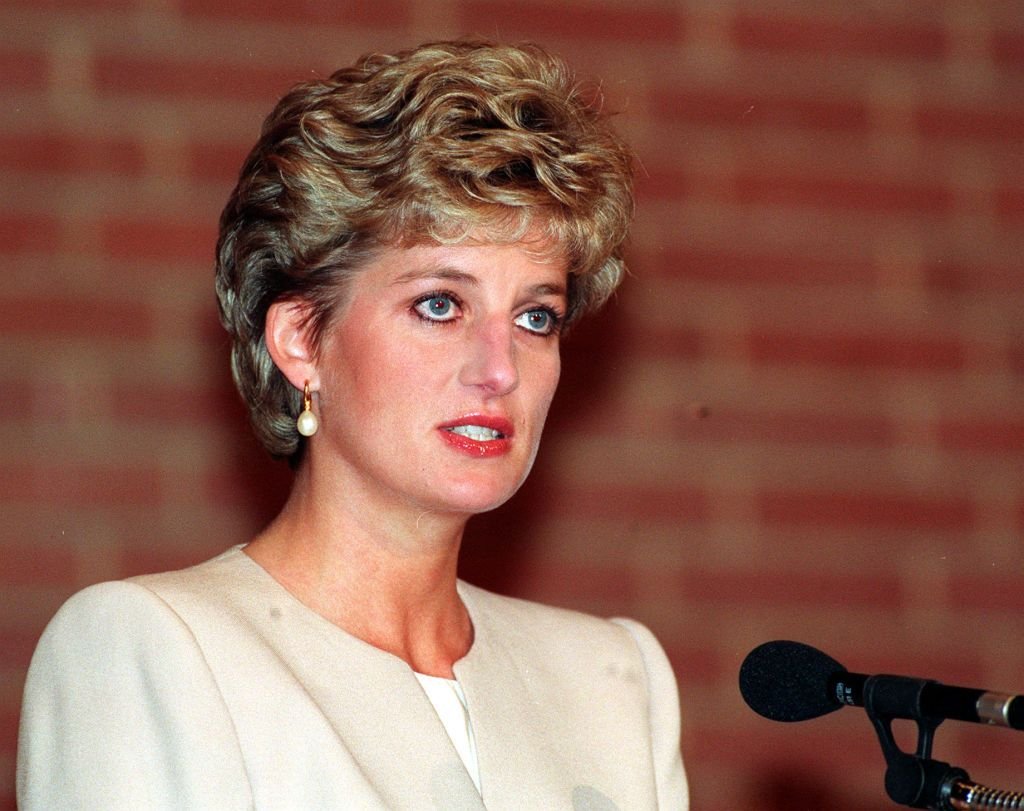 Spencer added that Bashir exploited Diana's fears that the secret services were recording her private conversations so he could get a meeting. He explained that he tried to warn her about the journalist's controversial allegations, but it was too late.
In 1996, BBC opened an inquiry into the matter, and it was concluded that the allegedly faked papers had "no bearing" and had nothing to do with the interview. Spencer, however, rejected the claims and accused the corporation of dishonesty.
Spencer is very protective of his late sister, especially since they both endured heavy childhood trauma.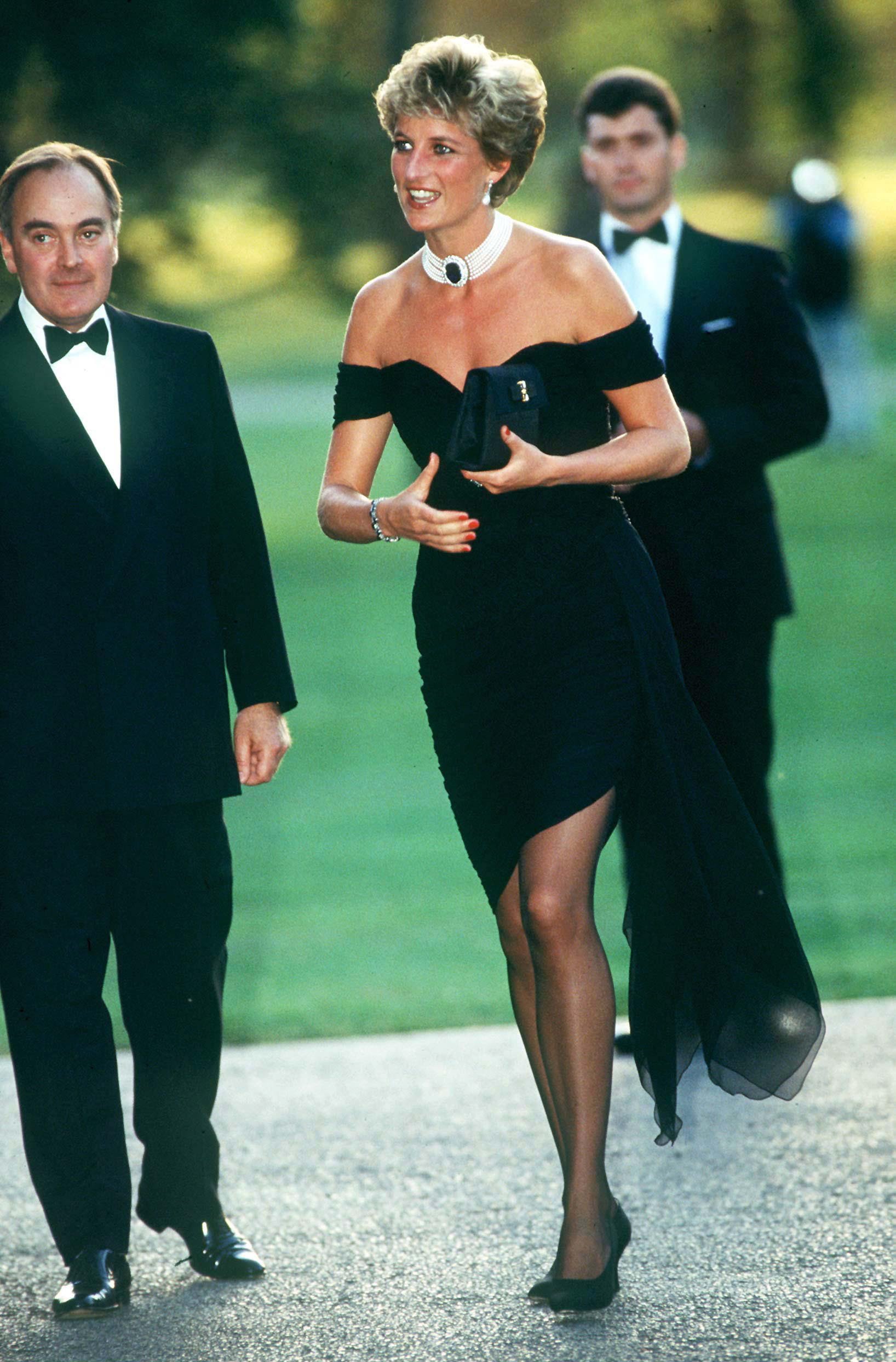 He explained that BBC was yet to apologize for what truly mattered: "the incredibly serious falsification of bank statements" that purported that Diana's "closest confidants were spying on her for her enemies."
However, a BBC spokesman revealed that the corporation had apologized and was happy to repeat the apology. He added that though the matter happened a quarter of a century ago, they would judiciously investigate "substantive new information."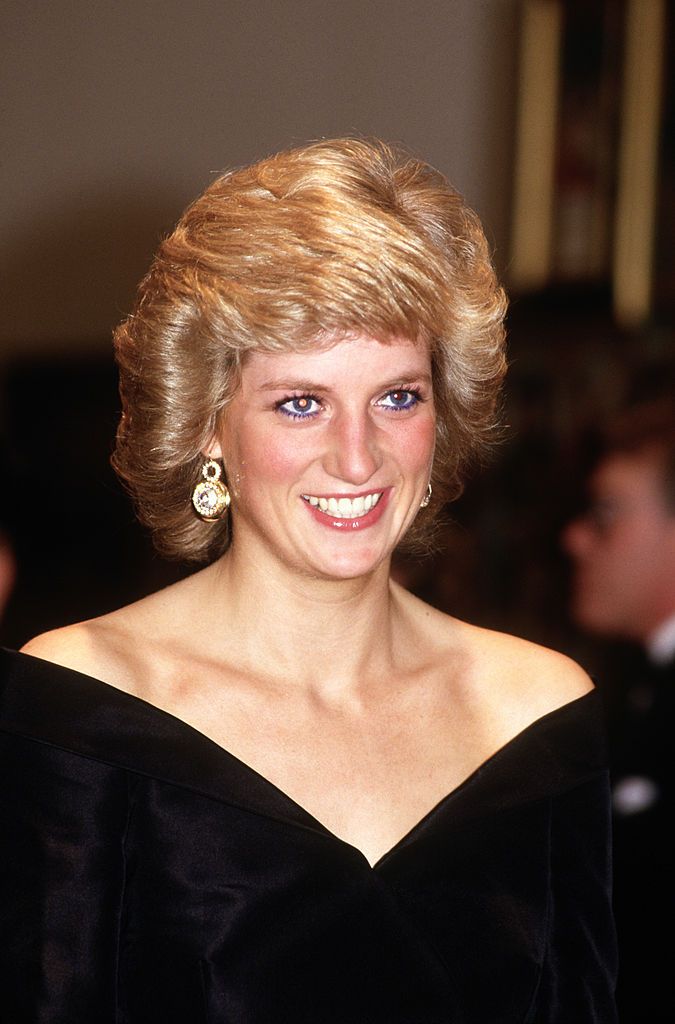 It was further divulged that Spencer had requested more information from the BBC. Unfortunately, they were hampered at the moment because they were unable to discuss the matter with Bashir as he was seriously unwell. 
The journalist began his career in 1986 and shot himself into the limelight after landing the famed Panorama interview with the late Princess. It went on to be the most controversial topic of the time after Diana vividly revealed secrets about the royals.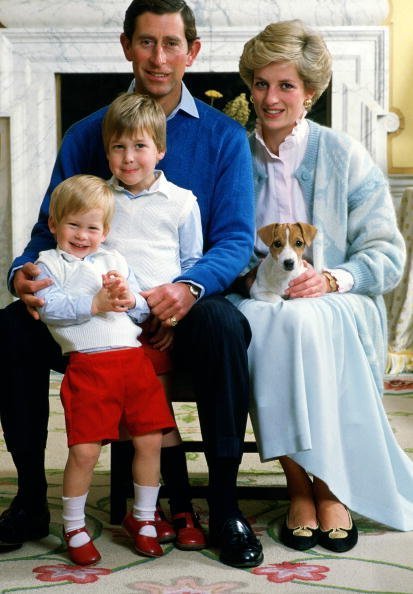 In light of the recent events, it is clear that Spencer is very protective of his late sister, especially since they both endured heavy childhood trauma. In an interview, he revealed that their parents split in 1969 and their mother, Frances, never returned. 
He explained that they both had to endure the tough time together, and Diana had been the only one he had since their elder sisters were away at school. It is unsurprising that Spencer still nurtures an undying devotion to the late Princess.