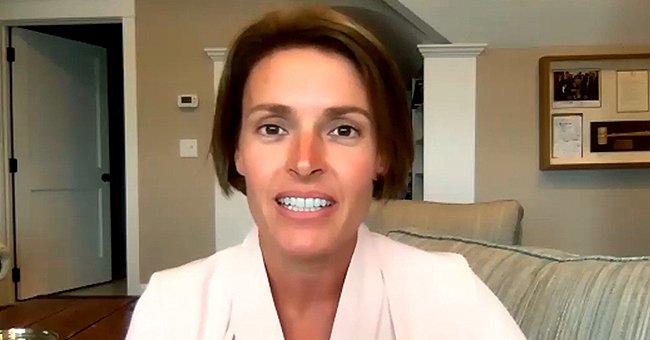 youtube.com/NJ Spotlight News
Fast Facts about Amy Kennedy — Ex School Teacher Running for Congress in New Jersey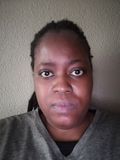 Amy Kennedy is currently running for New Jersey's second congressional district. To celebrate this move, we have compiled a few interesting facts about the member of the famous Kennedy dynasty.
Amy Kennedy is a robust congressional candidate who has a background in teaching. She actually has more than a decade of experience in education as she started off her teaching career as a middle school history teacher at the Northfield Community Schools.
Amy is quite well educated and holds a Bachelor of Science in Elementary Education from Pennsylvania State University. On top of that, she also has a Master of Science in Environmental Education from Nova Southeastern University.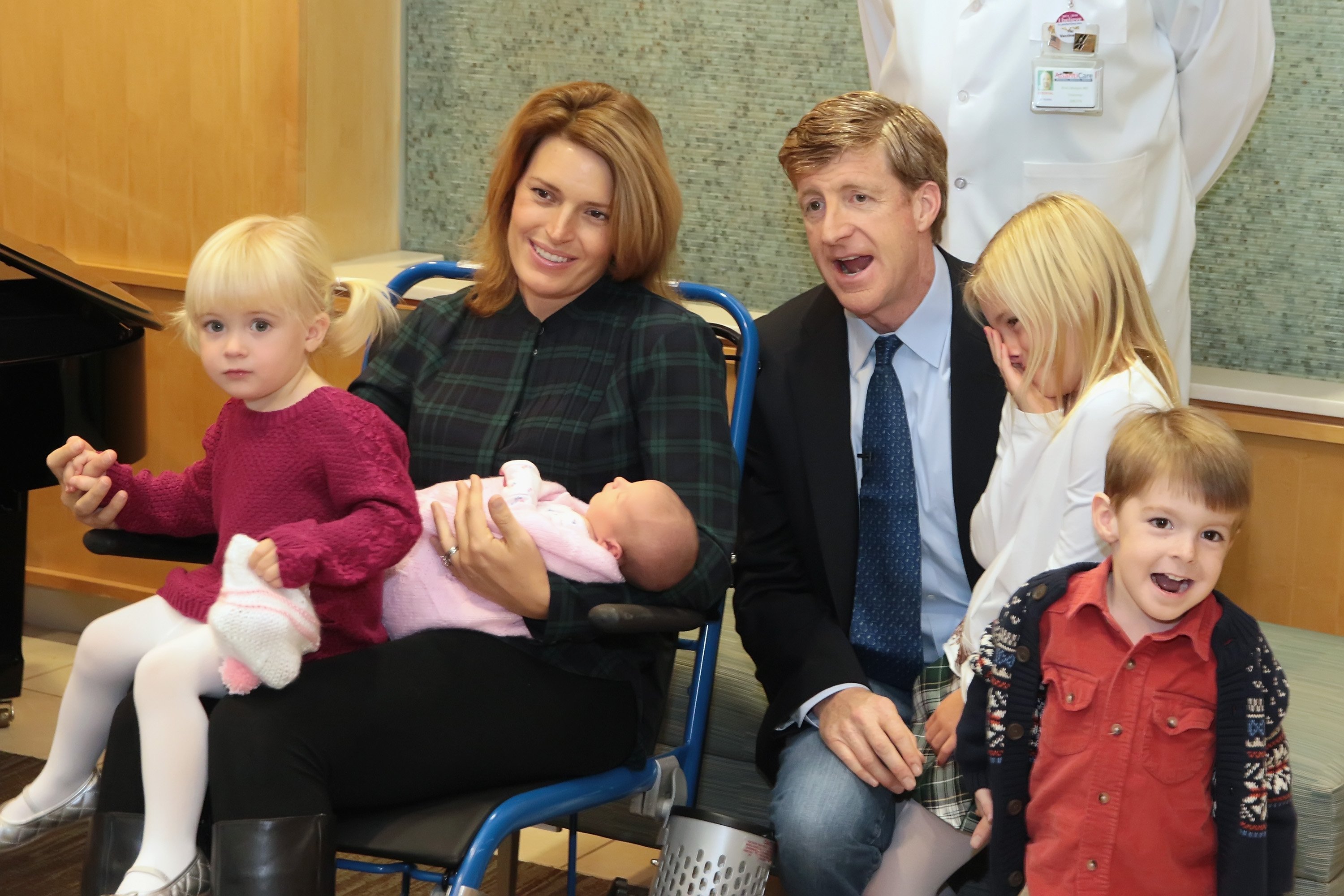 Nora Kara, Amy and her newborn daughter, Nell Elizabeth, Patrick, Harper Gray, and Owen Patrick at the AtlantiCare Regional Medical Center on December 1, 2015, in Pomona, New Jersey | Photo: Donald Kravitz/Getty Images
Her father is Jerry Savell, a man who served as a councilman and an Atlantic County freeholder in Absecon and Pleasantville, New Jersey. She is married to former Congressman Patrick Kennedy, 53, who is the son of the late Senator Edward Kennedy.
The former teacher and her husband got married in July 2011. They currently live together in Brigantine with their five children, one of which is from her previous marriage to Mark Petitgout.
Amy and her husband actually met by chance in March 2010. At the time, they were both attending a charity dinner at the Atlantic City casino for people with intellectual disabilities.
Her future husband was at the event to give a speech, and at the time she was a middle school teacher who was still getting over her divorce. Amy had attended the charity dinner with her godparents.
Amy was at the event in her father's place as he wasn't feeling well. After Patrick was done with his speech she approached him and informed him how her father was a big fan and asked the congressman to sign a booklet for Savell.
However, Patrick left a note for her in the booklet too. At one point during that evening, he came over to the table Amy was sitting by and mentioned to her that maybe one day she could bring her class to Washington.
Amy recalled how she knew he was flirting with her as he gave her his number to call him. They talked a bit after that and he mentioned that he'd like to take her out sometime and she agreed.
At the time, Patrick decided he didn't want to run for re-election and his father had passed on a year before. He wanted to take the time to focus on his health, including his bipolar disorder diagnosis.
Amy confessed how she became attracted to him because of how open and honest he was about his self-improvement journey. That December, Patrick visited Amy's parent's home for Christmas.
She was living there with her daughter from her first marriage, Harper. However, the visit never came to an end as Patrick ended up moving in with Amy and her parents, and the next summer they got married.
The Kennedy's now live with their children Harper, 12, Owen, 8, Nora, 6, Nell, 4, and Marshall, 2. Amy, 41, now also works with her husband on the Kennedy Forum where she is the director.
Patrick was the one who founded the behavioral nonprofit which tackles mental health initiatives. She is also on the board of Mental Health America, which is a national advocacy organization.
The former teacher also serves on Parity.org, an organization that promotes gender parity at the highest levels of business, and many others. Speaking about mental health, last year, Patrick lost one of his cousins, Saoirse Kennedy Hill.
Hill passed away at age 19 from an apparent overdose after battling with depression. Almost three months after her death, Patrick appeared on an episode of "The Dr. Oz Show," to openly discuss mental illness.
Please fill in your e-mail so we can share with you our top stories!