Jackie Kennedy Was Reportedly Miserable & Thought of Ending Her Life after John F Kennedy's Death
Jackie Kennedy reportedly longed to be with her husband, John F. Kennedy, following his untimely death. It was her children who saved her from making a poor decision. 
In 1963, Jacqueline "Jackie" Kennedy became a first-time widow when her husband, John F. Kennedy, was killed. The assassination shook the nation, but Jackie was affected in another way. 
In a report from Closer Weekly, Paul Brandus gives new insight into the former First Lady. Brandus, the author of "Jackie: Her Transformation From First Lady to Jackie O," says Jackie was traumatized.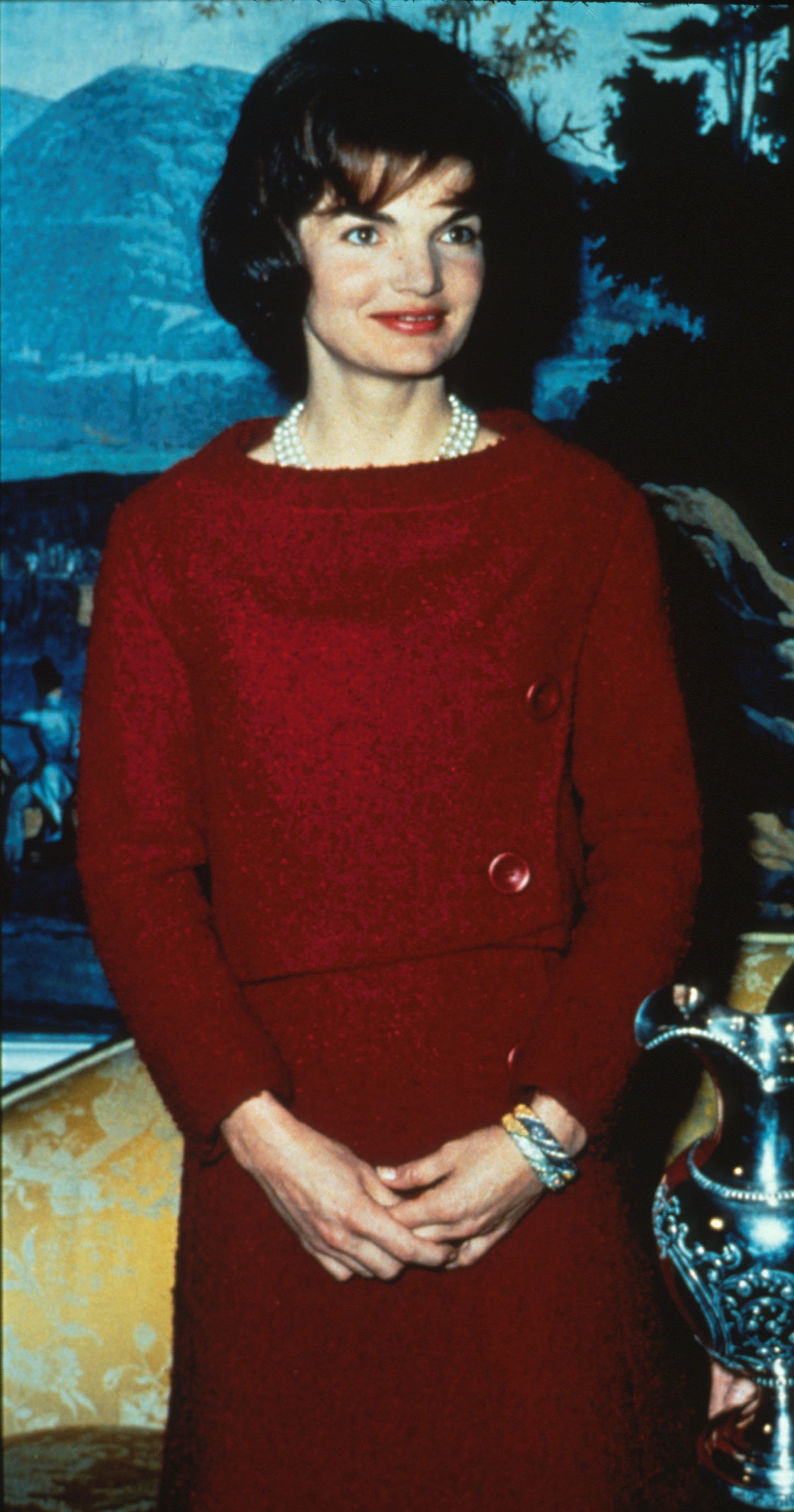 HER DARK THOUGHTS
While she did not cry alongside White House staff when packing John's things, Jackie knew the tears would come. She told her assistant they would cry later when they have privacy. 
No one knows when the tears first fell, but it took Jackie some time to overcome her grief. Brandus claims, "In the spring of 1964, she actually thought about ending her life." He added that she would obsess over how she could have saved John.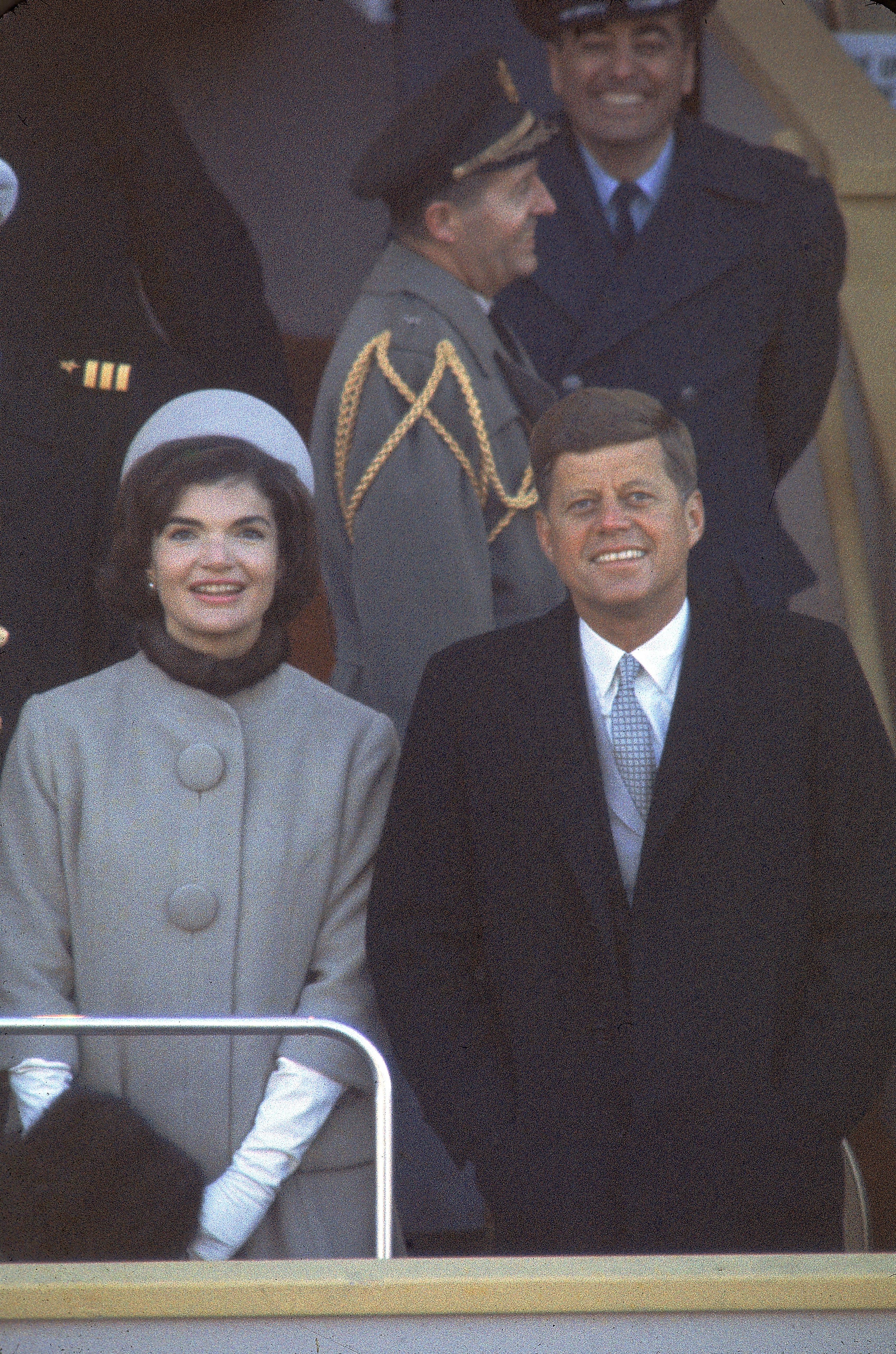 ENDURING THE PAIN
According to the outlet, Jackie once told a priest named Father McSorley that she believes God is unjust. She further asked him: "Do you think God would separate me from my husband if I killed myself?" 
Brandus insists that Jackie had post-traumatic stress disorder, although the term did not exist at the time. She would often remain in her bedroom, crying and drinking to alleviate her pain and suffering.
WHAT KEPT HER GOING 
It was Jackie's children who ultimately kept her going. At times, Jackie felt daughter Caroline and son John might stand a better chance living with her brother-in-law Robert and his wife, Ethel.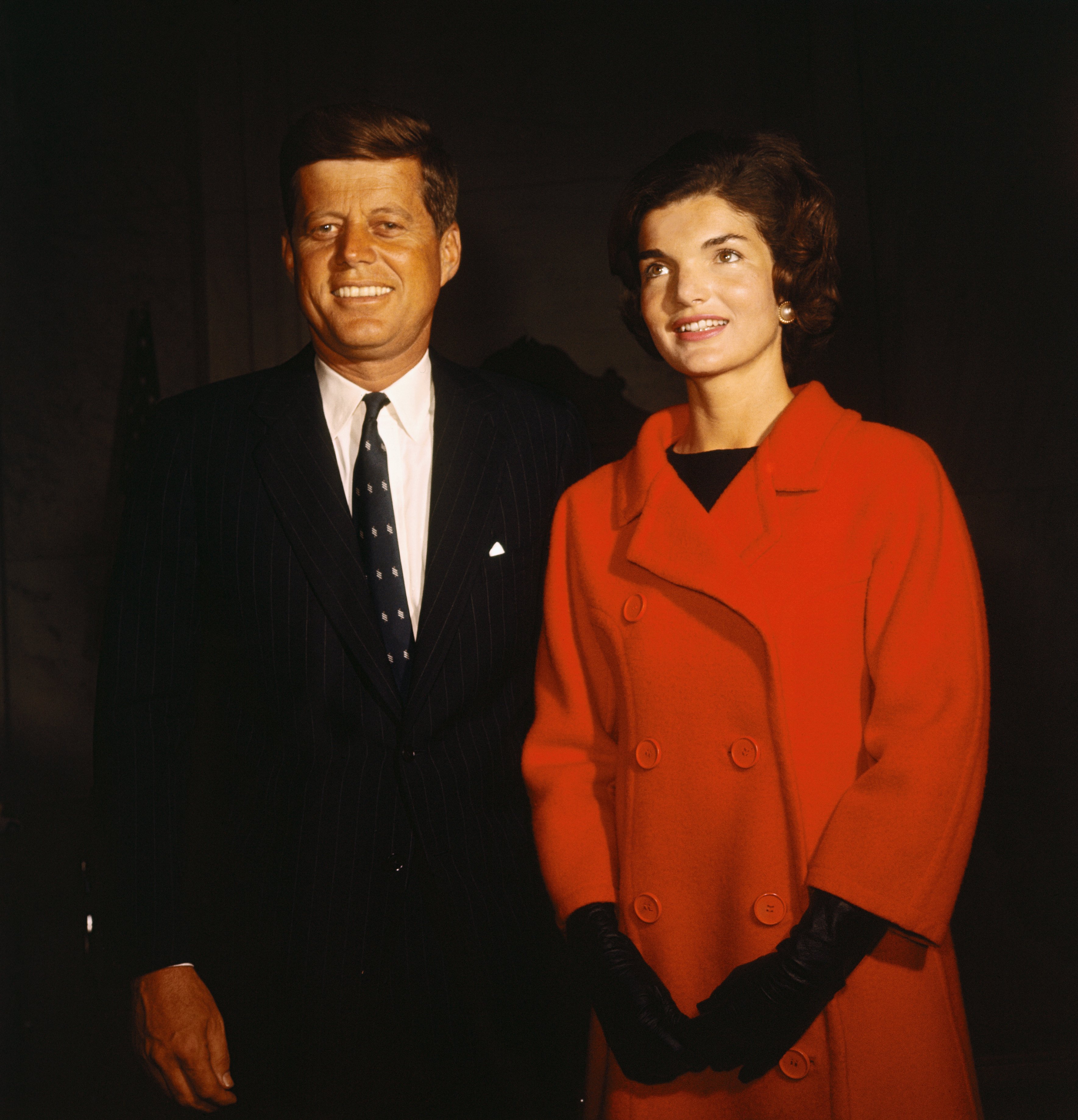 However, she did her best to bring out her love for her children. She celebrated birthdays, went on family trips, and carried out motherhood as well as anybody else.
OTHERS IN HER LOVE LIFE
In 1968, Jackie remarried to shipping magnate Aristotle Onassis, surprising many. Brandus claims that Onassis' ability to give her security might have been a factor in their union. Onassis was 23 years older than Jackie. 
More details of the First Lady's love life came to life over time. The media obtained letters Jackie once wrote to a priest in which she expressed her love for a John Husted — a stockbroker she believed strongly she would marry.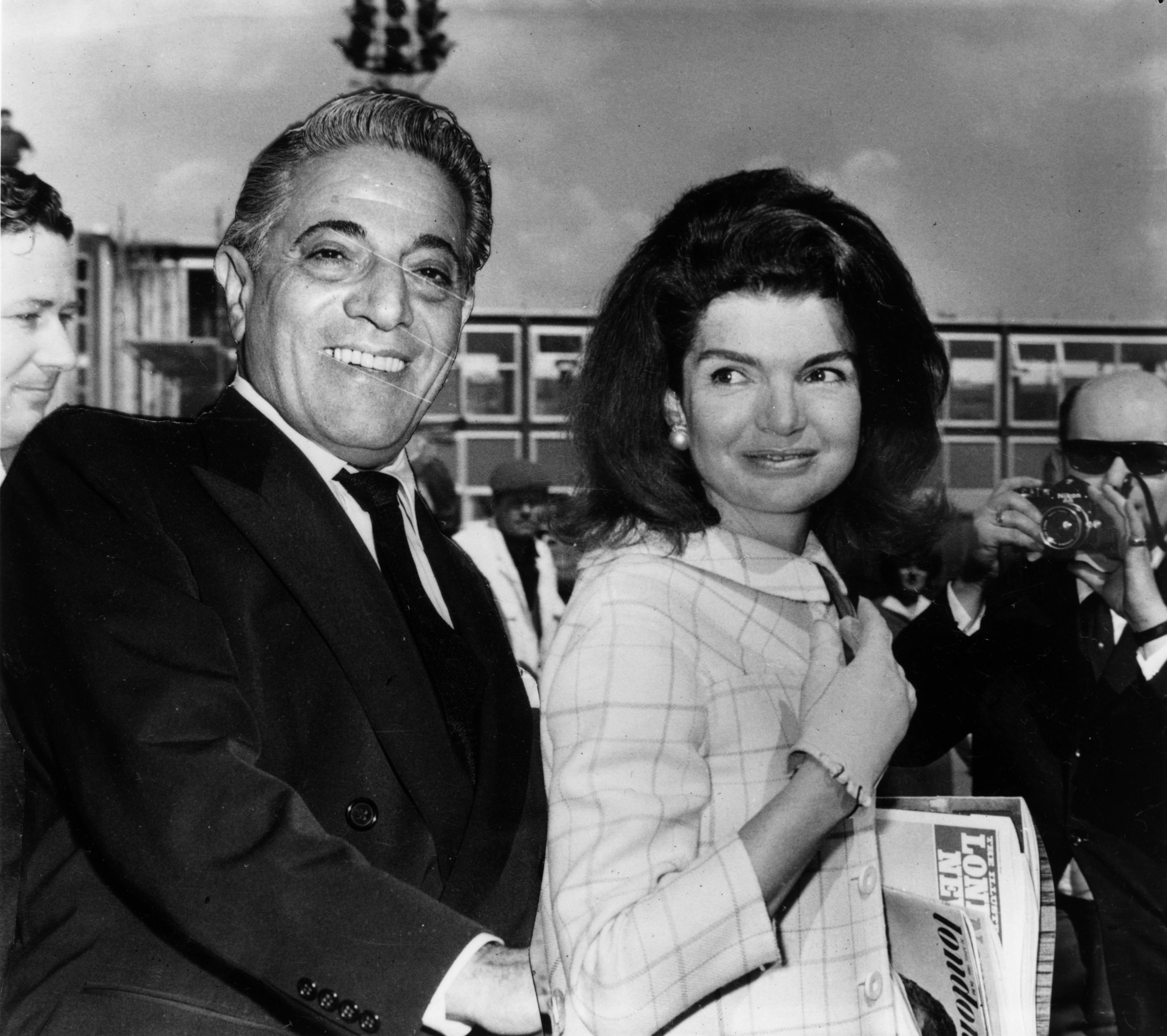 She and Husted were engaged for a few months, but Jackie called it off after learning more about Husted's immaturity. She was similarly hesitant to marry John.
JOHN'S TENDENCIES WITH WOMEN
The late President was widely known for his indiscretions. Even after getting married, he would reportedly flirt with women to prove to himself he was still attractive. 
Author James Patterson says Jackie knew what she was getting into and calculated that the pain was worth it. When they met, Jackie was a Washingtime Times-Herald journalist. She was a challenge for the then-senator.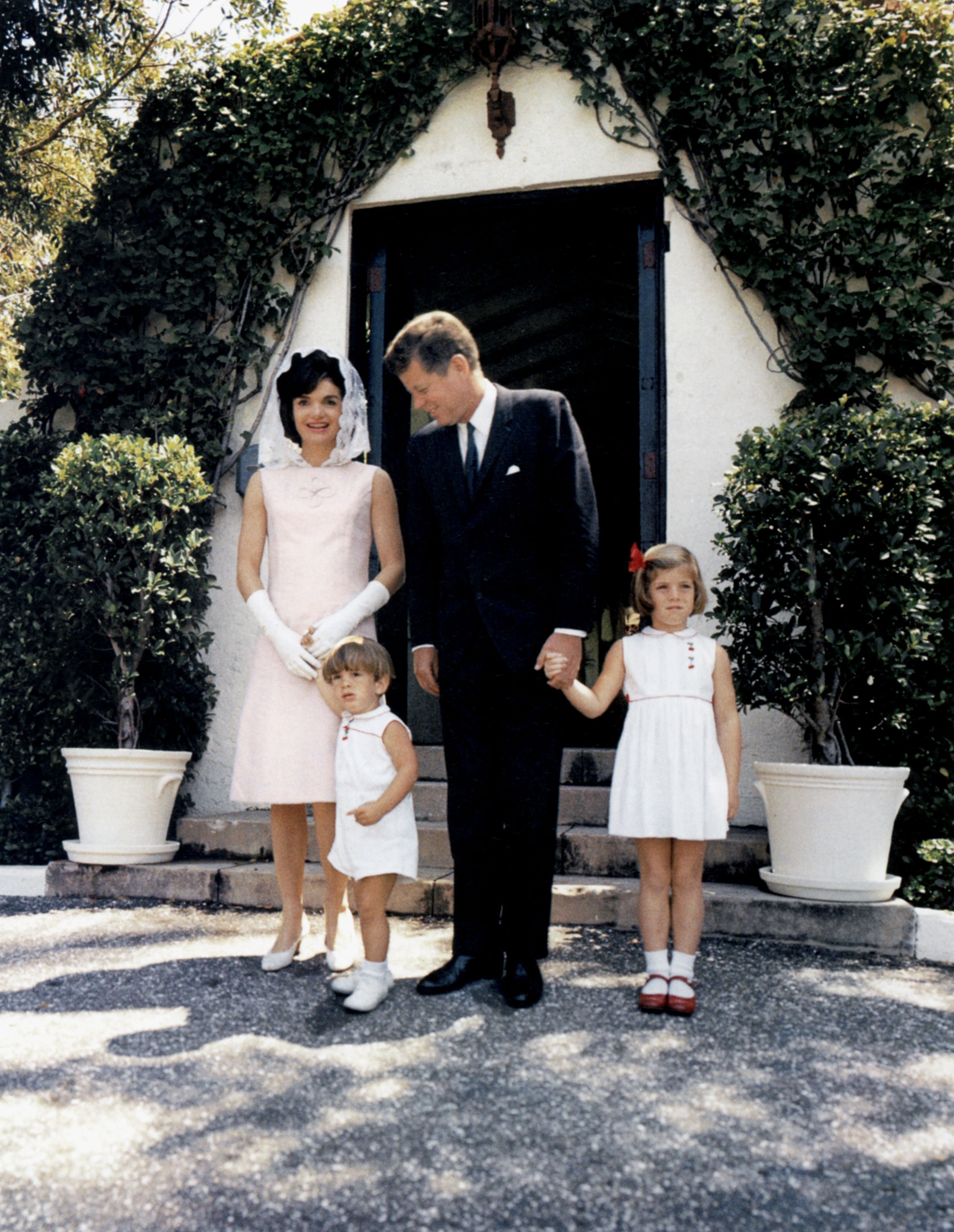 INFERTILITY STRUGGLES
For Jackie, John's tendencies towards women did little to help her infertility struggles. In 1955, she and John gave birth to a stillborn daughter named Arabella. 
The couple welcomed Caroline the next year. In 1963, they had a son, Patrick, who died after two days. E! news reports that many insisted Patrick would have helped their marriage significantly, but three months later, John was gone.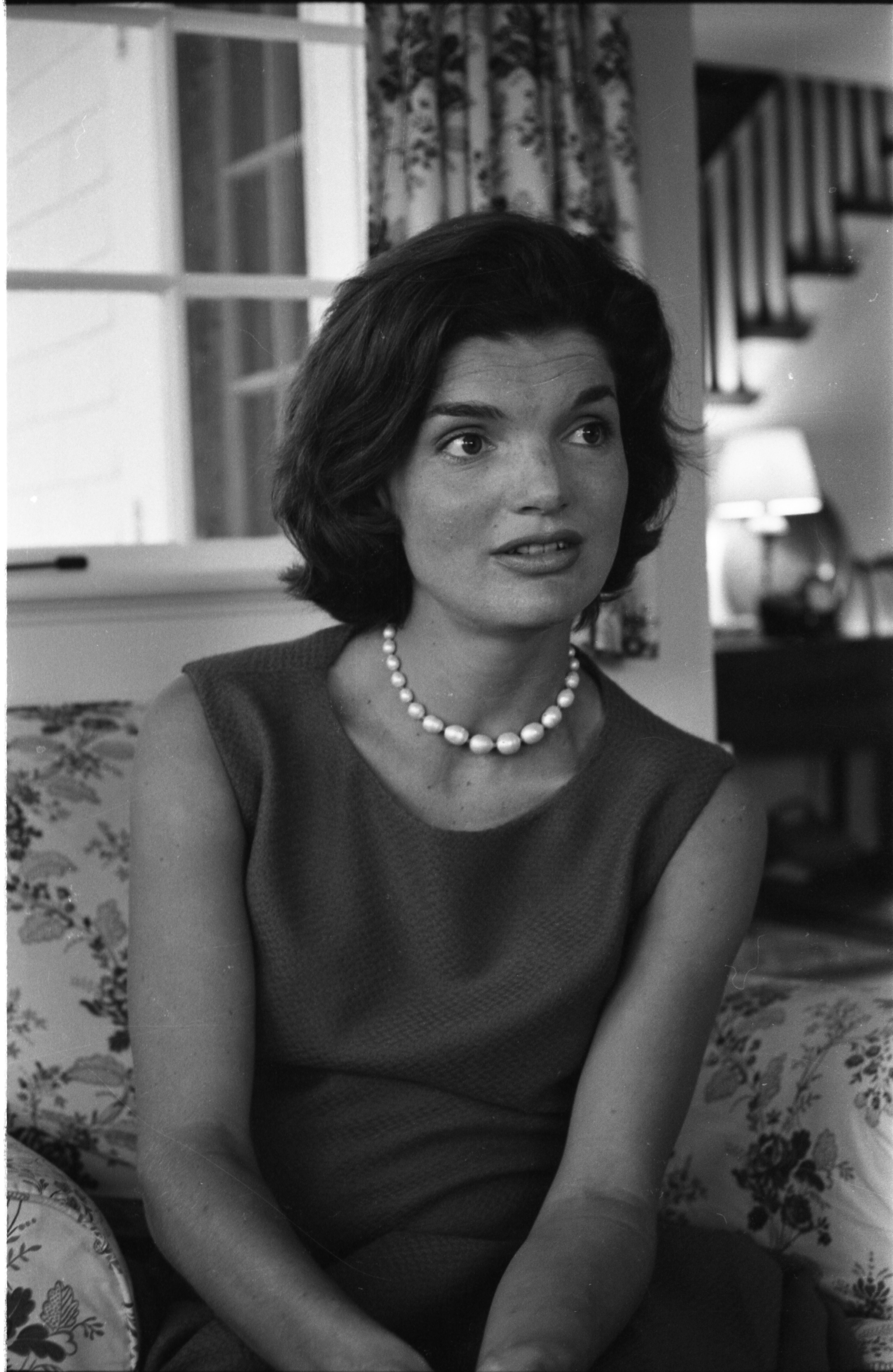 LIFE IN MEDIA AND DEATH
The media photographed Jackie's adventures worldwide, her family vacations, and even regular activities like walking her dogs for her admiring fans. 
In 1994, Jackie died at age 64 after a battle with non-Hodgkin's lymphoma. Her body was placed next to the late President Kennedy in the Arlington National Cemetery.