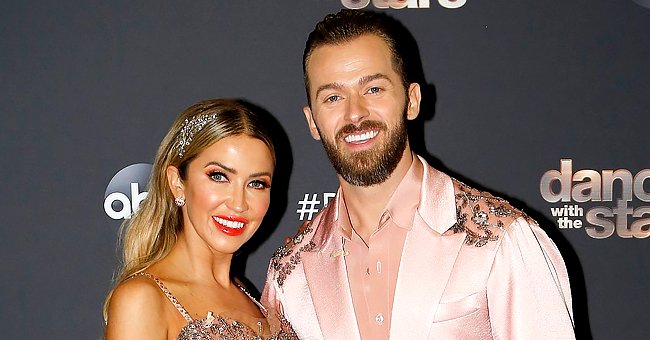 Getty Images
Here's How DWTS' Artem Chigvintsev Feels about Carrie Ann Inaba's Criticism of Kaitlyn Bristowe
Artem Chigvintsev and his "Dancing with the Stars" partner Kaitlyn Bristowe opened up on how they feel about criticism coming from judge Carrie Ann Inaba.
During an interview with ET, Artem, a professional dancer, and Kaitlyn, a former "Bachelorette," admitted to being frustrated about the constant negative feedback they have received from Carrie Ann, who has been a "DWTS" judge since season one.
For the November 2 episode of the show, Artem and Kaitlyn shocked the audience with their jive and relay performances.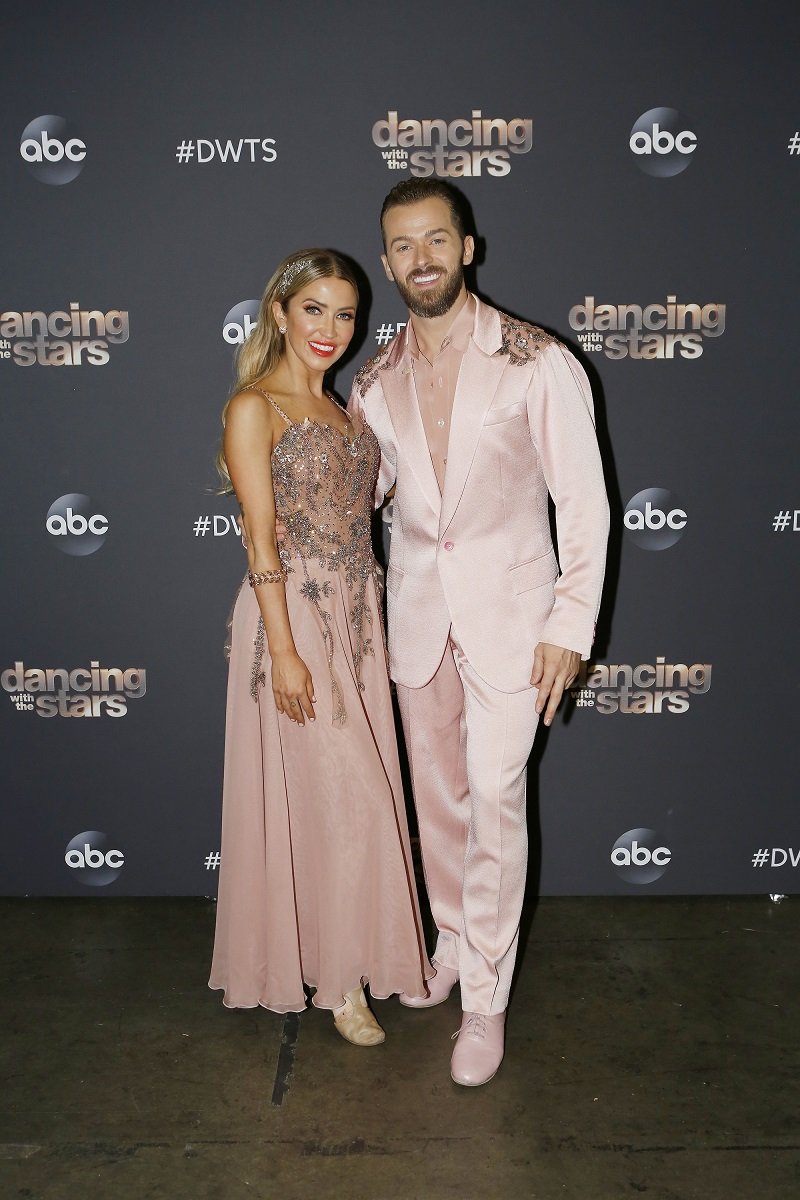 Kaitlyn Bristowe and Artem Chigvintsev on September 22, 2020 | Photo: Getty Images
ARTEM AND KAITLYN'S THOUGHTS ON CARRIE ANN'S COMMENTS
Although they received mostly positive comments from the judges, Carrie Ann considered that Kaitlyn had performed a "lift" with Artem instead of her own jump.
For their last week's performance, Carrie Ann said that she felt Kaitlyn had given up and lost her spirit on the dance floor, adding that Kaitlyn needed to work on her flexibility. In response to her comments, Artem told ET that he feels things are getting personal.
The professional dancer revealed that he re-watched their performance and noticed that Kaitlyn probably could have "kick sharper," but the same goes with the rest of that night's performances, so it's "really odd."
On the other hand, Kaitlyn admitted that she and her dance partner are good at accepting constructive criticism. However, Carrie Ann's comments just leave them confused.
[A Twitter user] urged Carrie Ann to judge all contestants the same.
The former "Bachelorette" pointed out that she wants to know if Carrie Ann is hard on them because she believes in them and wants them to be better, or if she has different intentions:
"Is it coming from a place of, 'I was hard on Hannah [Brown], and you're another Bachelor girl'? […] What do you want us to channel and use from it?"
SOME TWITTER USERS ARE WITH ARTEM AND KAITLYN
Finally, Artem pointed out that he feels they will never please Carrie Ann, and that coming back the next week feels "discouraging."
Kaitlyn and Artem are not the only people who believe that Carrie Ann has been taking things too far. A Twitter user pointed out that just because Artem and Carrie Ann dated years ago, there's no need for her to be so hard on Kaitlyn.
Another netizen urged Carrie Ann to judge all contestants the same and avoid putting her personal feelings in it, remarking that the other two judges, Bruno Tonioli and Derek Hough, had more constructive comments to say.
While competing in "DWTS" might be hard, Kaitlyn has been getting support from her boyfriend, Jason Tartick. In return, she dedicated to him one of her previous performances.
Please fill in your e-mail so we can share with you our top stories!