Snoop Dogg's Only Daughter Cori Pours Her Curves into This Tight Fitting Black & Yellow Outfit
Snoop Dogg's daughter Cori Broadus showed off her curvy figure in a new Instagram photo where she donned a gorgeous black and yellow outfit that had fans gushing.
Snoop Dogg's only daughter Cori Broadus had fans gushing about her good looks after sharing a new gorgeous photo on her Instagram page.
In the picture, Cori rocked a black Adidas biker shirt and a black tank top with a yellow stripe at the neck region and a butterfly design across it.
Cori topped off her look with a black and yellow jacket and a yellow fanny pack complementing her outfit. She accessorized with multiple necklaces and opted for subtle makeup consisting of a nude lip gloss.
The post featured four slides showing Cori striking different gorgeous poses. She accompanied the photos with a caption that read:
"Way too many (expletive) know this crib, I'm finna move again?"
Shortly after sharing the post, fans and followers trooped to the comments section to share their thoughts about the sultry pictures.
While some described her as a beautiful black queen, one user gushed about her glowing skin. Several other users also left lovely compliments about her outfit.
In 2005, when Cori was only five, she was diagnosed with lupus.
Cori was born to Snoop Dogg and his wife Shante Broadus in 1999. In addition, the couple shares two sons, Cordell and Corde Broadus. At the time of her birth, Snoop was not with his wife, and the rapper would go on to carry the regret with him.
In 2011, Snoop explained that he had been present for both boys' birth and regretted not being there when his daughter was born. However, in the years that followed Cori's birth, Snoop realized the importance of family and prioritized them above everything.
Though the rapper might not have been there to watch his daughter come into the world, he has been there to support her through some difficult times.
In 2005, when Cori was only five, she was diagnosed with lupus. This was undoubtedly a difficult experience for Snoop and his wife, who had no prior knowledge of the autoimmune disease.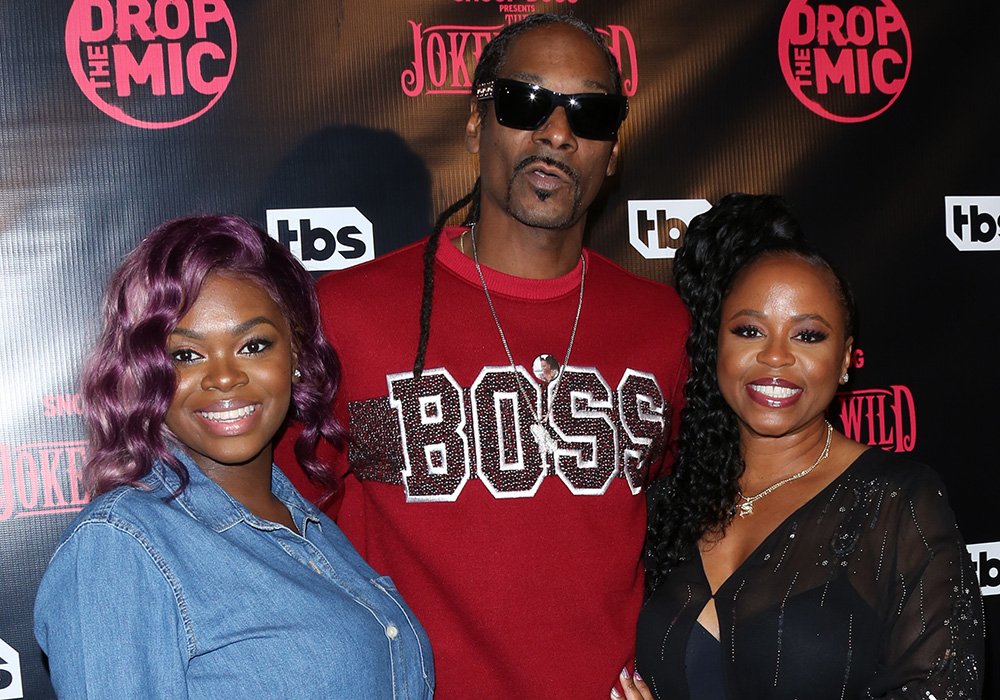 However, months after Cori's diagnosis, the rapper and his wife managed to educate themselves about the disease, which proved helpful. 
Over time, Cori has continued to live through her diagnosis and lead a normal life. This young Black queen is a fighter and a winner!