People: Michael J Fox Recalls Lowest Moment in His Life since Parkinson's Diagnosis
The renowned actor has enjoyed his profession and his family life despite the incurable illness. His optimism and joy have inspired many during these years.
Michael J. Fox, 59, is an actor and producer who, from a young age, well known for his work on the trilogy "Back to the Future," "Spin City" and "Family Matters." However, it is also because of being diagnosed still very young with a disease that usually affects old people.
In addition to Parkinson, he had to make several changes in his family and in his professional career. The actor spoke that the last two years have been very difficult. In 2018, a non-cancerous tumor located in his spinal cord was causing him great pain.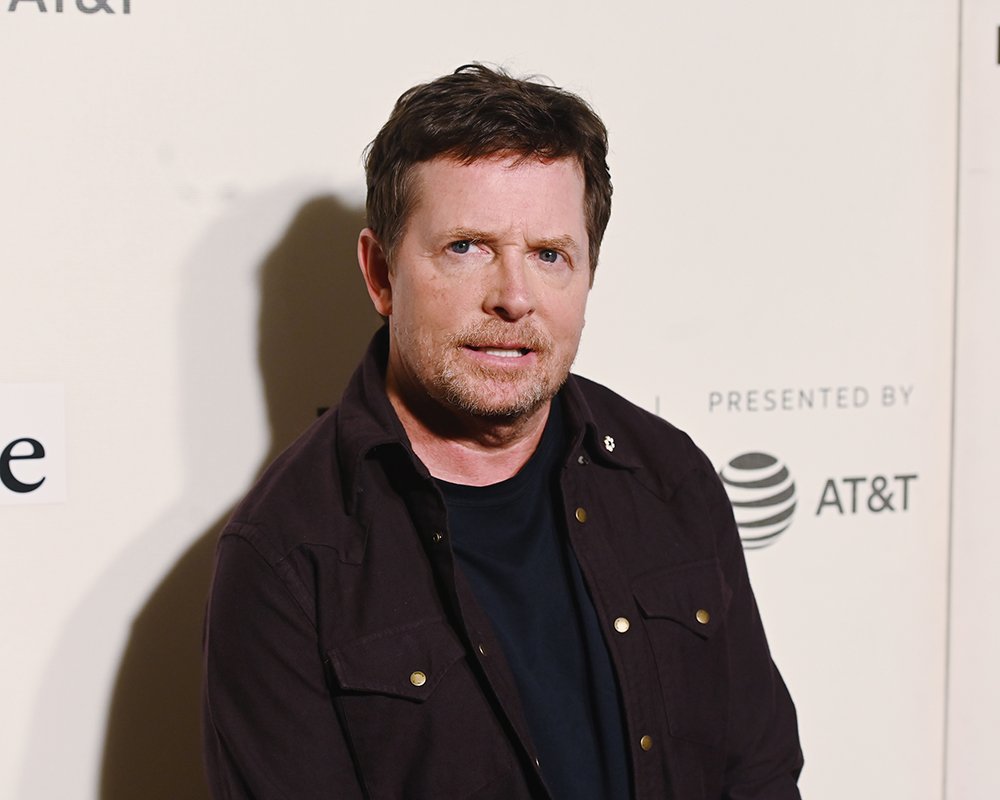 He then went through a delicate operation, to remove as much of the tumor as from his body. During the next four months after the operation, Fox had to relearn among other things, to walk again.
When he thought that everything would be better, he suffered a fall in the kitchen of his house. As a result of the fall, he had a broken arm. In the beginning, it was difficult for him to maintain a positive and optimistic attitude that characterizes him in the face of so many painful events.
RECLAIMING HIS POSITIVE PERSPECTIVE
During that dark time, he feared that he would never be able to offer hope to others in his situation. Despite everything that was happening, the Parkinson's, the tumor on his back, the broken arm, none of that compared to the suffering of some people.
It was not enough to tell them: look on the bright side, things are going to be fine. So while he was resting and recovering, he spent a lot of time watching TV reruns, which helped him change and regain his positive outlook.
GRATITUDE AS A BASIS
Fox concluded that optimism is based on gratitude because when you are grateful, optimism is sustainable and what comes next is acceptance. You accept what happens for what it is, and you can make an effort to change. It does not imply punishment or penance. That way, Fox says, you can move on.
The actor turns 60 next year, concentrating on enjoying his wife, Tracy Pollan, and their three children. The couple shares a son Sam, 31, twins Aquinnah and Schuyler, 25, and the youngest daughter Esmé, 19.
SHARED DIAGNOSIS
On Twitter, Fox showed his surprise at the Parkinson's diagnosis of his friend Robin Williams. Williams' wife, Susan Schneider, commented after the actor's passing that he was not ready to publicly share that he had the disease.
During the later stages of his life, Williams had been suffering from the early symptoms of Parkison. Fox wrote that he was "stunned" by the news and that he was more than certain that Williams had financially supported his foundation long before his diagnosis was known.
DURING THE FIRST 10 YEARS
After the diagnosis, Fox spent 7 years hiding his illness, basically because he was in denial. After that, during the treatments, he received the news from the doctors that he only had ten years of activity left, as he would be unable to work.
That led him to turn to work, participating in all the projects he had the opportunity to do. However, nearly three decades have passed and he can still handle tasks like shopping.
With
his non-profit organization
"The Michael J. Fox Foundation of Parkinson's Research," he has dedicated himself to raising private funds to research treatments and find a cure for this cruel disease.