Michael J Fox Secretly Struggled with Parkinson's for 7 Years – inside His Tough Health Battle
Michael J. Fox went about his job for seven years before finally coming out to the public with his diagnosis. Here is all you need to know about his nearly 30 years of struggle with Parkinson's disease.
Michael J. Fox got his first major break in the movie industry when he landed the role of Alex P. Keaton on the massively popular sitcom "Family Ties." 
Fox went on to achieve more success in several other television and film productions. More notably, he earned critical acclaim for his starring role in the "Back to the Future" films.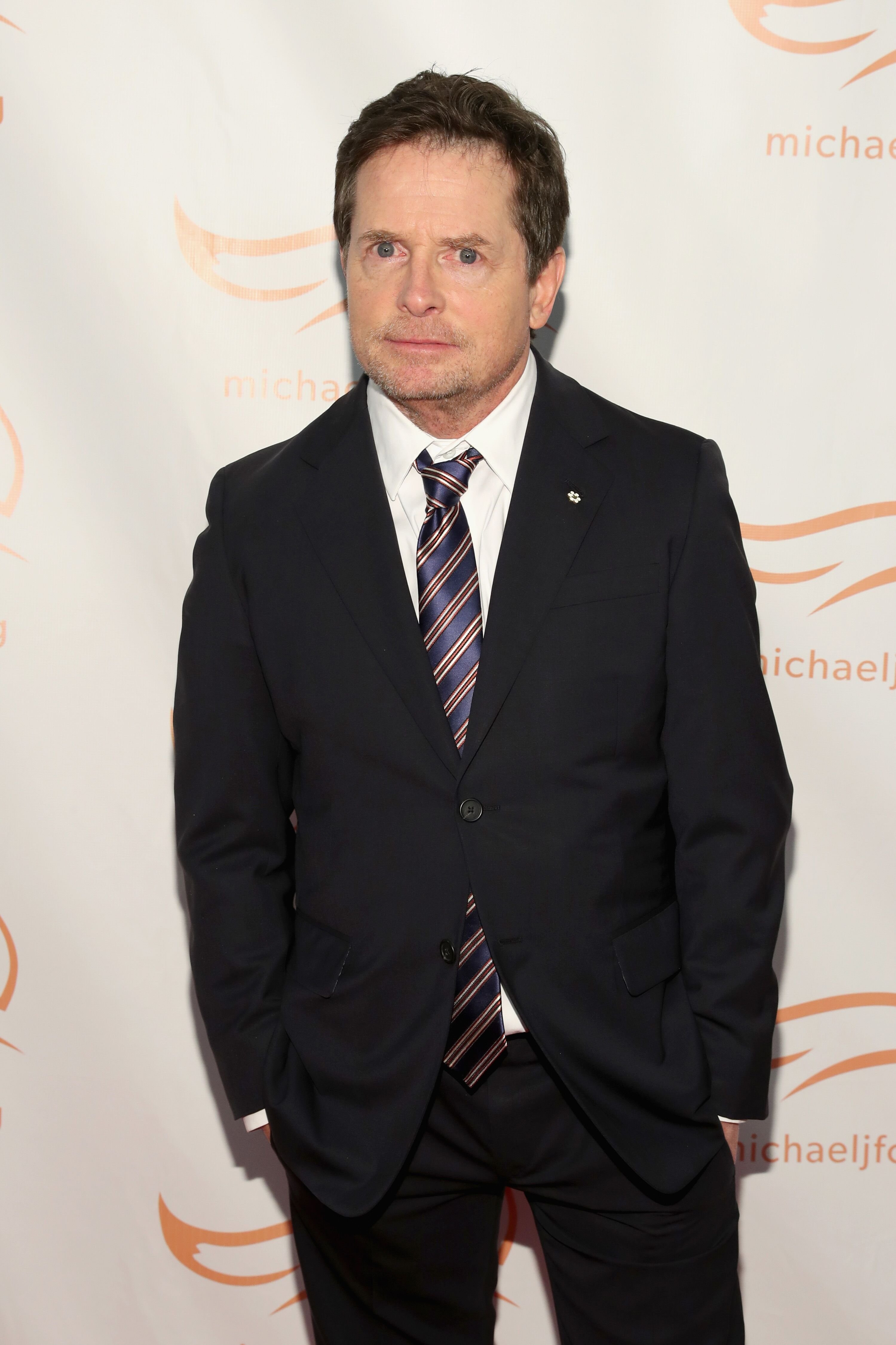 In 1991, at the age 29, Fox noticed a twitch in his left little finger while on the set of "Doc Hollywood," but a neurologist dismissed it as an injury to his funny bone. But six months later, the symptoms had deteriorated.
After multiple consultations with different doctors, Fox was diagnosed with young-onset Parkinson's disease. When he shared the news with his wife, Tracy Pollan, she cried uncontrollably. She said:
"Neither of us quite understood. We hugged each other and assured ourselves that we'd be able to deal with it."
During the early years after his diagnosis, Fox claimed he was very scared mainly because he had little knowledge about the disease. But as time went on, the "Family Ties" star learned to live with it. 
Fox also revealed that he decided to keep the diagnosis private, not because he was ashamed of it. Instead, he realized the importance of learning to live with Parkinson's on his own terms.
Fox launched the Michael J. Fox Foundation for Parkinson's Research, which is focused on discovering a cure.
In picking his next job, Fox highlighted that he wanted something that would allow him to stay in one place for a while. Hence, he made his return to television with the sitcom "Spin City."
Before taking the job, Fox told the president of ABC at the time, Robert Iger and DreamWorks' head, Jeffrey Katzenberg, about his diagnosis.
After successful brain surgery in 1997, the TV star decided it was time to go public. During a 1998 interview with People, Fox opened up about his private struggle. He said:
"It's not that I had a deep, dark secret. It was just my thing to deal with..."
Since lifting the lid on his diagnosis in 1998, the actor has grown increasingly vocal about his struggle with the disease and has even begun a campaign to find a cure.
In 2000, Fox launched the Michael J. Fox Foundation for Parkinson's Research, which is focused on discovering a cure for Parkinson's.
With over $900 million raised so far, it is regarded as the world's largest non-profit funder of research for drug development for Parkinson's disease. 
Meanwhile, Michael J. Fox has been married to Tracy Pollan since 1988. The couple share four children, son Sam, twin girls, Aquinnah, Schuyler, and daughter Esmé Annabelle.