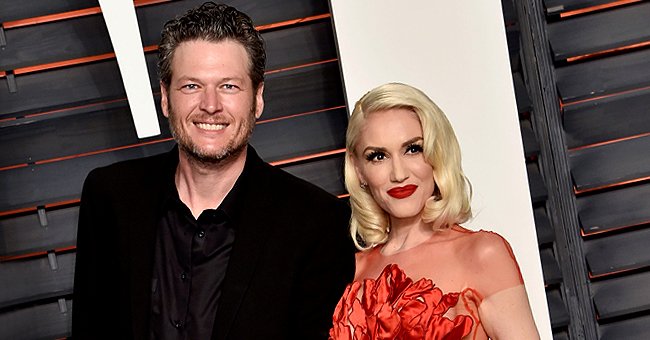 Getty Images
People: Blake Shelton Asked for Gwen Stefani's Three Sons' Approval before Proposing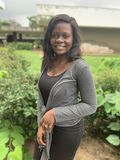 It has been about two weeks since Blake Shelton and Gwen Stefani announced their engagement. However, while fans continue to celebrate the news, more details about it continue to emerge.
The latest in the line of tidbits for fans to find out about Blake Shelton and Gwen Stefani's engagement is the fact that the former had a little help when organizing the entire thing.
According to a report from People Magazine, Shelton had asked Stefani's three sons – Kingston, Zuma, and Apollo – before he proposed to her. Citing a source close to the family, the news medium explained that the boys were in the loop all along.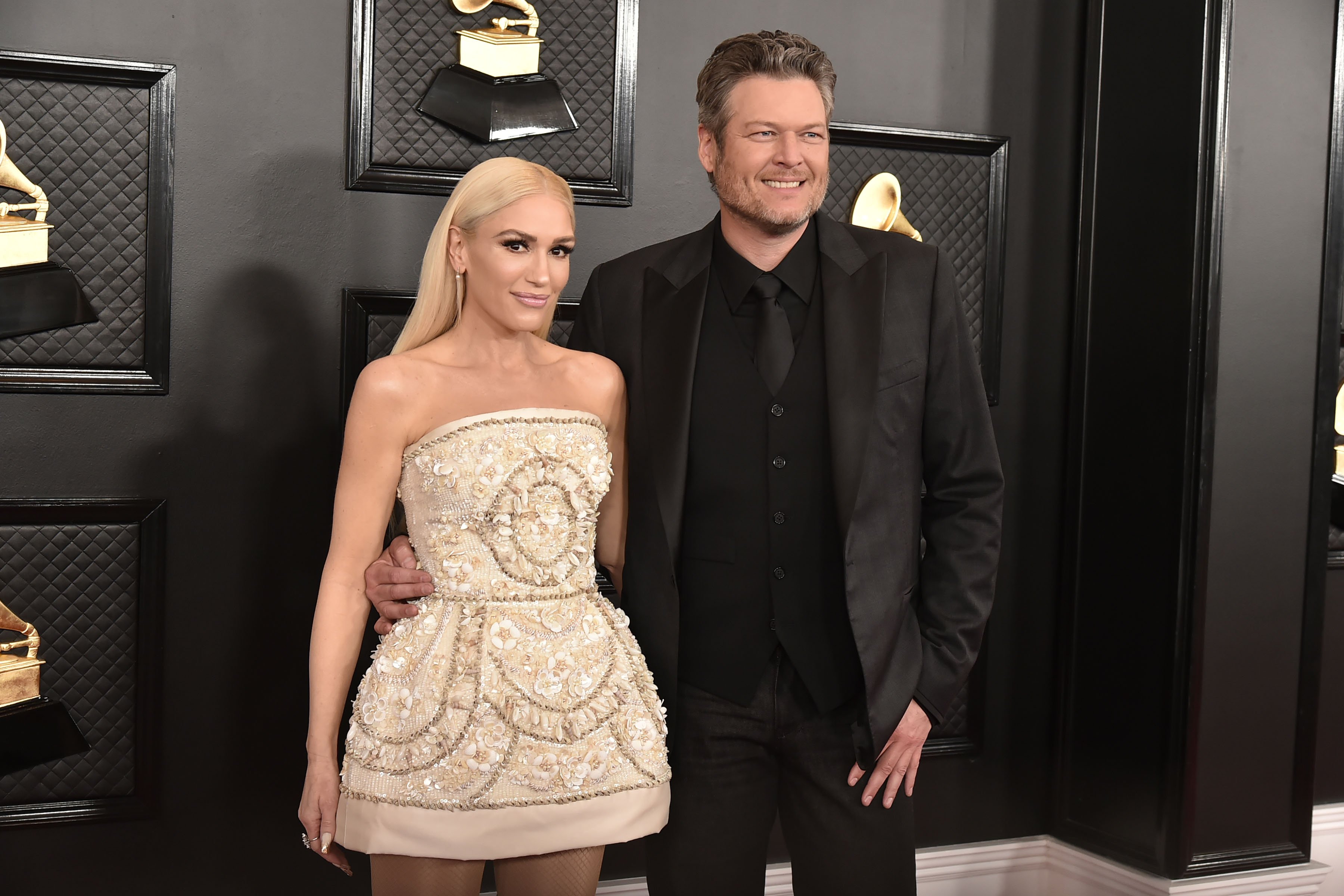 Gwen Stefani and Blake Shelton attend the Grammy Awards on January 26, 2020 | Photo: Getty Images
It's unclear how involved the boys were. For instance, the source didn't explain whether they helped out with the details. However, the fact that they knew about it means a lot.
The three boys are from Stefani's former marriage to singer Gavin Rosdale. However, they appear to have developed a relationship with Shelton. The source explained:
"Blake told her boys that he wanted to propose and asked their permission. Her family very much approves of him. He's an amazing partner and a great extra dad to the boys."
The source also confirmed that Shelton had proposed a few days before their official social media announcements. While Shelton and Stefani went public with the engagement early last week, this would mean that the actual proposing came sometime in the middle of last month.
Stefani reportedly loved the fact that Shelton was traditional with the proposal.
The couple's engagement has been ecstatic news. Best wishes have come in from all friends, well-wishers, and fans who have watched the pair since their relationship began. Last week, reports also gave interested fans some inside scoop about how the engagement went down and what happened.
According to sources, Shelton had gotten a custom-designed ring for Stefani. The singer and songwriter also asked Stefani's father for his blessing before moving ahead.
Stefani reportedly loved the fact that Shelton was traditional with the proposal. The fact that he asked her father meant a great deal. Of course, it also helps that Shelton got an expensive ring to go with his request.
Perhaps even the boys gave him some details on what to get. So, it appears that everyone knew about the engagement before Stefani did – her parents and even her sons.
Shelton definitely did things the traditional way. It's unclear when the couple plans to walk down the aisle. However, fans are excited about the prospect of them spending their lives together.
Please fill in your e-mail so we can share with you our top stories!