ET: Blake Shelton Involved Gwen Stefani's Kids in His Surprise Proposal
Blake Shelton and Gwen Stefani are currently over the moon after the couple announced their engagement earlier this week. New reports are now confirming that the latter's kids were in on the plot from the beginning.
Yesterday, news source ET online reported that Blake Shelton had some help with his proposal to fiancé Gwen Stefani. He reportedly chose to get tips from her kids.
Per the report, Shelton had involved all of Stefani's kids – 14-year-old Kingston, 12-year-old Zuma, and 6-year-old Apollo – at every turn of the process. This of course couldn't have been more romantic.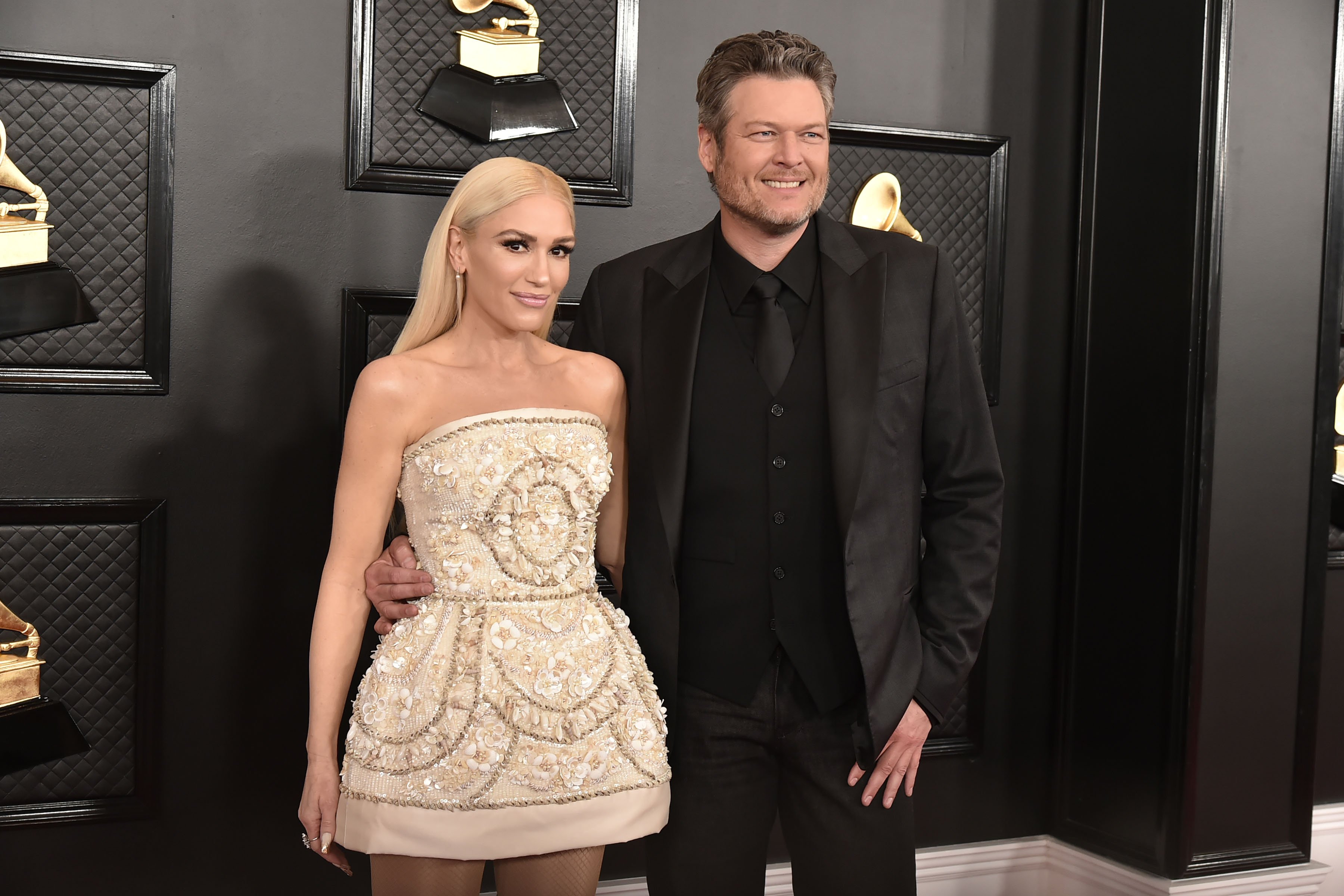 Stefani shares the three kids with her former partner, singer Gavin Rossdale. However, they were reportedly happy to help out their soon-to-be stepfather. Shelton had reportedly been looking to take a traditional approach to the proposal. That meant asking the kids first. A source told ET Online:
"Blake is very close to Gwen's boys. They talked it through, and Blake made sure they were part of the excitement!"
The source added that Shelton also went all out for the proposal. This included getting Stefani a custom-made diamond engagement ring. As part of his traditional approach, Shelton also reportedly got blessings from Stefani's father before proposing. So, everyone was in the loop.  
For what it's worth, Shelton does appear to have a healthy relationship with Stefani's boys.
The engagement news for Shelton and Stefani has been pretty terrific. The couple have been dating for five years, and fans are excited that they will be walking down the aisle. Things are even more exciting with everyone knowing Stefani's sons were in on the entire process.
At least, there will unlikely be any awkward conversations now. For what it's worth, Shelton does appear to have a healthy relationship with Stefani's boys. Speaking with TODAY earlier this year, he explained that he was close to each of them.
The singer and songwriter explained at the time that he was beginning to understand the different sides of being with Stefani's boys. There are times when it's all fun and games, and there are times when things are more serious.
Stefani also acknowledged the bond that Shelton has with her sons. On Fathers' Day, she posted a sweet tribute to him on Instagram. Stefani has also expressed confidence in Shelton's ability to be a good dad to her boys.
She told reporters that she has come to rely on him a lot and that he was always there for her. Managing three boys is no easy task. However, Stefani will be glad that she now has a fiancé she can trust.