Us Weekly: Blake Shelton Wants to Marry Gwen Stefani as Soon as Possible
Following his private yet highly publicized proposal to Gwen Stefani, a source close to Blake Shelton revealed that Shelton is eager to get married to Stefani and wants it as soon as possible.
Love is a beautiful thing, and when one finds the love of their life, it is almost impossible to let them go, which is why country singer Blake Shelton is excited to get married to his fiance Gwen Stefani as soon as possible.
A source close to Stefani and Shelton revealed to "US Weekly" that although Shelton took a while to propose to Stefani, now that they are engaged, Shelton wants to get married as soon as possible.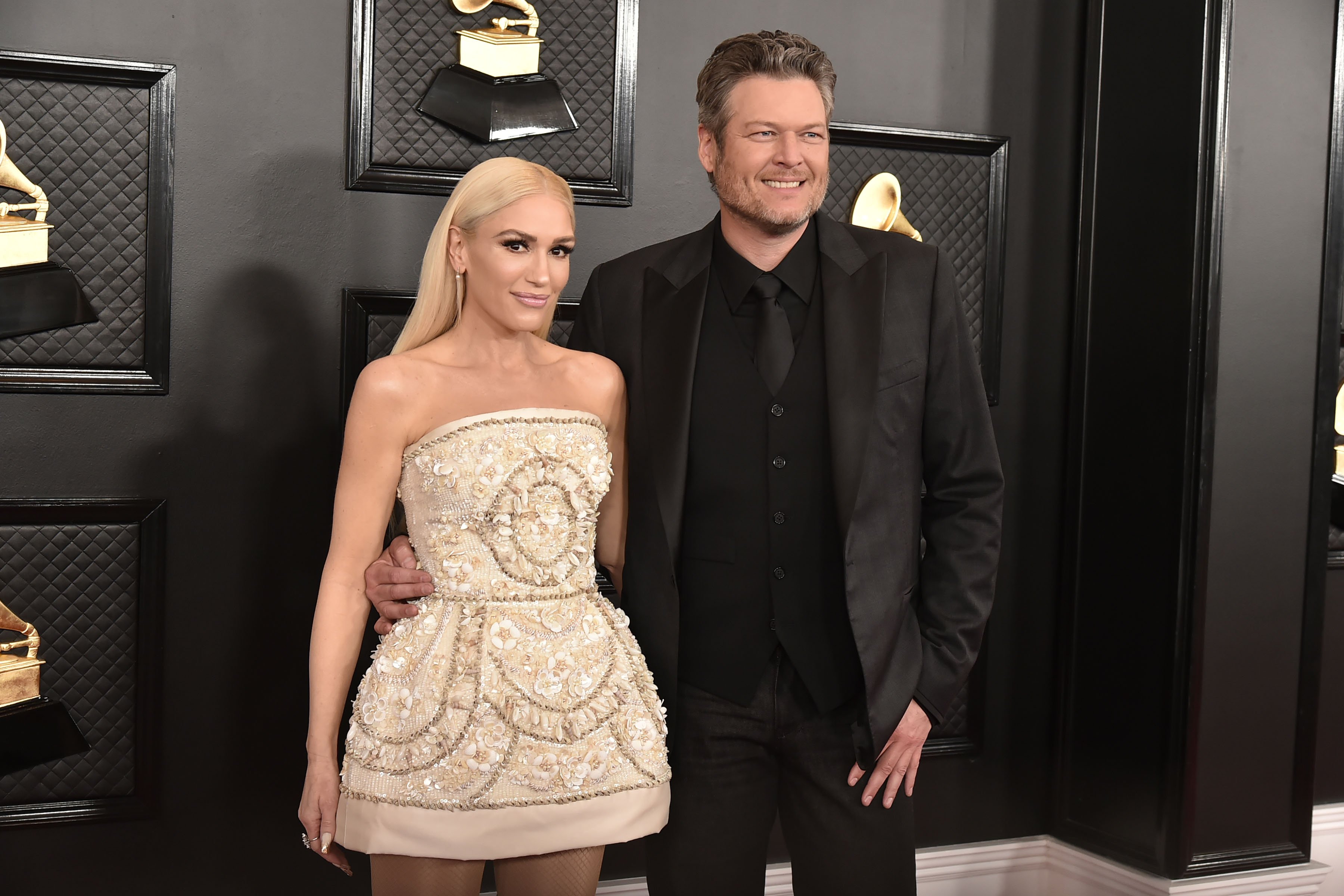 The source revealed that the pair were excited to be engaged, and it should not come as a surprise to the public if they got married before the end of the year. 
Shelton had proposed to Stefani earlier this month in his home state of Oklahoma, and the pair announced the engagement to the public on Tuesday, 27th October.
One heartwarming revelation about the proposal was that prior to proposing to Stefani, Shelton had approached her father to ask for his blessing before making an attempt to ask for Stefani's hand.
Following the announcement of their proposal, friends, fans, lovers, and colleagues took to various outlets to congratulate the pair, and Shelton replied to most of the messages thanking them and saying they were excited to begin this new journey.
 Stefani had been sure about wanting to spend forever with Shelton since their first year together
Shelton and Stefani have been dating for almost five years now. It was first reported that they began dating in November of 2015 after they met on the set of the musical talent hunt show "The Voice." 
When they started dating, Stefani and Shelton were both nursing the wounds of their previous marriages, which was one of the connecting points for them.
Many have wondered why it took Shelton almost five years to propose to Stefani, seeing as the pair have been living together for nearly two years now.
In a chat with "ET," a source claimed that:  "During the pandemic, they've had lots of downtime together, and he truly saw the importance of spending life with the person you love."
The source further added that although Stefani had been sure about wanting to spend forever with Shelton since their first year together, she decided to let things play out at their pace and wait until he was ready to take the next step.
Prior to her engagement with Shelton, Stefani was married to Gavin Rossdale, and they had three children together: Kingston, Zuma, and Apollo. On the other hand, Shelton was married to Miranda Lambert, and the pair did not have any kids.
Be it making incredible music together or being in love, it is refreshing to see the joy and happiness that emanates from Stefani and Shelton, and one can only wish them the best.