Bob Newhart Attributes His Fame to Wife of 57 Years — Meet the Iconic Actor's Spouse, Ginny
American standup comedian Bob Newhart says his wife of 57 years, Ginny, is responsible for his fame and fortune. Get to know more about her. 
American standup comedian and actor Bob Newhart is one of the most successful comedians in the entertainment industry, and he enjoys so much fame and popularity. 
However, none of that compares to his long-standing marriage to his wife, Ginny Newhart, with whom he has been married for 57 years and to who he attributes his fame and success. Here are some things to know about Ginny and the couple's relationship.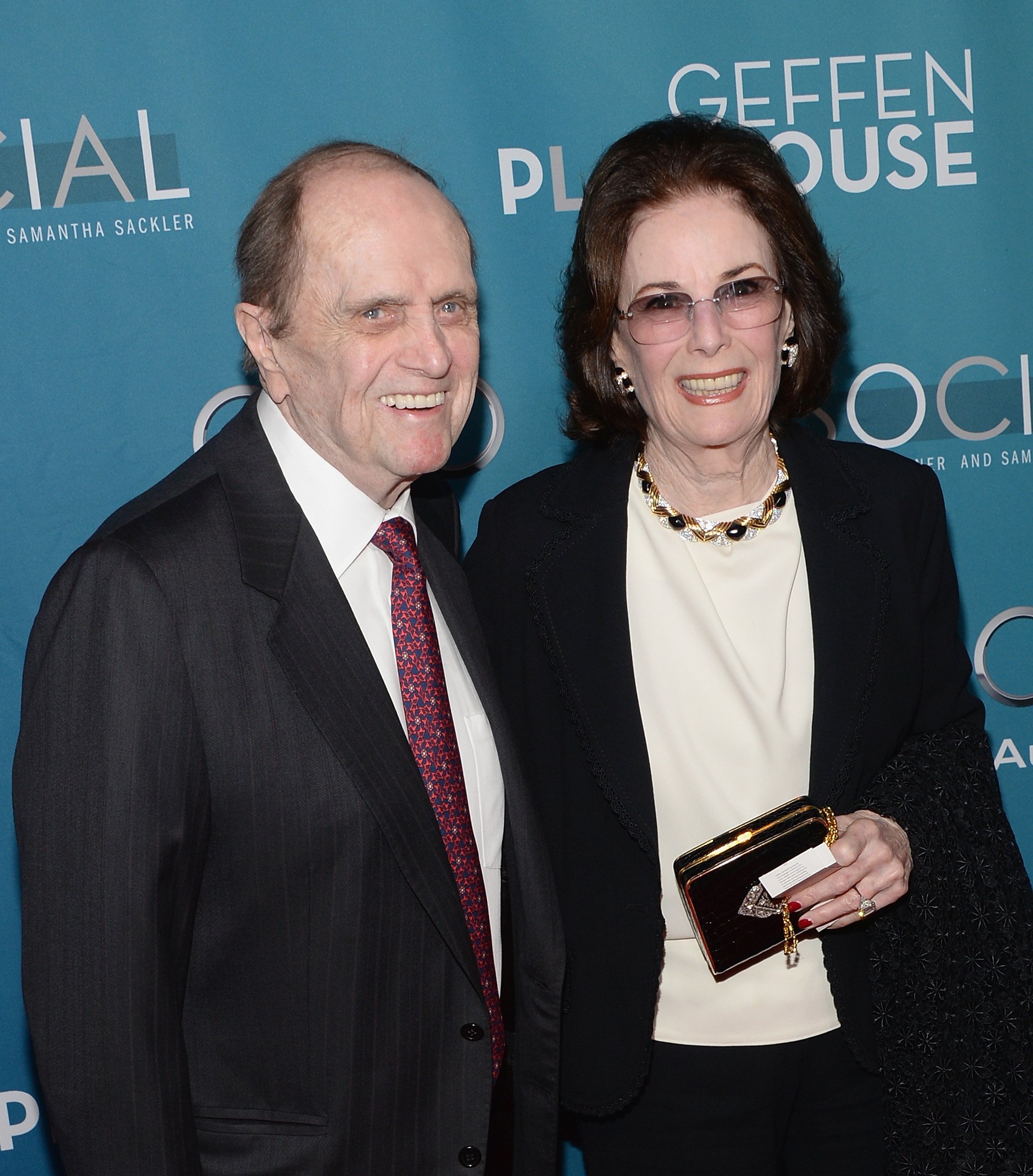 GINNY'S FULL NAME IS VIRGINIA
Ginny was born on December 9, 1940, as Virginia Quinn. She was raised in New York City by her parents, Bill Quinn and Mary Catherine Roden. 
Though not as famous as her husband, Ginny appeared in some television shows. Some of the shows she featured in include "Super Password" and "TattleTales."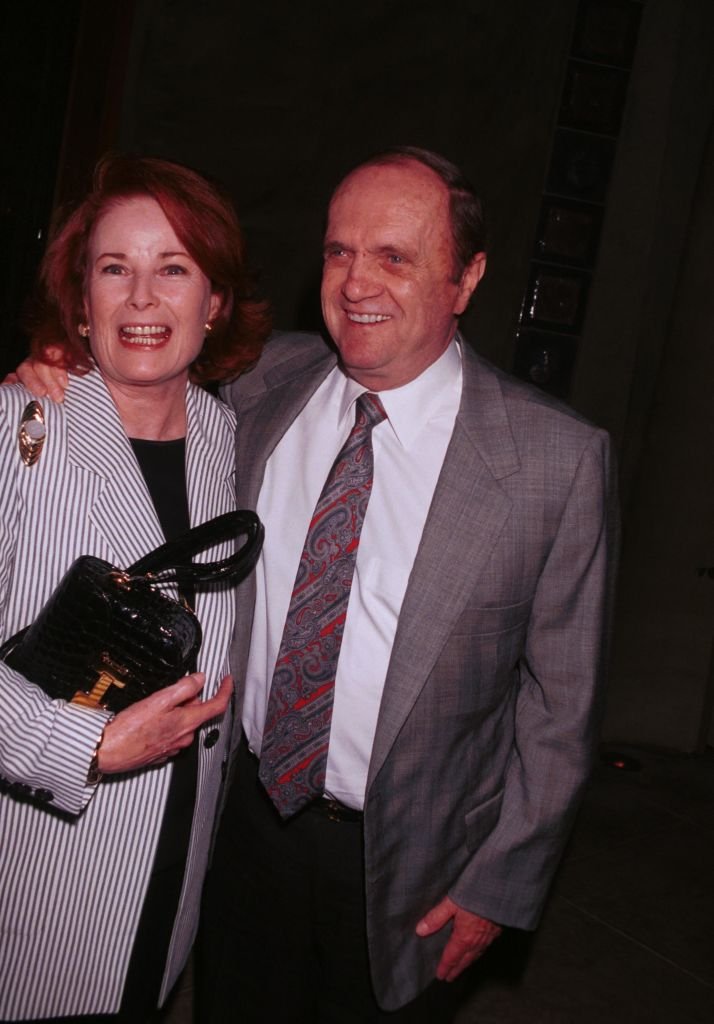 THE MEETING OF THE LOVEBIRDS
Bob met Ginny in 1962. Their meeting was orchestrated by late comedian Buddy Hackett, who set them on a blind date. Bob was then a rising star in Hollywood while Ginny worked as a babysitter to Hackett's kids. 
Despite being married to his wife for 57 years, Bob wishes that they tied the knot a lot sooner than they did.
Bob revealed how Hackett set him up with Ginny in a 2019 interview with PEOPLE, saying the late comedian told him he had a girl for him who he would fix him up with, and that they should go out, get married, and name one of their kids' Buddy.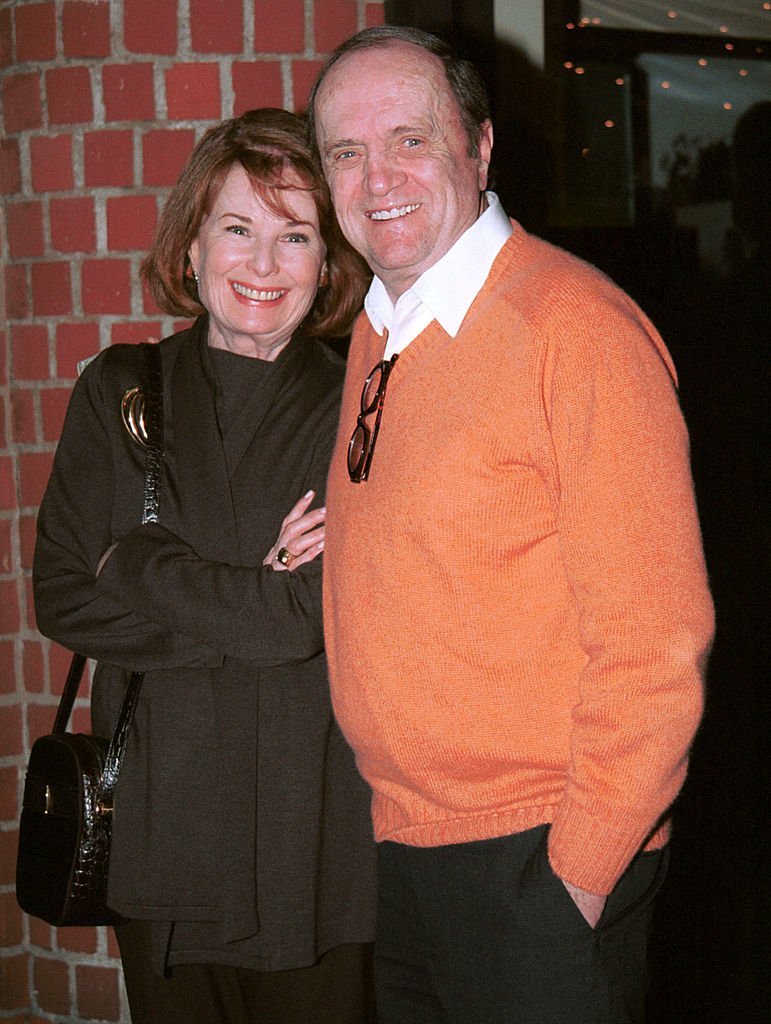 GINNY WAS HESITANT ABOUT DATING BOB
Hackett also told Ginny about Bob, telling her that they were both Catholics and should marry each other. Ginny revealed she was initially hesitant to date Bob as she did not want to marry an actor without a weekly paycheck. 
However, after being together for so long, she concedes that their marriage turned out fine and that they were meant to be.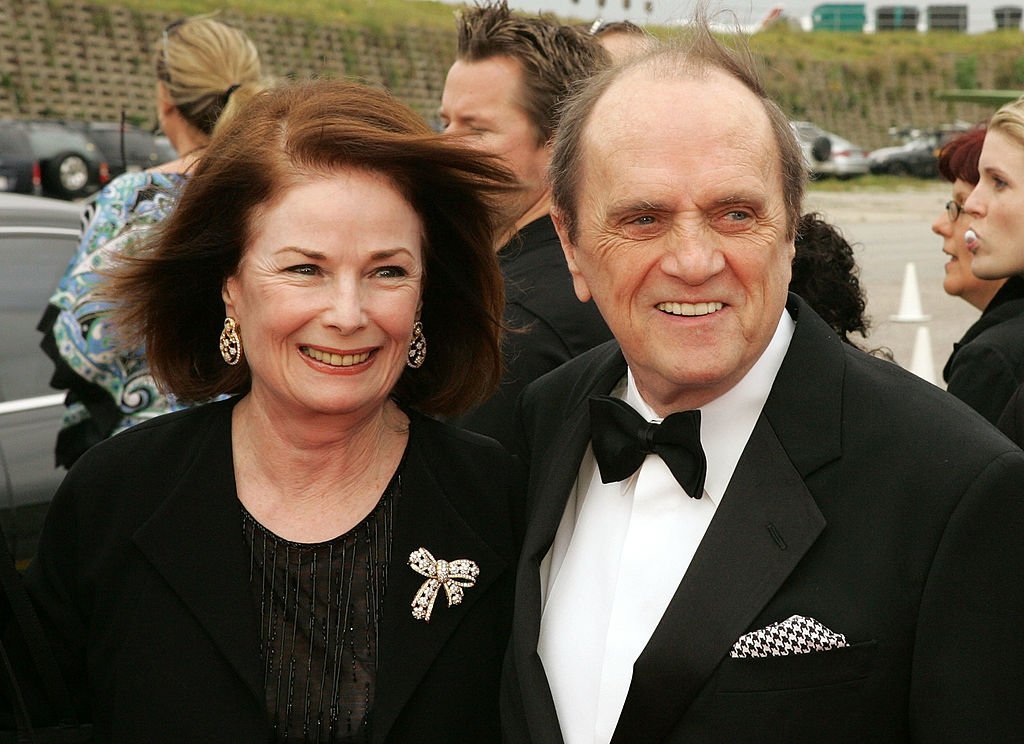 AN INSTANT CONNECTION
Hackett was right. When they met, Bob and Ginny had an instant connection and dated for a year before getting married in 1963. They went on to have four children, Robert, Jennifer, Courtney, and Timothy. 
Despite being married that long, Bob and Ginny have maintained a solid bond that is unbreakable and theirs is the perfect example of what a marriage should be.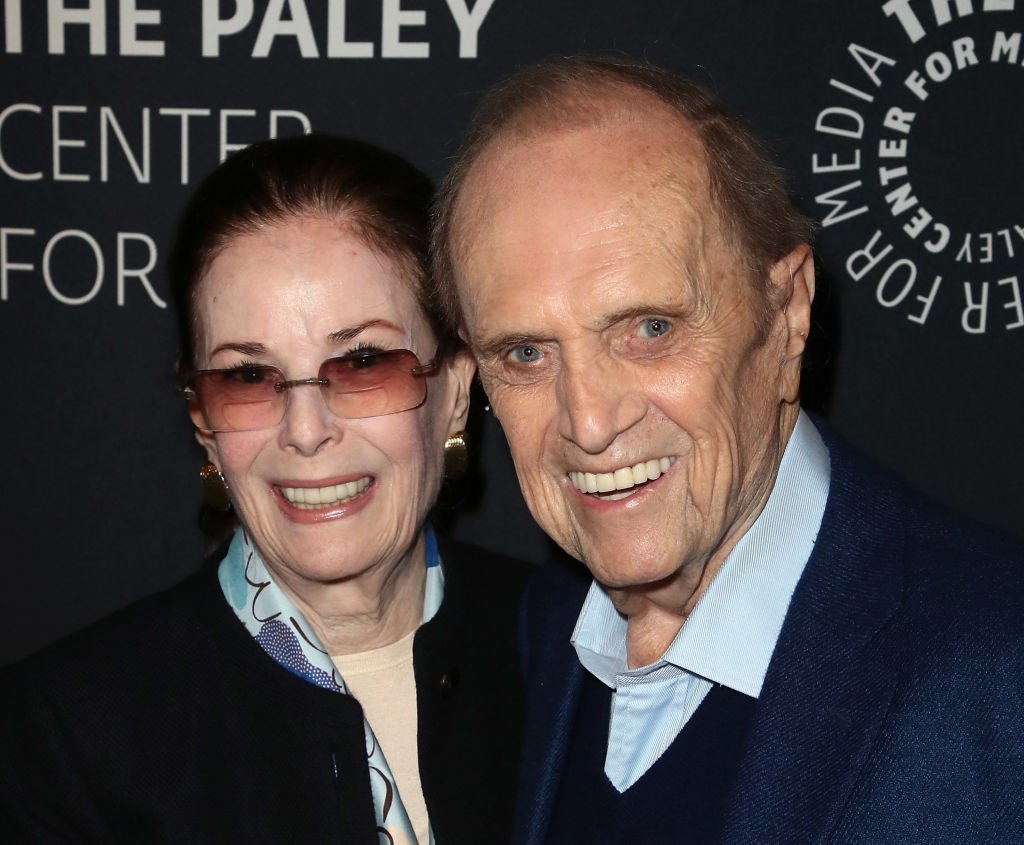 GINNY AND BOB'S SECRET
One would wonder what the secret to their amazing love and friendship is. Bob gave an insight into how he and Ginny have been able to stay with each other for almost six decades during a recent interview. 
According to the legendary comedian, laughter is their secret to a long and happy marriage. He also added that laughter and longevity in a marriage are connected.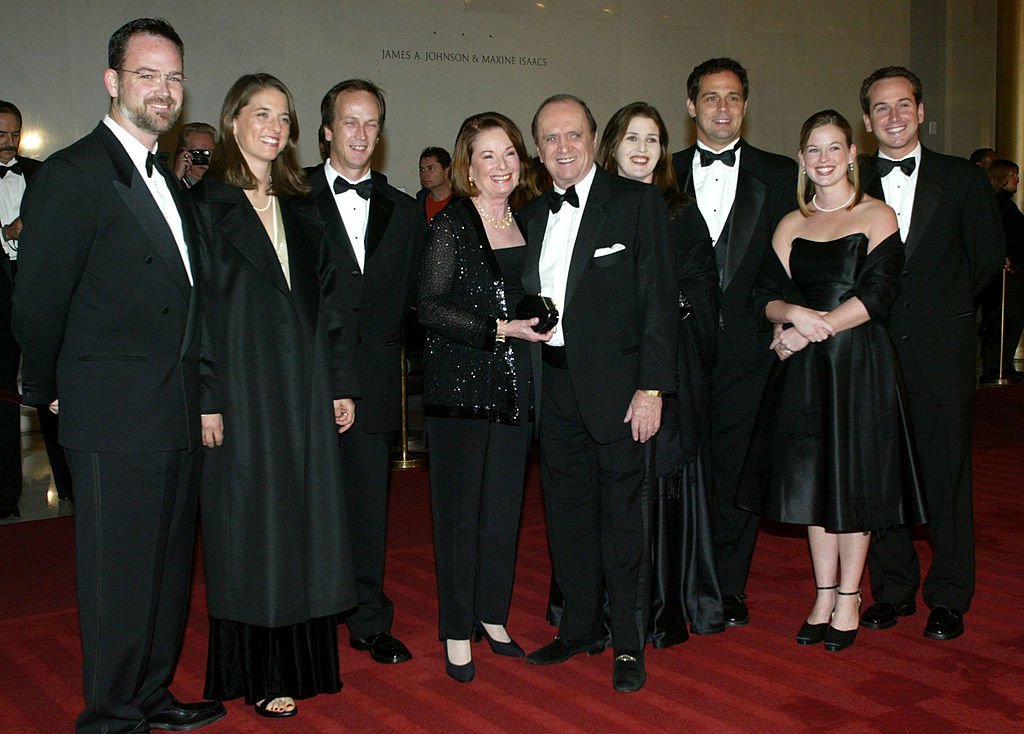 BOB'S WISH
Despite being married to his wife for 57 years, Bob wishes that they tied the knot a lot sooner than they did. Reflecting on some of his career achievements, he noted he did not have anyone to share his successful comedy album of 1960 with. 
Bob said his album was the first comedy album to become an album of the year, but he did not have anyone to celebrate that feat with until 1963 when he married Ginny. 
The beautiful love Bob and Ginny share is one that continues to amaze their fans and observers alike. They are indeed a match made in heaven!