Bob Newhart Is 90 Years Old Now and Still Looks Great
Bob Newhart's humor seems to be as timeless as the older man's looks. At 90, this comedic legend is still looking to bring laughter to all those around him. 
Stand-up comedian Bob Newhart was born on September 5, 1929. That makes him one of the oldest living legends in the comedy world. These days, Bob still appears to be feeling and looking good. 
During the coronavirus pandemic, the aged actor remained behind the scenes like many other celebrities. Yet in the past few years, he has made several public appearances.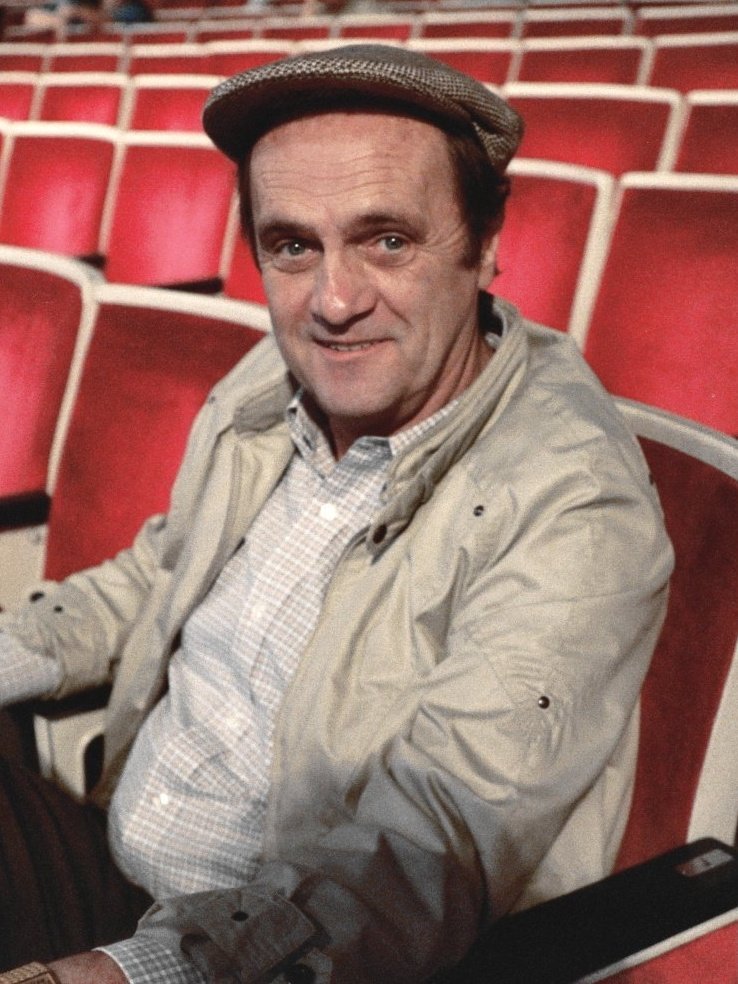 EARLY LIFE AND EDUCATION
Born in Oak Park, Illinois, to George David Newhart and Julia Pauline Burns, Bob was initially named after his father. Raised Catholic, he went to two religious schools before attending Loyola University.
There, he attained his bachelor's degree in business management. He then served as a personnel manager between 1950 and 1953 during the Korean war. He received an honorable discharge in 1954. 
Bob then pursued a law degree at the same university, but his endeavors were cut short after an internship asked unethical behavior of him. He left and took up accounting work for the US Gypsum Corporation. 
Photos from the Paley Center for Media comedy awards last night #PaleyHonors @TheNormanLear @LilyTomlin @carlreiner @paleycenter @ConanOBrien pic.twitter.com/BOG3Q262UA

— Bob Newhart (@BobNewhart) November 22, 2019
FROM A DESK JOB TO NIGHTCLUBS
After leaving there, too, he attempted to be a clerk at various institutions. He struggled with money before finally landing a job as an advertising copywriter in 1958. It was here Bob discovered his talents. 
The job was a bore, and Bob was delighted to fill the dead air with telephone calls to his co-worker about bizarre stories he made up. Pretty soon, he had created a comedy routine. 
The routine was converted to audition tapes which Bob sent out to radio stations. By the following year, he was performing at nightclubs and landed a contract with Warner Bros Records — then still in its prime.
On to Chicago to end the 71 year old drought !!! Go Cubs go and fly the W!!! #GoCubsGo #FlytheW pic.twitter.com/XrggqF1Zfn

— Bob Newhart (@BobNewhart) October 27, 2016
SELF-TITLED VARIETY SHOWS AND SITCOMS
In 1960, Bob's album "The Button-Down Mind of Bob Newhart" reached Billboard charts' number one spot. It earned him a Grammy in 1961 when Bob also earned his own variety show. 
It was short-lived despite winning a Peabody Award for Outstanding Comedy Series. He later appeared in films like 1962's "Hell is for Heroes," 1968's "Hot Millions," 1970's "Catch-22," and 1971's "Cold Turkey." 
At the Cubs Dodgers game with grandson, William "it's not easy to smile right now" #cubs pic.twitter.com/Y9mGd7LB1b

— Bob Newhart (@BobNewhart) October 19, 2016
Bob landed a sitcom, "The Bob Newhard Show," from 1972 to 1978. He was also in 1977's animated film, "The Rescuers." In 1980," he appeared in "Little Miss Marker" and "First Family." 
He starred in another sitcom, "Newhart," from 1982 to 1990. Then, in 1992, a sitcom named "Bob" played until 1993. In 1997, Bob finally ended up in a sitcom not named after him: "George and Leo." It ended a year later.
March 29, 2020
RECENT WORK AND RELATIONSHIP WITH CARSON
Since then, Bob's longest-running significant role was in "The Librarian" franchise from 2004 to 2008. He also appeared in the hit films and tv shows "Horrible Bosses" and "The Big Bang Theory."
Over the years, Bob has guest-hosted "The Tonight Show with Johnny Carson" 87 times. Last October, Bob recalled the puckish relationship he shared with Carson. 
Bob, who has been immortalized at the Chicago Navy Pier as a Bob Hartley statue, had a lot in common with the late tv host. They also shared a love of comedy and pranks.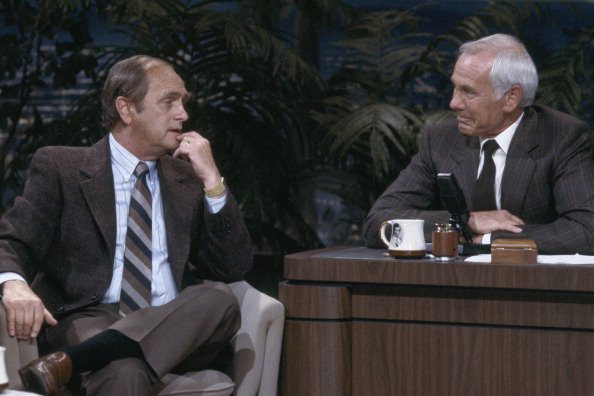 One such prank, Bob remembered, was when he tricked Carson into listening to several extra minutes of a boring author on-air by convincing the host's assistant to change the clock. 
Of course, Carson would also prank Bob right back. Now that he's gone, others have taken up the role of pranking Bob in recent times. They use his age as the butt of their jokes, but Bob could easily pass for ten years younger.