Michael J Fox Reveals His Decades-Long Battle with Parkinson's Has Affected His Memorization
In a recent interview, actor Michael J. Fox opened up about his long battle with Parkinson's Disease. The star revealed how the disease has since affected how he memorizes things, which has impacted his work.
Michael J. Fox, 59, initially went public with his struggles with Parkinson's Disease in 1998. The "Back to the Future" star has since been battling the disease for a number of decades.
Fox was actually diagnosed with the degenerative central nervous system disorder in 1991. Since going public, he continued acting in shows like "Spin City" from 1996 to 2001, and from 2010 until 2016 he appeared on "The Good Wife."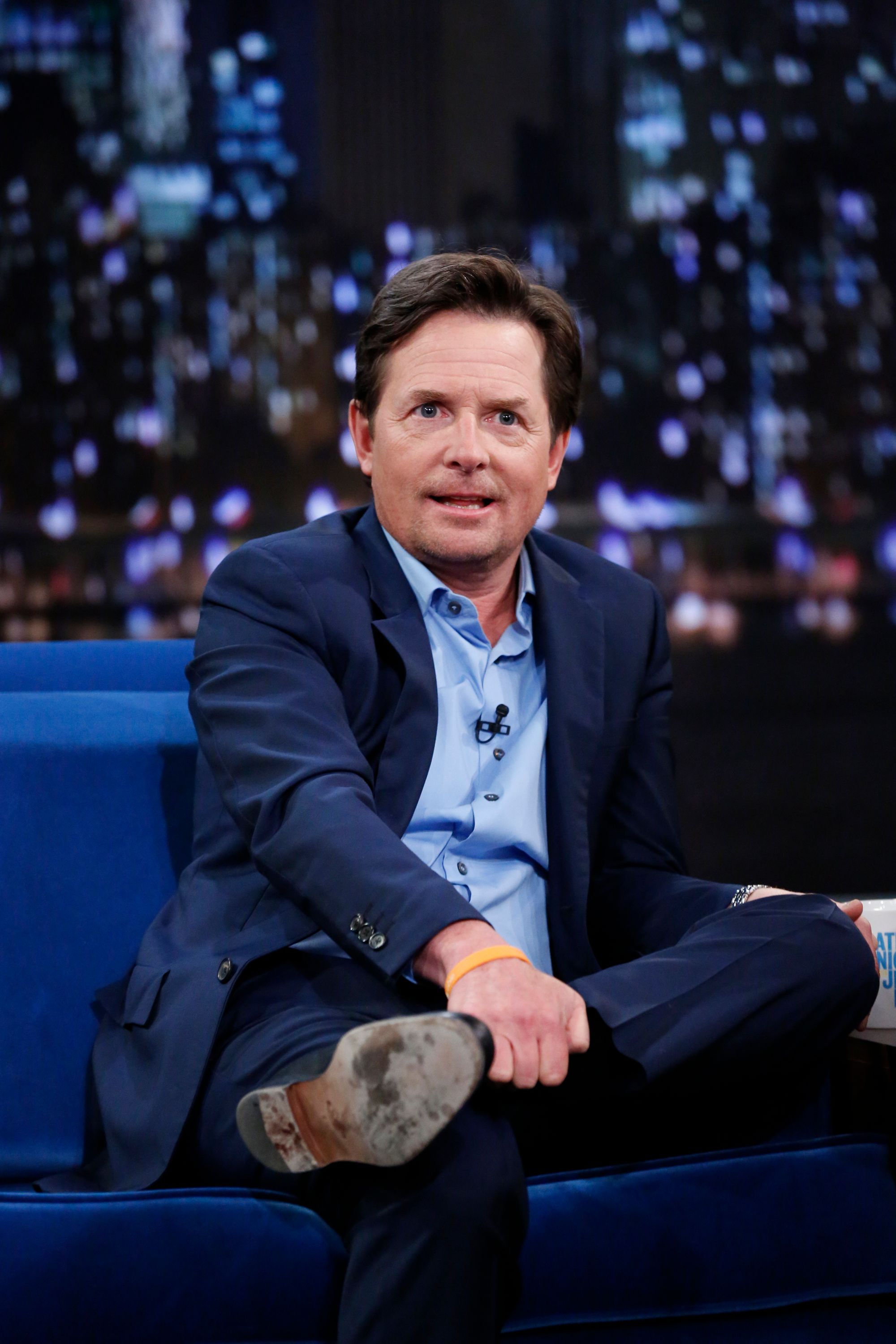 The "Family Ties" star has been suffering from the disease's most obvious symptoms like rigidness and tremors. However, off-late he's had to battle a symptom that is affecting his ability to act, with him stating:
"My short-term memory is shot."
Speaking to "People" magazine recently he confessed how he'd always been good at memorizing lines for acting. He admitted that the last couple of jobs he had; needed him to memorize heavily worded scripts and he struggled with that.
The disease has badly affected his speech and he's now practicing by shouting tongue twisters in order to improve his diction and projection. Besides acting, Fox has also taken up writing, which is something he enjoys.
The actor has written his fourth memoir titled, "No Time Like the Future," and he expects it to be available on November 17, 2020. Fox lamented how writing has become his only creative outlet, sharing:
"I'm down to this."
The actor confessed that he couldn't play the guitar well anymore and his sketching was sadly also going down the drain too. The star also joked that he was never good at dancing and that acting was getting harder for him to do.
Throughout his battle with the disease, Fox has remained quite optimistic. However, two years ago a noncancerous tumor was discovered growing rapidly on the actor's spine leaving him feeling a bit shaken.
The tumor caused him immense pain throughout his body. The star explained that if he hadn't gotten the surgery to remove the tumor, he was going to become paralyzed, but the procedure wasn't an easy one.
Michael J. Fox isn't the only celebrity to battle the disease.
The tumor constricted his spinal cord and made surgery quite risky. Luckily, his doctors were able to operate on him and remove the growth without doing any further damage to his wellbeing.
Having full support from the late comedian's wife, Susan Schneider Williams. https://t.co/okoD1nWLu3

— HYPEBEAST (@HYPEBEAST) August 9, 2020
Fox isn't the only celebrity to battle the disease. On August 14, 2020, the actor was shocked when the late comedian Robin Williams' wife revealed that he had been suffering from the early stages of Parkinson's Disease.
Susan Schneider revealed the diagnosis in a statement, sharing how her late husband had struggled with anxiety, depression, and Parkinson's. She explained that Williams hadn't been ready to go public with the diagnosis before he died.