Robin Williams' Widow Susan Schneider Reveals the Battle He Was Fighting before His Tragic Death
The widow of legendary actor Robin Williams released a documentary "Robins Wish," which talks about the famous actors "Lewy Body Dementia" struggle.
The death of Robin Williams in 2014 came as shocking and confusing news as it was reported that he took his own life. In an interview, the late actor's wife opened up about the details of Robin's heroic struggles in his last days.
Susan Schneider Williams talked about how her late husband battled with Lewy body dementia which in turn led to his suicide in 2014 at age 63.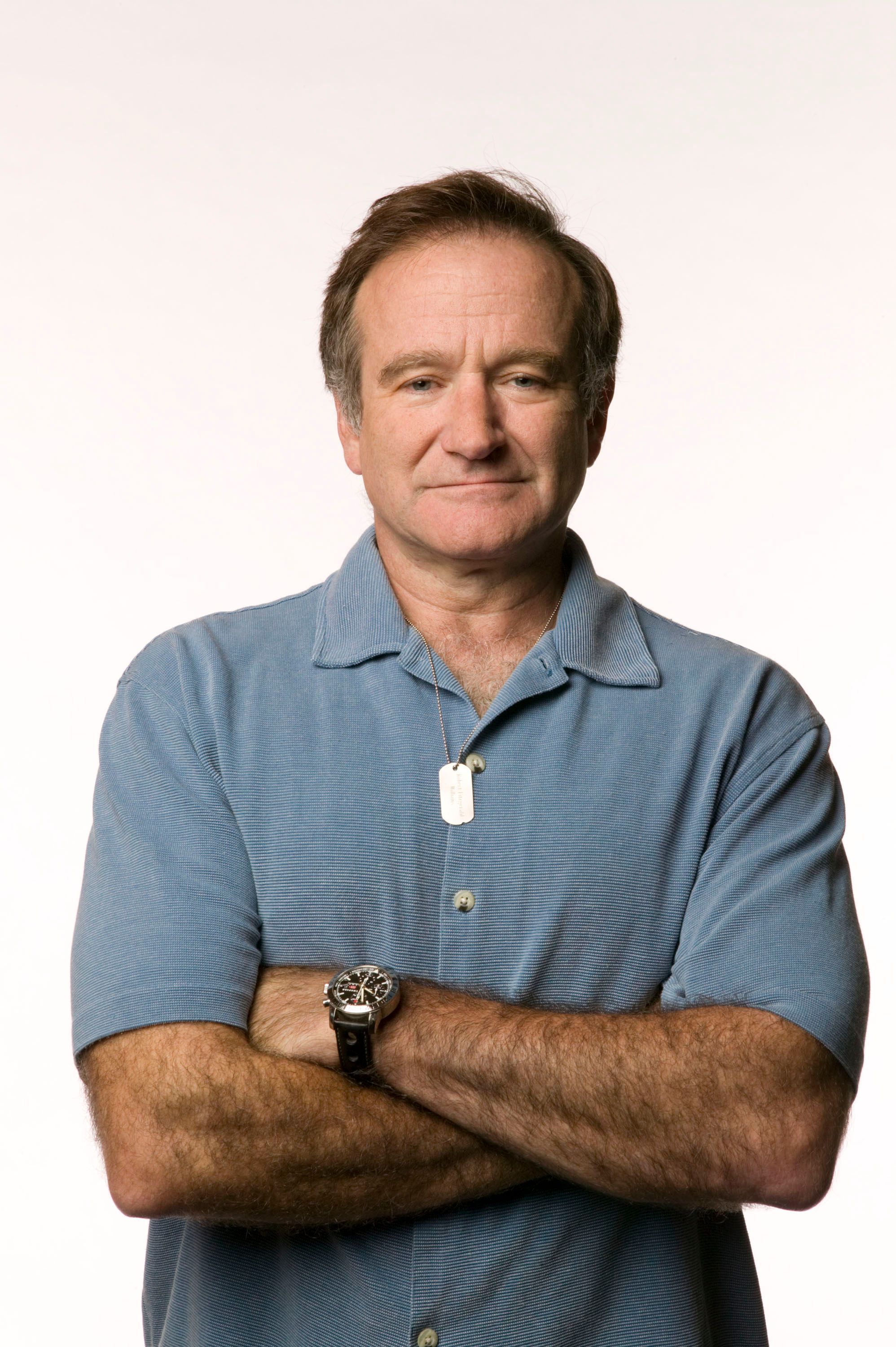 The late star's widow said her husband was unaware he was suffering from the disease, and he once told her that he wanted to reboot his brain. She mentioned that her response was that they would find out what the problem was together.
During a discussion about their legacy, Robin Williams told her that he wished to help people become less afraid.
Sadly she could not find out, but it was after his death Susan shared a documentary that was titled "Robin's Wish," which tells her late husband's story in detail.
"Nearly every region of his brain was under attack," said Susan Schneider Williams, the widow of Robin Williams, in a new documentary about the late comedian's final days before he died by suicide in 2014. "He experienced himself disintegrating." https://t.co/TEIlgeBNuI

— CNN (@CNN) September 2, 2020
Lewy body dementia is a neurological disease which according to the National Institute on Aging," it can lead to problems with movement, thinking, mood, and behavior."
According to Dr. Bruce Miller, director Memory and Aging at the University of California San Francisco, who said Lewy body dementia is a devastating killer disease, further explained it as:
"This was about as devastating a form of Lewy body dementia as I had ever seen. It really amazed me that Robin could walk or move at all."
Susan Schneider has issued another statement following Robin Williams' suicide: http://t.co/fL0vDBi7lI pic.twitter.com/X2bps6sw00

— Us Weekly (@usweekly) August 14, 2014
The late star's widow expressed that knowing what led to her husband's death helped her find closure. In 2016, she wrote an essay for the "American Academy of Neurology" about her husband's life battle.
Susan also recounted a romantic incident that happened a few weeks before her husband died. She mentioned that he still made an effort to make her feel special, by bringing flowers to her when she was out running an errand in the Apple store where they first met.
US actor Robin Williams' widow, Susan Schneider, says she is "utterly heartbroken" http://t.co/KqWLJNMMrC pic.twitter.com/yGtaEzih1s

— BBC Breaking News (@BBCBreaking) August 11, 2014
Three months before his death, he was diagnosed with Parkinson's disorder, which seemed like the logical cause of his debilitating insomnia, paranoia, hallucinations, and confusion.
Robin Williams' last movie appearances include his "Night at the Museum: Secret of the Tomb" role in 2014 and "The Crazy Ones," CBS sitcom.
Robin Williams' widow Susan shares heartbreaking details about their last days together https://t.co/c5Ni2HySdO

— ET Canada (@ETCanada) September 2, 2020
In another interview, Susan revealed that the things she discovered were greater than her and her late husband, and their experience during the time of his struggles finally made sense to her. She also said: 
"The full story was revealed during the making of this film, and it holds the truth that Robin and I had been searching for."
The mother-of-two explained how she came to the title "Robins Wish." During a discussion about their legacy, Robin Williams told her that he wished to help people become less afraid.
Robin Williams' widow Susan Schneider Williams pens a heartbreaking essay about his final months: https://t.co/02fA12ZaEK pic.twitter.com/WxC5ZhWg0K

— E! News (@enews) October 3, 2016
Earlier this year, Susan Schneider Williams became the Vice-Chair of the American Brain Foundation Board which she joined in 2016 as a way of honoring the memory of her late husband.
She has also become a strong advocate for Lewy body dementia, raising awareness about the illness. And also helped set up the "Lewy Body Dementia Fund" according to her bio on the ABF website.