Read the Touching Tribute Written by Robin Williams' Son Zak on His 6th Death Anniversary
To mark the sixth anniversary of his death, Robin Williams' son, Zak, made it clear that he is dedicated to continuing the legacy of the late comedian and actor.
Often referred to as "one of the best comedians of all time," Robin Williams was a Hollywood giant who died in 2014.
He left behind his wife, Susan Schneider, and three grown-up children — Zachary "Zak" Pym Williams, Zelda Williams, and Cody Williams — from his two former marriages.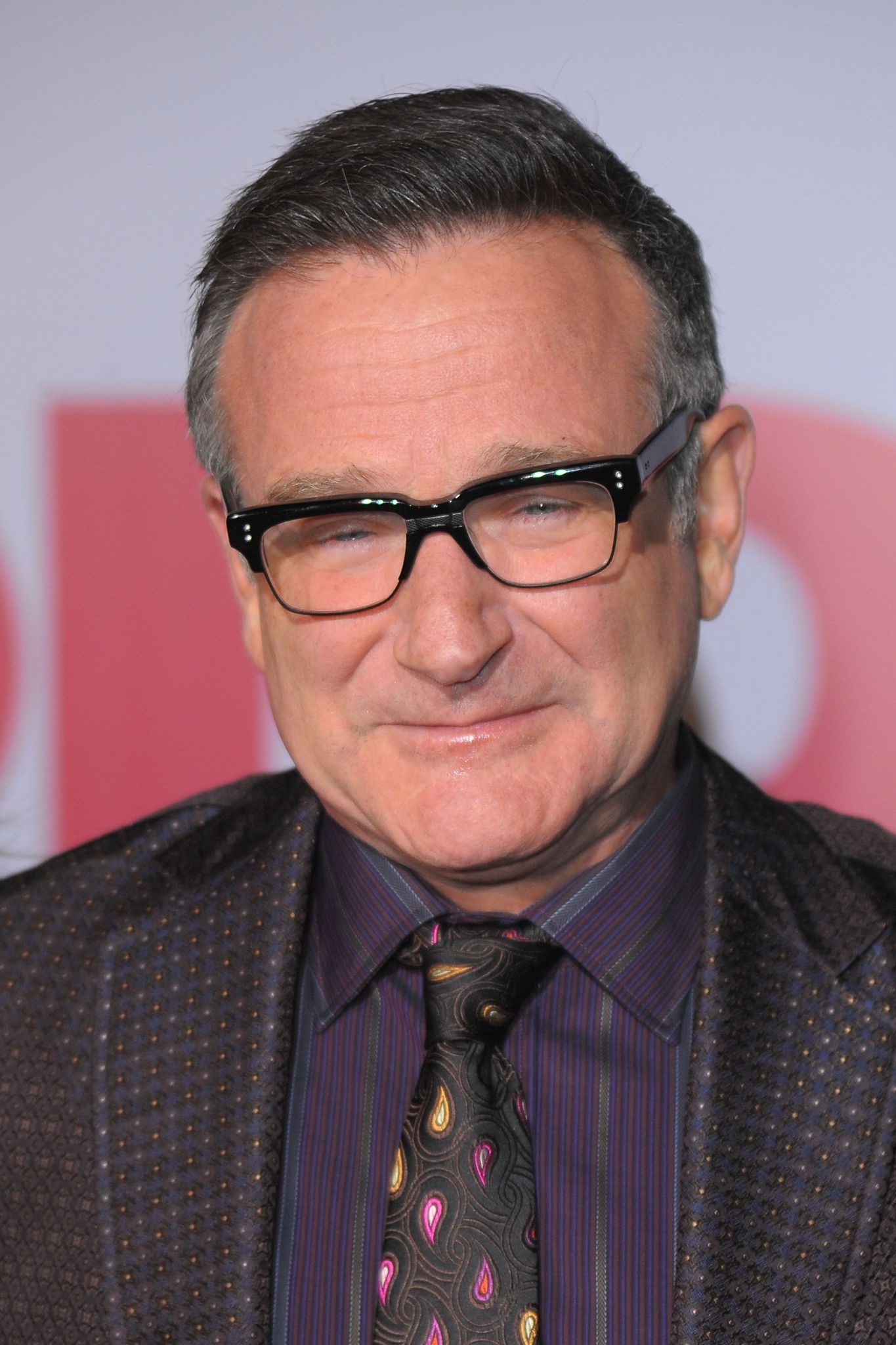 Those four people are yet to forget his memory, and his passing has remained fresh in their minds. To that end, when the sixth anniversary of his death rolled around, Zak penned a touching tribute to him.
While Zak has been open about his pain, the same cannot be said for his sister, Zelda.
The amazing Robin Williams left us 6 years ago today ✨❤️ pic.twitter.com/LIUQpJZUh2

— Lost In Film (@LostInFilm) August 11, 2020
Along with a black-and-white portrait of his dad smiling with his eyes and bearded lips, the 37-year-old penned a heartwarming message that read:
"Your legacy lives on in your family and in those who carry your spirit within their hearts. We will continue to fight for what's good in the world..."
Zelda Williams joins brother Zachary Pym for grand opening of Robin Williams Center https://t.co/lKpQQlUovz pic.twitter.com/RGAYl9Uw1a

— Daily Mail Celebrity (@DailyMailCeleb) October 6, 2016
Not only has the post gotten thousands of likes, but it also made his followers drop some kind words in its comment section.
Even well-known names like Fanny Singer, Alexander Gilkes, and Lerato Kedibone Tsambo, offered Zak some encouragement. It would be recalled that Robin died by suicide in August 2014 following a battle with Lewy Body Dementia.
The second most common type of progressive dementia affected the "Good Will Hunting" star's memory, thinking, and movement control. While speaking on his father's legacy back in May, Zak said:
"We hope that we can celebrate the positive elements and his works and films in a way that there can be appreciation and acknowledgment of him..."
While Zak has been open about his pain, the same cannot be said for his sister, Zelda. The 31-year-old let her fans know that she wouldn't be marking the sixth anniversary of the beloved comedian's death because the agony is still "too much" for her.
August 10, 2020
Fans can relate with her pain on some level as Robin stole their hearts with appearances in films such as "Mrs. Doubtfire," "Good Morning, Vietnam," "The Birdcage," "Dead Poets Society," and "Aladdin." The amazing comedian and actor, Robin Williams will always be missed.