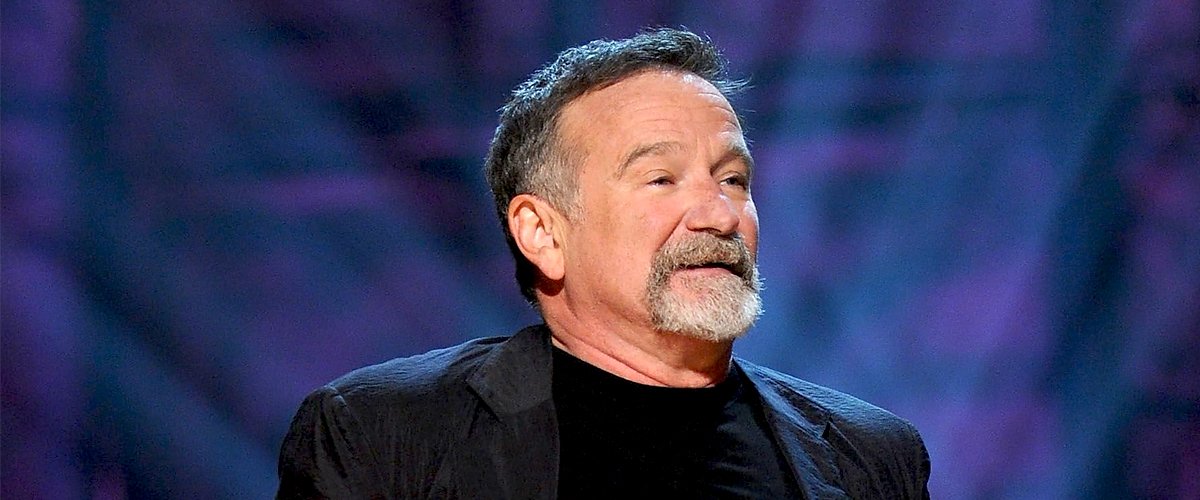 Getty Images
Robin Williams' Daughter Zelda Williams Is All Grown Up and Forging Her Own Path in Hollywood
Zelda, the only daughter of Robin, had an interview with E! News, shedding some light on her struggles, career path, and what the future holds for her.
As a teenager, Zelda wanted to give acting a shot, and it's understandable, considering how great an actor her father was. She soon realized that acting wasn't for her, and the constant comparism to her father wasn't helping matters.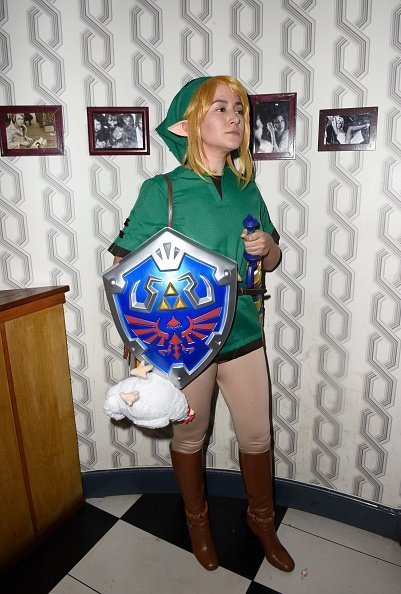 Zelda Williams attends Podwall Entertainment's 10th Annual Halloween Party presented by Maker's Mark on October 31, 2019 in West Hollywood, California | Photo: Getty Images
She said:
"I think everyone thinks that when kids want to become actors, they are trying to usurp their parents. I can't speak for most of them, but in my case, that was never going to happen. I had no interest in comedy. Also, if your dad was the first person on the moon, you don't go, 'I am going to be the first person on the moon a second time.' What would be the point?"
Now, the 30-year-old is focusing strictly on what she enjoys, writing and directing in the horror genre. She spoke passionately to E! News about her love for unsettling audiences with new ideas.
Zelda's career in writing and directing took a turn for the better while she was at a film festival, and seated behind her was one of her role models, Guillermo Del Toro. She took it as a sign and decided to make a move.
Having never approached any of her father's friends for help, going to Del Toro was a massive step for Zelda. Surprisingly, Del Toro encouraged Zelda to get his email from his assistant and send him one of her scripts.
Having already written 15 scripts before that conversation, the only difficult task was choosing which one to send to her idol; Zelda finally settled for a script about dominatrices.
Del Toro was impressed with the script and wrote back to Zelda that he loved it, encouraging her to send him anything she ever needed him to read. Del Toro's approval was a huge milestone for Zelda. She took all her scripts to an agency and got signed on.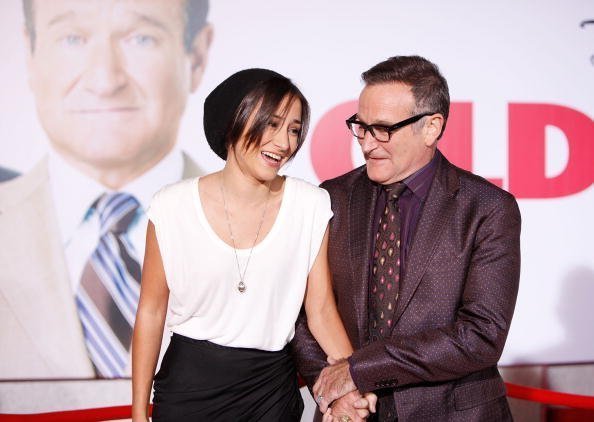 Zelda Williams (L) and Robin Williams arrive to the Los Angeles premiere of "Old Dogs" held at the El Capitan Theatre on November 9, 2009 in Hollywood, California | Photo: Getty Images
While, making waves in the industry on her terms, Zelda has been using Twitter to support her father's legacy and denounce trolls who try to use his death as a way to bully her and her family for whatever reason. This is no surprise, as Zelda has been an advocate for mental health awareness.
Please fill in your e-mail so we can share with you our top stories!