Santa Won't Be Coming to Macy's This Christmas Season — Here's Why
Because of the ongoing novel coronavirus pandemic, no Macy's stores will have Santa Claus this year, ending the store's custom that began in 1861.
In a recent press release, the department store explained its new approach for 2020. The chain has adapted to the new normal by making an interactive virtual experience.
Susan Tercero, VP of Branded Entertainment, said that this year, they would shift to a virtual engagement to recreate the extraordinary experience of visiting Macy's Santaland for youngsters and their families.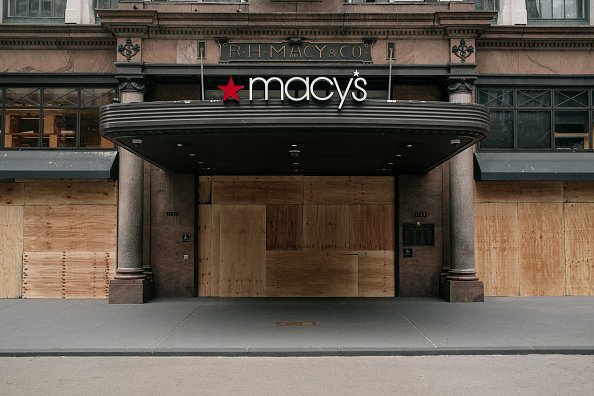 The virtual experience will be available online from November 27 to December 24. The company added that up to three children could participate in the customized experience at one time.
The children get a visit through the North Pole with virtual elves once they started the virtual experience. Their tour drives them to Santa himself, according to Do You Remember.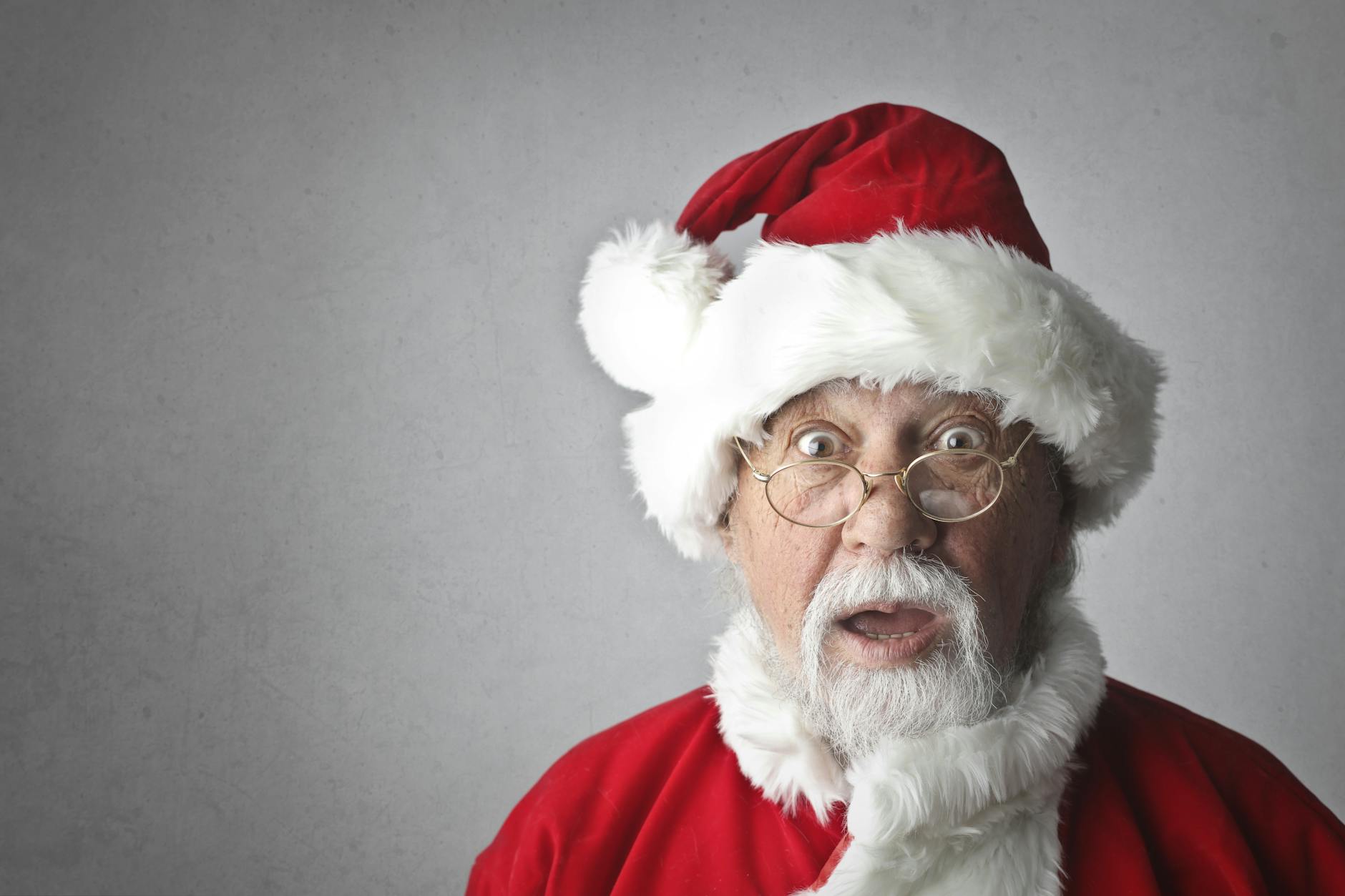 Children then get to share their wish lists and snap a picture with Santa. The families would then be able to download and print the photos promptly to save this digital memory.
Santa will still have some presence this year. That includes the Macy's Thanksgiving Day Parade for 2020.  To prevent spreading the novel coronavirus disease, everyone must follow the rules for public gatherings.
Santa has called Macy's his home base during the Christmas season from the 1860s until the present time.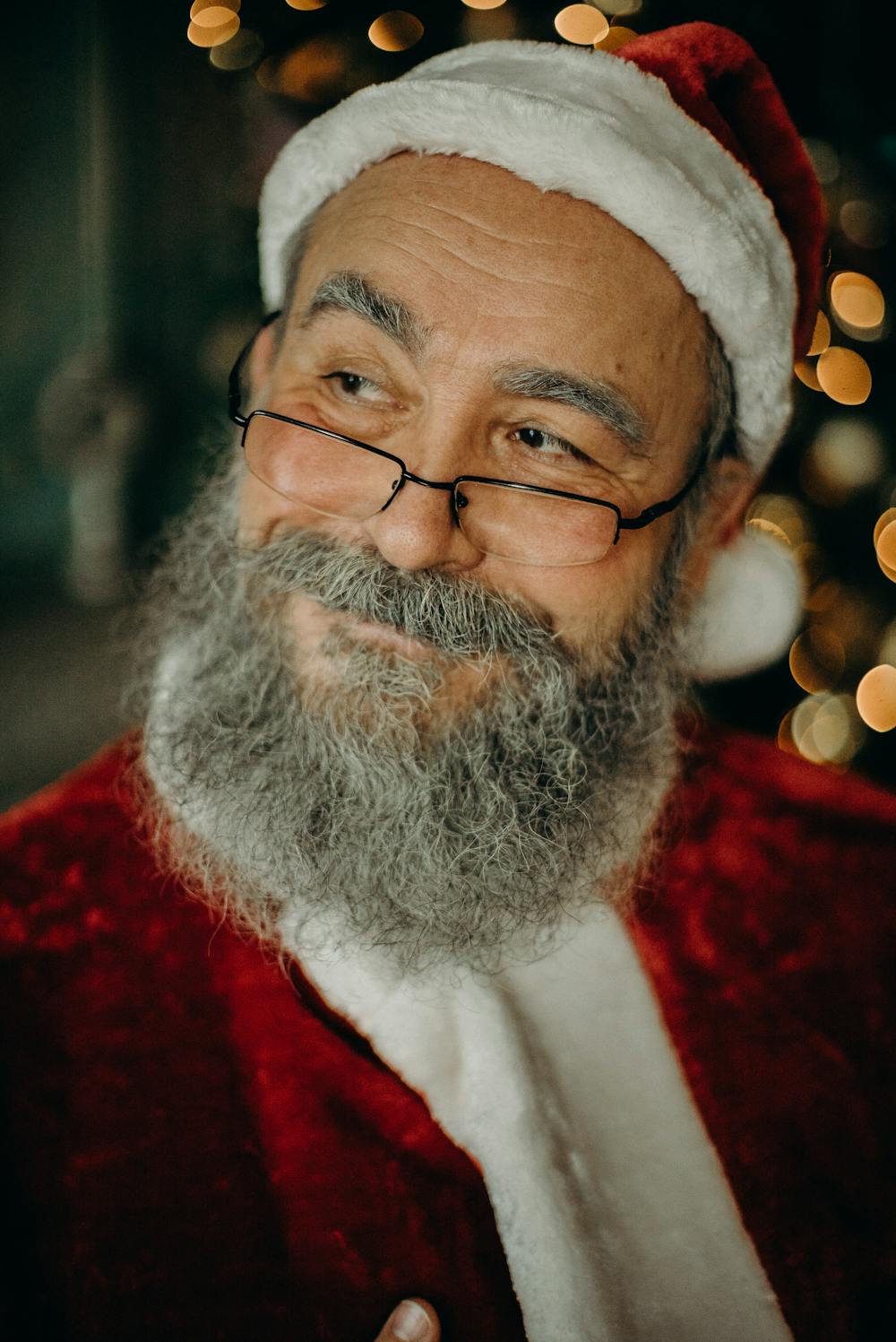 Properties are already finding inventive approaches to do exactly that, as they find ways to continue business amid social distancing protocols. Director of portfolio marketing Rocell Viniard said:
"Brookfield Properties has a drive-up window type of scenario."
Viniard further stressed the requirement for security and the significance of saving this cherished tradition. The director explained that Santa is a significant holiday custom for countless families.
Santa has called Macy's his home base during the Christmas season from the 1860s until the present time. Since 1977, over 200,000 guests have visited Santaland inside Macy's Herald Square every year.
Meanwhile, George Seaton's "Miracle on 34th Street" has been a go-to holiday classic for over seven decades. The movie starred Natalie Wood, John Payne, Edmund Gwenn, and Maureen O'Hara.
The film follows a young lady, her mother, and their neighbor as they defend the existence of Santa Claus in a courtroom in New York. "Miracle on 34th Street" is the kind of film one needs to soak up the Christmas cheer.