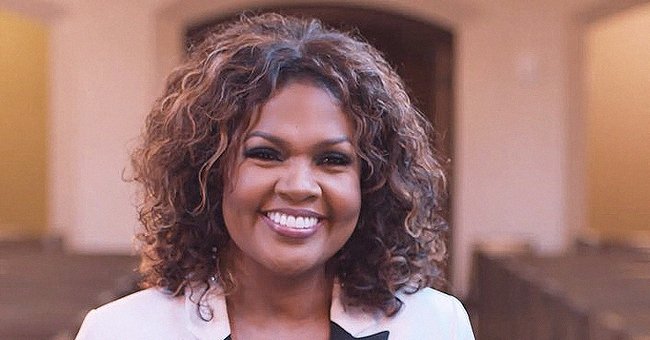 Instagram/cecewinans
See Gospel Star CeCe Winans' Beautiful Pregnant Daughter Ashley Showing Her Baby Bump (Photos)
Famous American gospel singer Cece Winans shared wholesome photos of her lovely pregnant daughter Ashley Love on her Instagram feed. The beautiful pictures showed Ashley's growing baby bump.
The excited grandmother-to-be and gospel singer Cece Winans took to her Instagram page to post heartwarming maternity photos of her beautiful pregnant daughter Ashley Love.
In the first slide of pictures, the mother-to-be was seen standing in the middle of a glorious patch of trees. She was clad in a lovely army green dress and had her dark hair styled into a middle parting.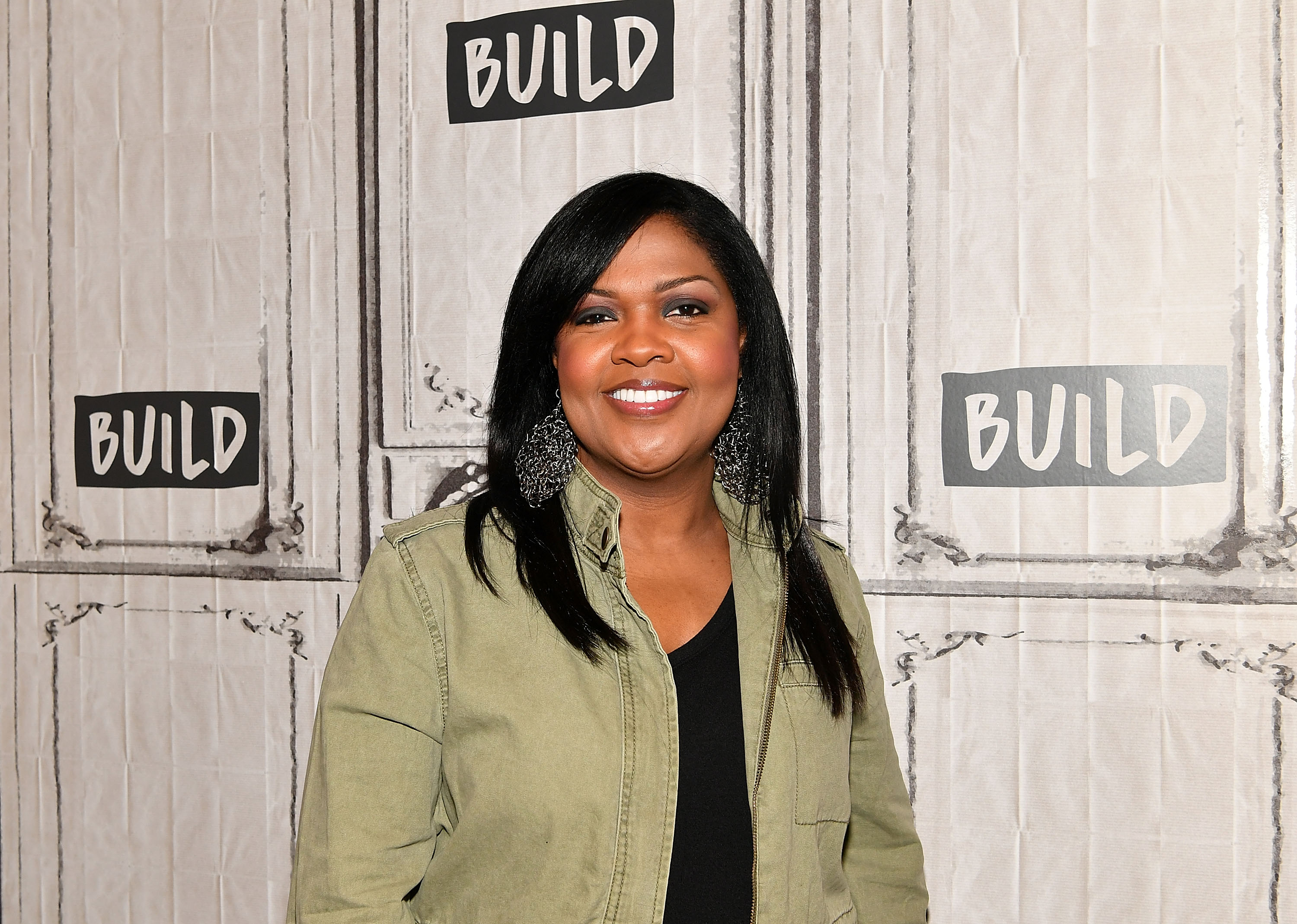 CeCe Winans visiting Build Series in New York City in March 2017. | Photo: Getty Images
Love coupled the look with simple accessories and light makeup. As she posed with her hands cupping her huge baby bump, she had a wide delightful grin on her pretty face.
The second slide was a close-up shot of the sweet moment, and the third picture showed Love and her husband of three years, Kenny Phillips, lovingly looking into each other's eyes as they posed.
More photos from the maternity shoot were featured on Love's Instagram feed. In one of them, Phillips stood alone as he posed for the camera. He was clad in a dark blue long-sleeved shirt and blue denim jeans.
In another one of the heartwarming pictures, he stood behind his grinning beautiful wife and joined her in delicately cupping the baby bump with a sweet smile on his face.
Winans started her career when she released an album with one of her siblings at just 19
The lovebirds tied the knot in September 2017 with a lovely white wedding in Nashville. A beautiful photo from the blissful day was posted on Facebook, and it showed a then 29-year-old Love in her gorgeous gown alongside her smiling mother.
In July, Love officially announced she was pregnant with a humorous post on her Instagram feed. It was a photo that showed her wearing a black T-shirt with "Pardon my bump" written on it.
The proud mother-to-be also revealed that she was expecting Baby Phillips during the coming Christmas holiday season. She thanked her mother for the shirt and added that Winans was slightly more excited than she was about the baby.
Evidently, the gospel singer's life could not get any better. With her remarkable achievements and fantastic role as a wife and mother, the 56-year-old has a life some can only dream of having.
Married to Pastor Alvin Love II, she has paved a path of success over the years. Besides her groundbreaking gospel music, she has been featured in several movies such as "White Men Can't Jump," "Waiting to Exhale," and "Living Single," which were all in the nineties.
Growing up in a Christian family, Winans started her career when she released an album with one of her siblings at just 19. She continued to push her singing gift, and in the years to come, she made an unshakable name for herself in the industry.
Please fill in your e-mail so we can share with you our top stories!