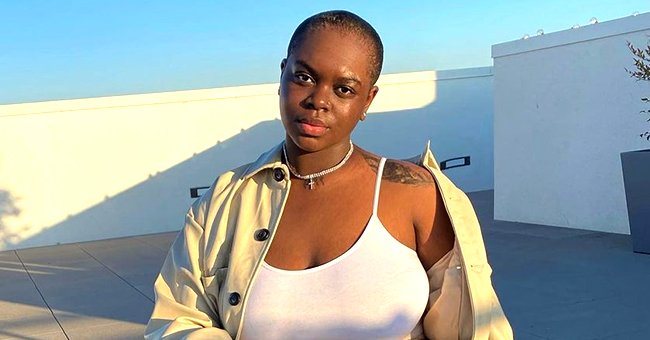 Instagram/princessbroadus
Snoop Dogg's Daughter Cori Poses in an Oversized Orange Sweater with Her Hair Wrapped (Photo)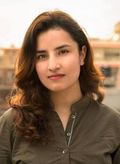 Snoop Dogg's youngest child, Cori Broadus, took to Instagram to share a snapshot of herself wearing an oversized, orange sweater, and she looked absolutely gorgeous in the vibrant outfit.
One thing about the rap icon Snoop Dogg that very few people know about is his family life. The famous music star is a proud father of four children, including the beautiful Cori Broadus, his youngest child.
The slayer that she is, Cori never fails to steal hearts with her photos. This time, she did so after sharing an Instagram photo of herself sporting a pair of comfy sandals as she posed for the camera while seated in a chair.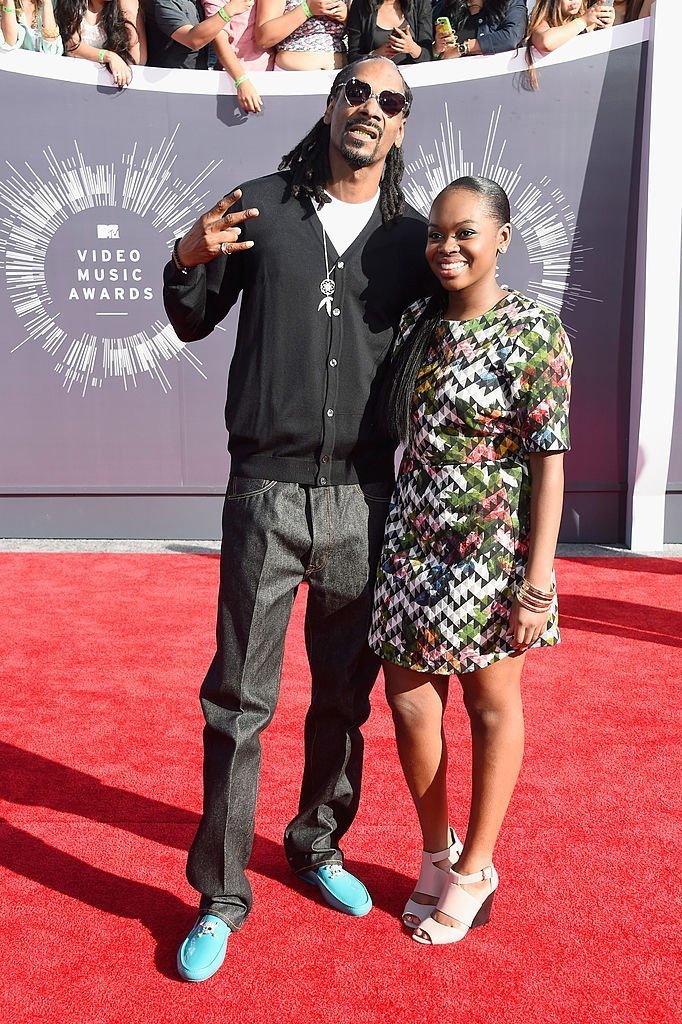 Snoop Dogg and Cori Broadus attend the 2014 MTV Video Music Awards at The Forum on August 24, 2014. | Source: Getty Images
She donned a stunning oversized orange sweater that bore the words, "poetic justice." The 21-year-old looked fabulous in it. She tagged the global, plus-size fashion brand Fashion Nova Cure in her post.
Besides Cori, Snoop Dog also shares sons Corde and Cordell with Shante.
Cori seems so tough and confident in all of her photos, but there have been times in her life when she felt completely weak. Back in 2010, Snoop revealed that Broadus battled with a terrible disease that was later diagnosed as lupus. She was only 6 years of age at the time.
The rap star told People that the family struggled to get a proper diagnosis of her disease initially as no one could tell him what exactly was wrong with his daughter. He said:
"No one could tell me what was wrong. They drew tons of blood and said she has old-person cells."
Her conditions were degrading despite being given various kinds of medications. It was months before the doctors could conclusively say what Broadus was suffering from. It was a sad day for the Broadus family.
Once the family knew about the heartbreaking disease, they finally understood it and began their long battle against it. Snoop Dog recalled that his daughter showed toughness and was later able to overpower the disease.
A FAMILY MAN
Cori is the third child of Snoop Dog with his current wife, Shante Broadus. Although Shante and Snoop are now happy in their marriage, they had several ups and downs in their journey together.
They got married back in 1997 only to get a divorce in 2004. However, the couple remarried in 2008. The rap legend also has a son outside of their union.
Besides Cori, Snoop Dog shares sons Corde and Cordell with Shante. Both are now parents themselves. Corde has two children born in 2015 and 2017, respectively.
He also had another son with his partner, Soraya, in 2019. However, the baby passed away after 10 days of birth. That same year, his brother Cordell became a first-time father to a beautiful daughter named Cordoba Journey.
THE BIG TEASE
Meanwhile, the veteran rapper recently made headlines by announcing his latest album release in December. Titled "Take It From A G," it will be Snoop Dog's 18th studio album.
The rapper teased his fans about the new release in a unique way. He posted a video on social media that saw him driving around the streets with an untitled song playing in the background. The video ended with the big announcement.
Please fill in your e-mail so we can share with you our top stories!